Why Give to NRF?
We believe that nature has inherent value and that people have the ability to make a difference. We are the bridge connecting people who want to help with meaningful opportunities to make a lasting impact on Wisconsin's lands, waters, wildlife, and future stewards.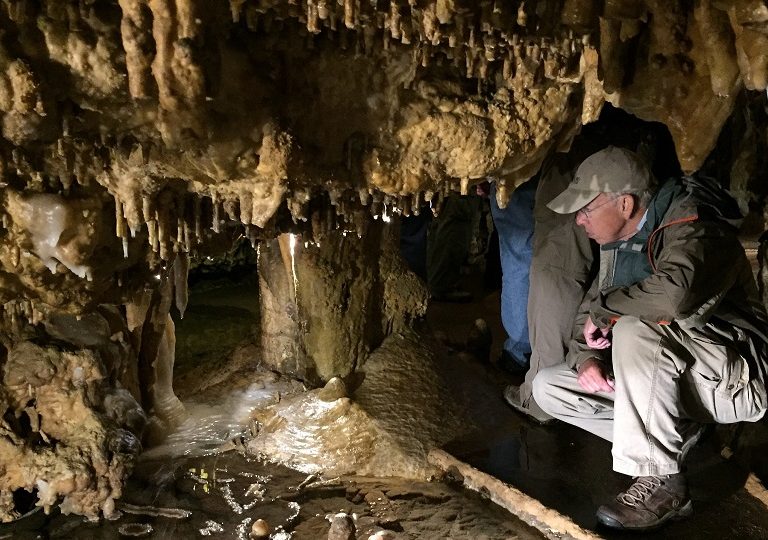 Experience Nature
This year we are celebrating 25 years of Field Trips! Join us as we explore our natural world here in Wisconsin and around the globe.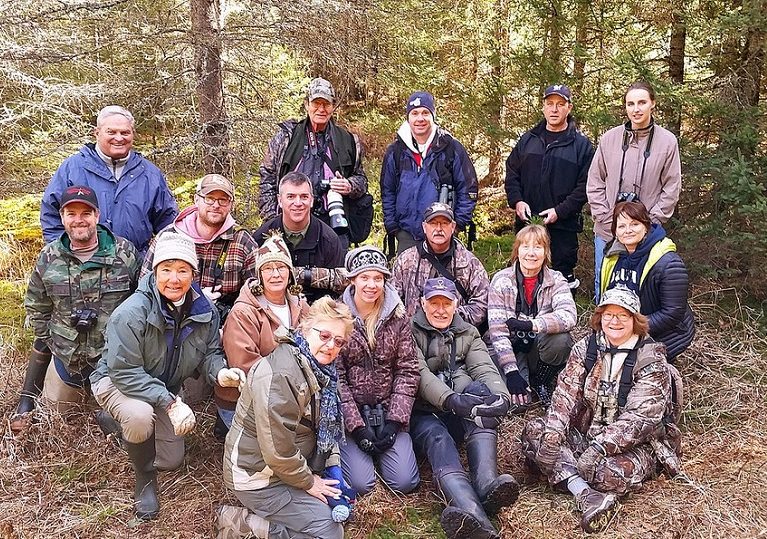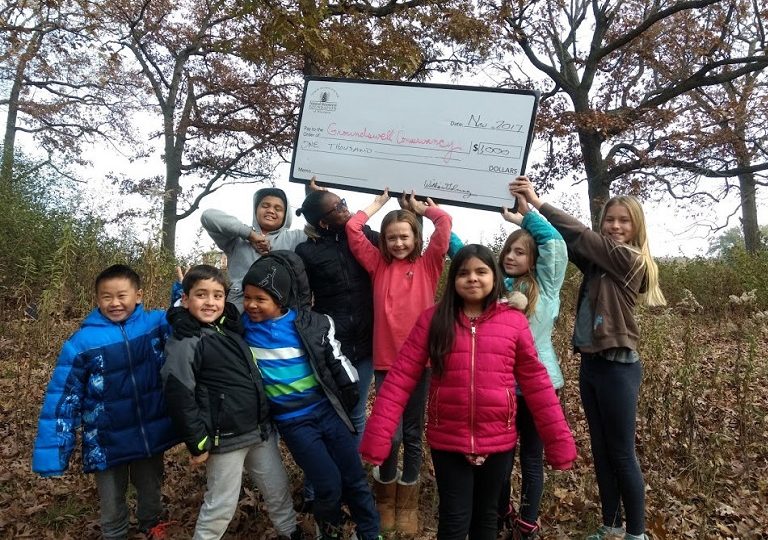 Find a Grant
We support on-the-ground conservation, environmental education, and capacity building for other conservation groups.
Sign Up for Our Newsletter
Join thousands of people who receive monthly updates on Wisconsin's lands and waters.
How do we make a difference?
The Natural Resources Foundation of Wisconsin provides sustainable funding for Wisconsin's most imperiled species and public lands, while connecting generations to the wonders of Wisconsin's lands, waters, and wildlife through conservation, education, engagement and giving.
Your support goes to on-the-ground conservation projects, environmental education, and ensuring that NRF and our many partners in conservation will be here, caring for the land you love, for generations to come.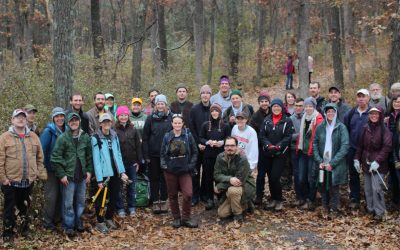 Devil's Lake State Park is one of the most highly visited and cherished public properties in Wisconsin, with more than 2.5 million annual visitors who come from across the country to experience beautiful landscapes, unique geologic features, and outstanding recreation opportunities, including 15 hiking trails, segments of the Ice Age National Scenic Trail, rock climbing opportunities on exposed quartzite, and paddling on Devil's Lake. Funding from REI was used in partnership with the Wisconsin Department of Natural Resources Bureau of Natural Heritage Conservation, which completed critical restoration activities throughout 2018, with the goal of eradicating harmful invasive species, and promoting the growth of native plants, thus improving native southern Wisconsin natural communities like talus slopes, dry prairie, bedrock glade, open oak woodland, and closed canopy southern hardwood forest, and providing the necessary habitat for the many wildlife species that call Devil's Lake home.
Read More
"Whatever part of Wisconsin you love most, the Foundation is there to protect it."
John Kaiser, NRF Member