This year, you can make a difference with a special gift to the Bluffs to Great Lake Shores Campaign. Support the heart of  our conservation mission by helping us build a permanent endowment fund for the Foundation, the Evergreen Fund.
Why Give to NRF?
We believe that nature has inherent value and that people have the ability to make a difference. We are the bridge connecting people who want to help with meaningful opportunities to make a lasting impact on Wisconsin's lands, waters, wildlife, and future stewards.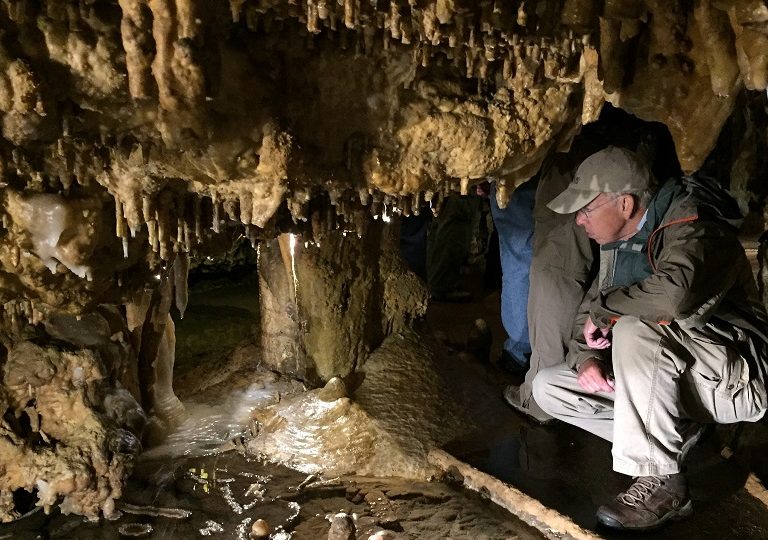 Experience Nature
This year we are celebrating 25 years of Field Trips! Join us as we explore our natural world here in Wisconsin and around the globe.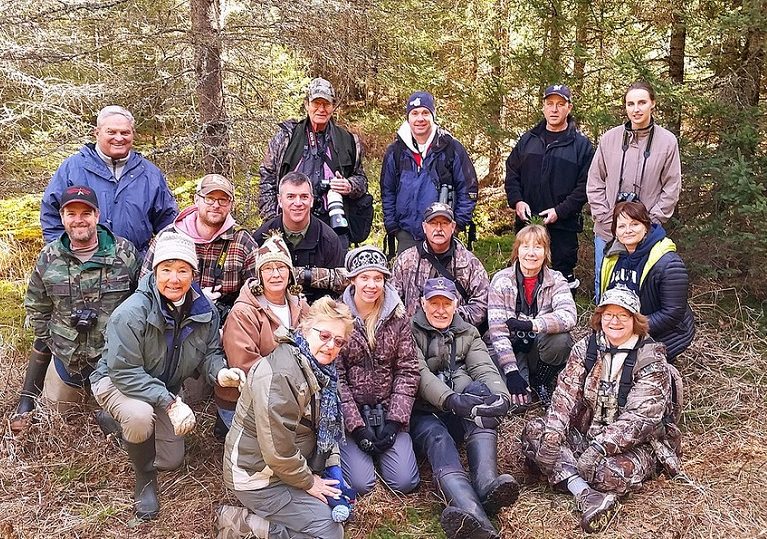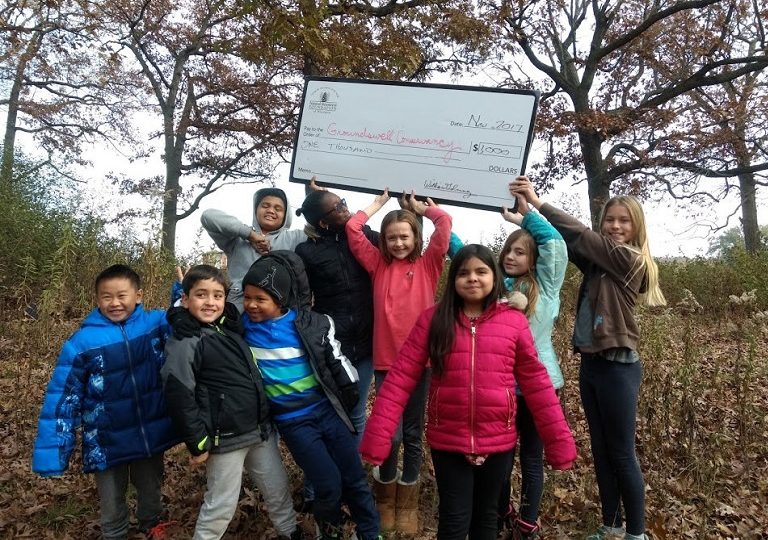 Find a Grant
We support on-the-ground conservation, environmental education, and capacity building for other conservation groups.
Sign Up for Our Newsletter
Join thousands of people who receive monthly updates on Wisconsin's lands and waters.
How do we make a difference?
The Natural Resources Foundation of Wisconsin provides sustainable funding for Wisconsin's most imperiled species and public lands, while connecting generations to the wonders of Wisconsin's lands, waters, and wildlife through conservation, education, engagement and giving.
Your support goes to on-the-ground conservation projects, environmental education, and ensuring that NRF and our many partners in conservation will be here, caring for the land you love, for generations to come.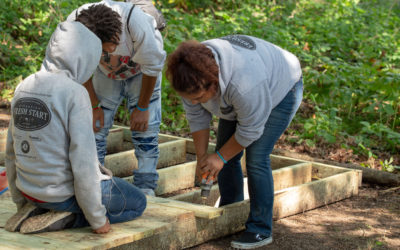 Every year the CD Besadny Conservation Fund awards grants to new and original projects that involve and affect underserved communities, take advantage of local resources and partnerships, and demonstrate real outcomes.
Read More
"Whatever part of Wisconsin you love most, the Foundation is there to protect it."
John Kaiser, NRF Member