Join us on a Field Trip!
Explore Wisconsin's natural wonders with us April though October
It's our 30th season and we've planned a stellar slate of 260+ Field Trips exploring Wisconsin's lands, waters and wildlife with top-notch leaders.
Current Foundation members will receive the Guidebook via mail the second week of March.
Mark your calendars! Registration opens for members at noon—Tuesday, April 4.
Note: You must be a current member of the Foundation to register for Field Trips. If you are not currently a member, we invite you to become a member now, and join us out in the field for our 2023 season. Your gift supports our mission to protect Wisconsin's lands, waters, and wildlife, and will ensure you are on the mailing list for the 2023 Field Trip Guidebook.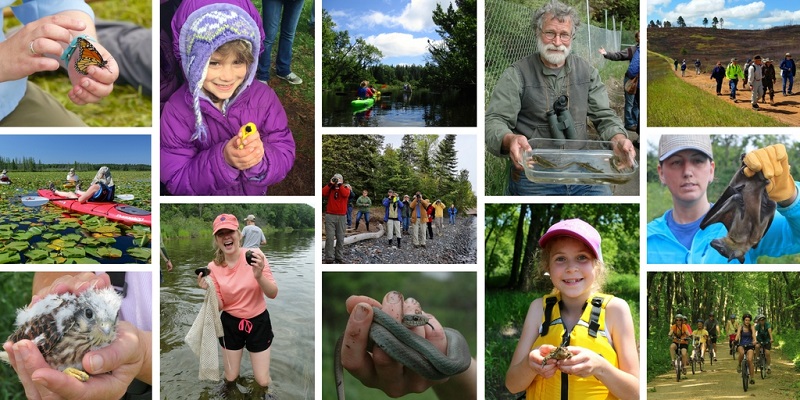 What makes our Field Trips special?
Our Field Trips generally run May through October each year and highlight the best of Wisconsin's natural world. We offer unique opportunities for all ages to explore Wisconsin's lands, waters and wildlife by foot, bike, and boat.
Our Field Trips are led by expert naturalists who share their love and knowledge of Wisconsin's lands, waters, and wildlife. Enjoy up-close experiences to Wisconsin's natural world and learn about the critical conservation work being done to protect it.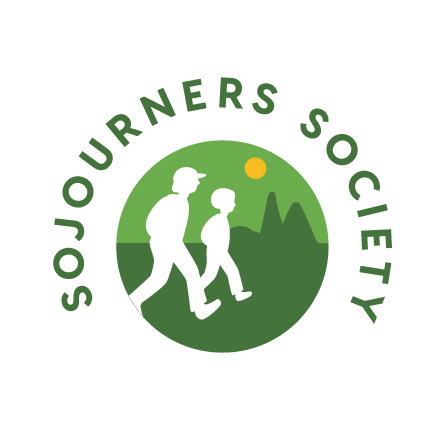 Join the Sojourners Society
If you cherish your outdoor memories of hikes through verdant lands, paddles down pristine waters, and quiet observations of birds, bats and other wildlife with the Natural Resources Foundation of Wisconsin, we invite you to join our Sojourners Society to support our Field Trip program.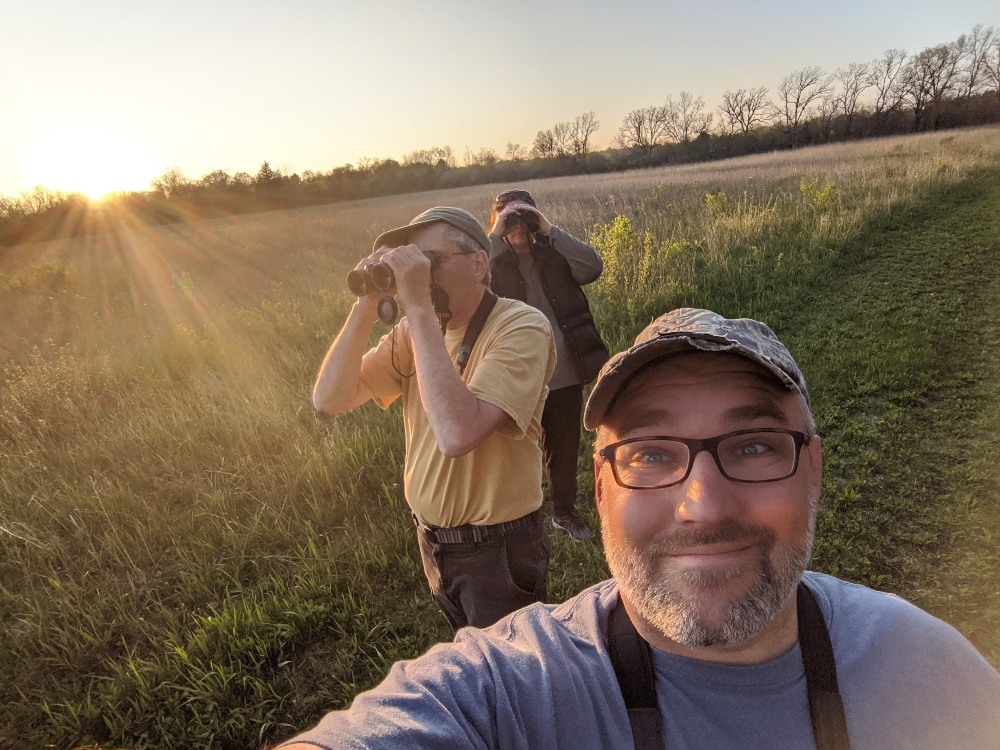 More Ways to Get Outside With Us
Travel
Join us for unique, nature-based travel experiences led by local conservation experts.
Great WI Birdathon
Help raise support and awareness for birds by participating or donating.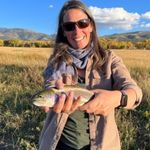 Christine Tanzer
Field Trip Program Director
(608) 409-3123
Christine.Tanzer@WisConservation.org
Christine has been at the helm of NRF's Field Trip program since 1997. She has coordinated over 3,000 trips, helping tens of thousands of people explore Wisconsin's most special places.