#OptOutside Cleanup at Parfrey's Glen SNA
When: Friday, November 29, 9 a.m. – 12 p.m.
Where: Parfrey's Glen State Natural Area, Merrimac, WI (Google Map).
This Black Friday, let's not just choose to #optoutside, but lets Opt to Act in cleaning up our natural places.
Join us for a cleanup at the beautiful Parfrey's Glen State Natural Area with the WI DNR. Help us keep it beautiful and healthy as we remove invasive honeysuckle and brush.
Moderate physical fitness required: Volunteers will be using loppers and other tools to remove and treat woody invasive plants as well as moving small trees and brush. No skills needed – you will be trained on-site.
Volunteers should bring: 
Appropriate clothing for working outdoors (dress for the cold – we recommend boots, long pants, and long sleeves that you don't mind getting dirty and beat up);
Work gloves and safety glasses or sunglasses (extras will be available if needed);
Water and snacks to keep your energy up;
Loppers if you have them (we have a limited supply and it is always helpful to have extras).
Sign up to volunteer!
RSVP required – if you would like to sign up to help, please contact Kerstyn to let her know you will be coming, and also mention if you are bringing loppers. She can also answer any questions you might have about the work, what to bring, etc. Note that this work day will go on unless there is pouring rain – please RSVP to receive any cancellation notices.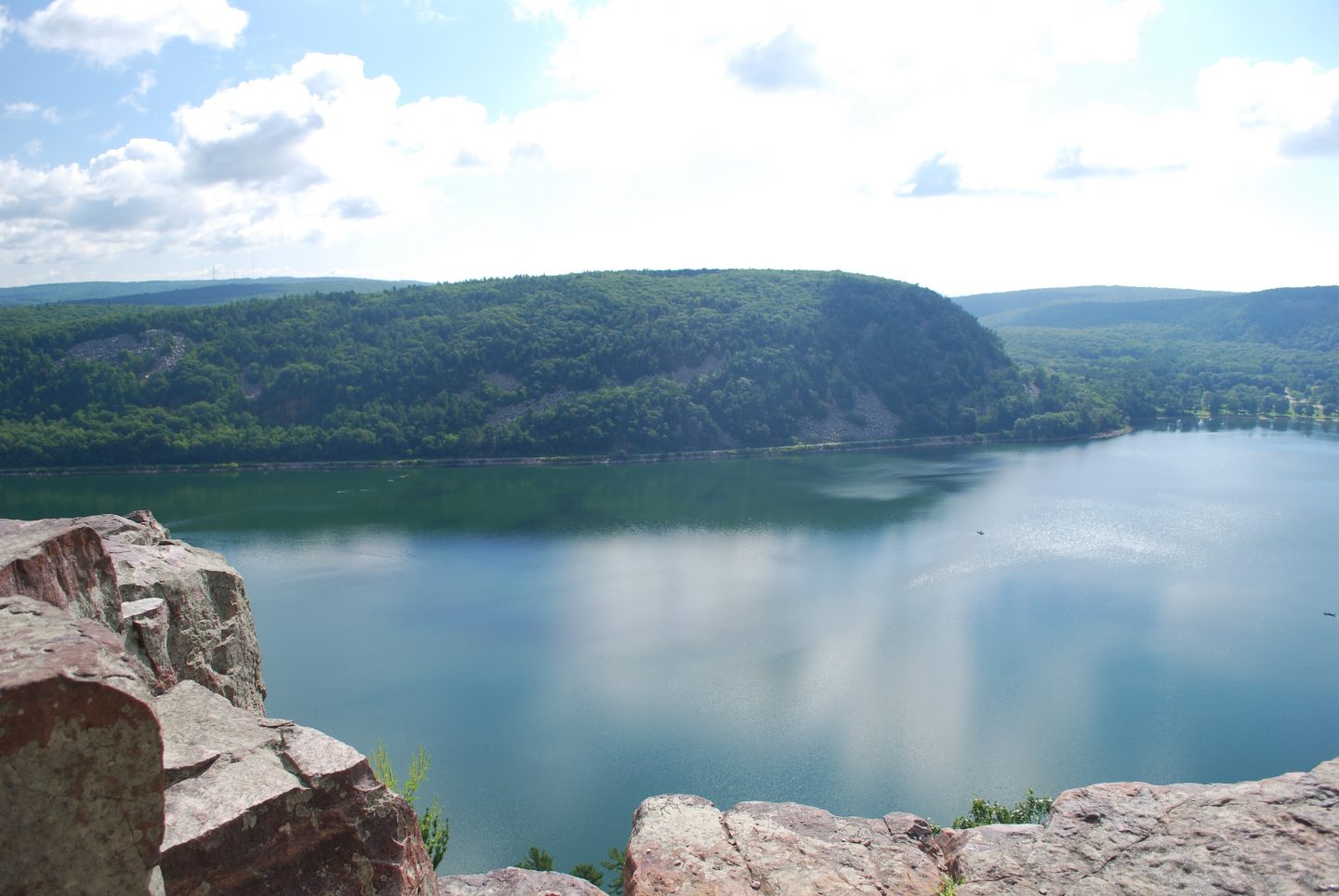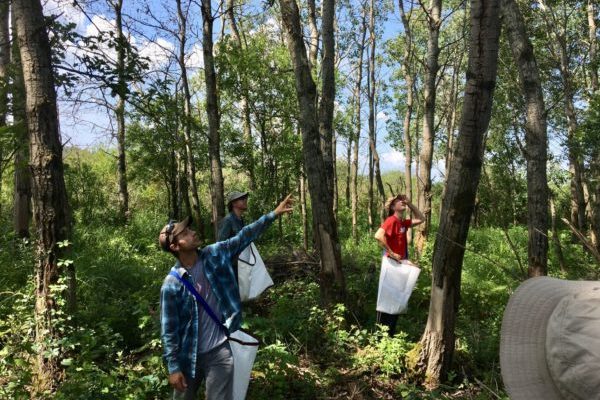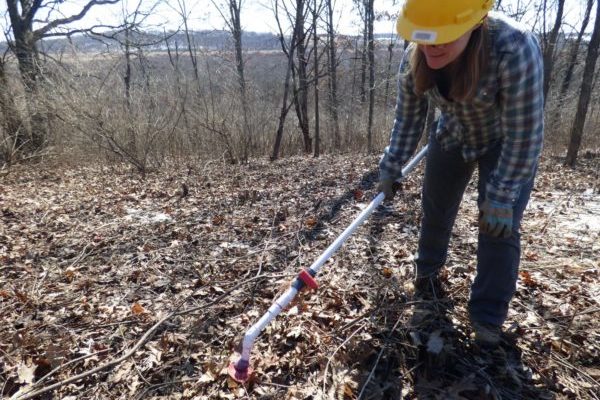 Thanks to our project partners for making this possible!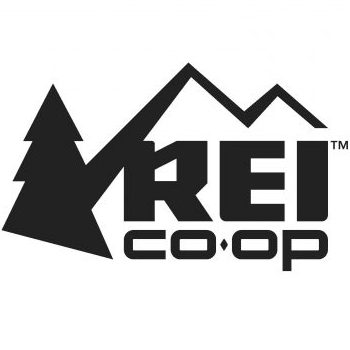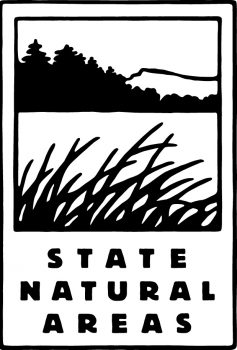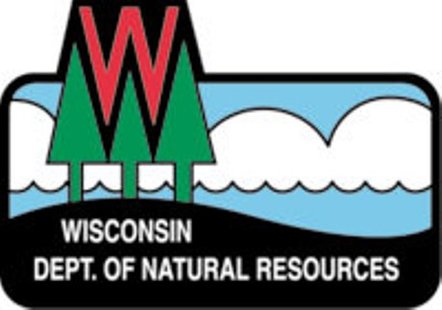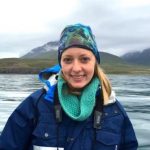 Caitlin Williamson
Director of Conservation Programs
(608) 409-3109
Caitlin.Williamson@WisConservation.org
Cait oversees the Foundation's grant programs and initiatives for conservation and environmental education, ensuring that our investments are science-based, strategic, and impactful. Cait's work encompasses conservation science and planning, partnership development and capacity building.