Get Outside with NRF!
Join us for a work day in one of Wisconsin's beloved State Natural Areas!
State Natural Area Volunteers
The Natural Resources Foundation of Wisconsin partners with several State Natural Areas throughout the year to help with conservation as well as other maintenance projects. Volunteers will get a good workout and enjoy time outside cutting brush, pulling and spraying invasive plants, collecting seeds, and preparing fire breaks, among many tasks. Volunteer days are scheduled throughout the year. Check out some of our 2020 work days below!
Visit our Volunteer Page to learn more about other ways to volunteer with us.
RSVP required to Jared Urban (Jared.Urban@wisconsin.gov)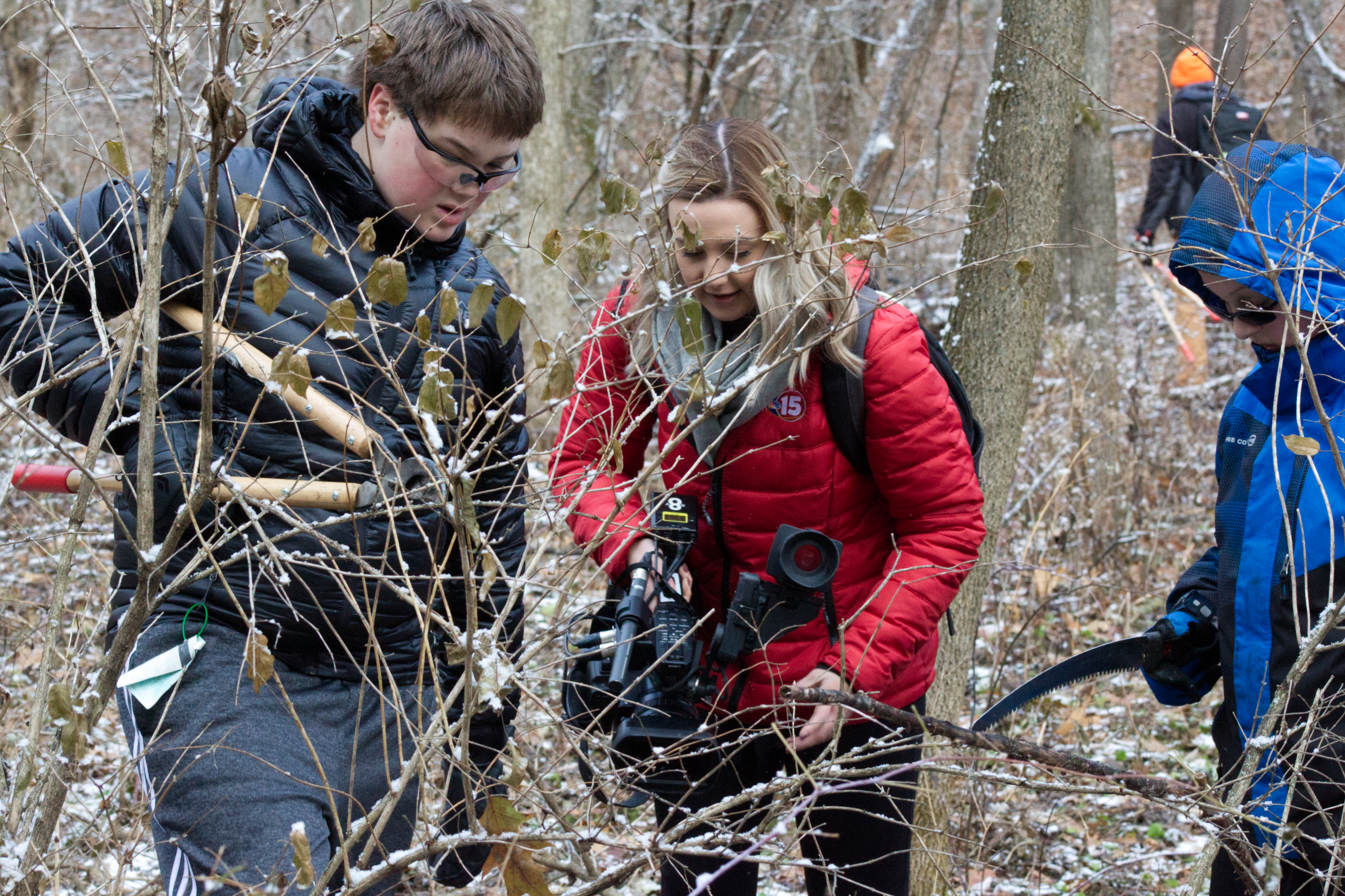 #OptOutside event 2019 |  Photo by Kerstyn Perrett
Chiwaukee Prairie Work Day
When: Saturday, October 17, 2020, 10 am-4 pm
Where: Chiwaukee Prairie State Natural Area, Pleasant Prairie, WI (Google Map).
What: The first two hours will consist of seed collection, followed by a hike led by Sharon Fandel.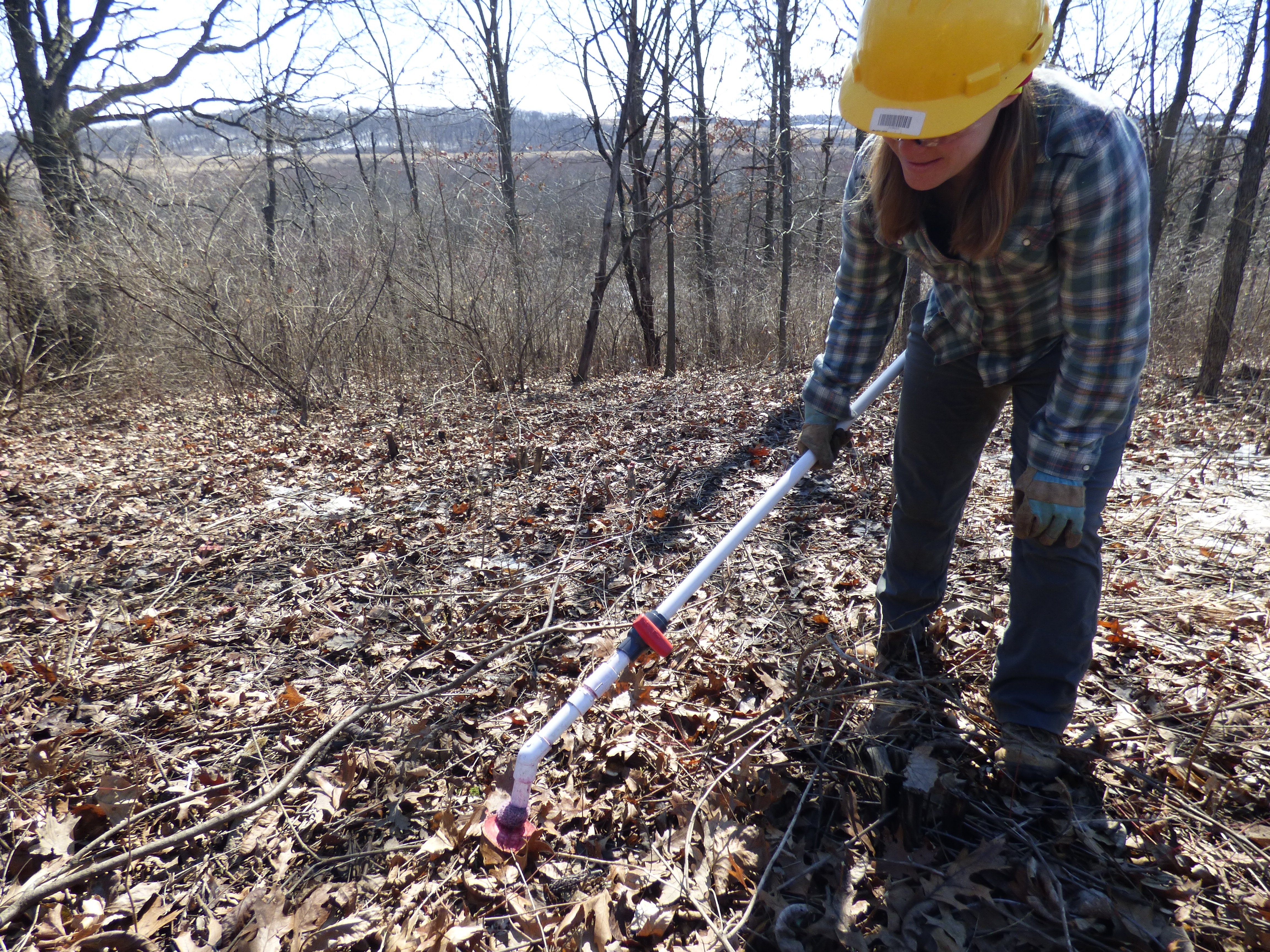 Waubesa Wetlands   |  Photo by Stephanie Herbst
Parfrey's Glen Work Day
When: Saturday, April 25th, 9 am-12 pm
Where: Parfrey's Glen State Natural Area, Merrimac, WI (Google Map).
What: The work day will consist of cutting and treating honeysuckle and garlic mustard plants. There will be an optional hike after the work day that will wrap up around 1 pm.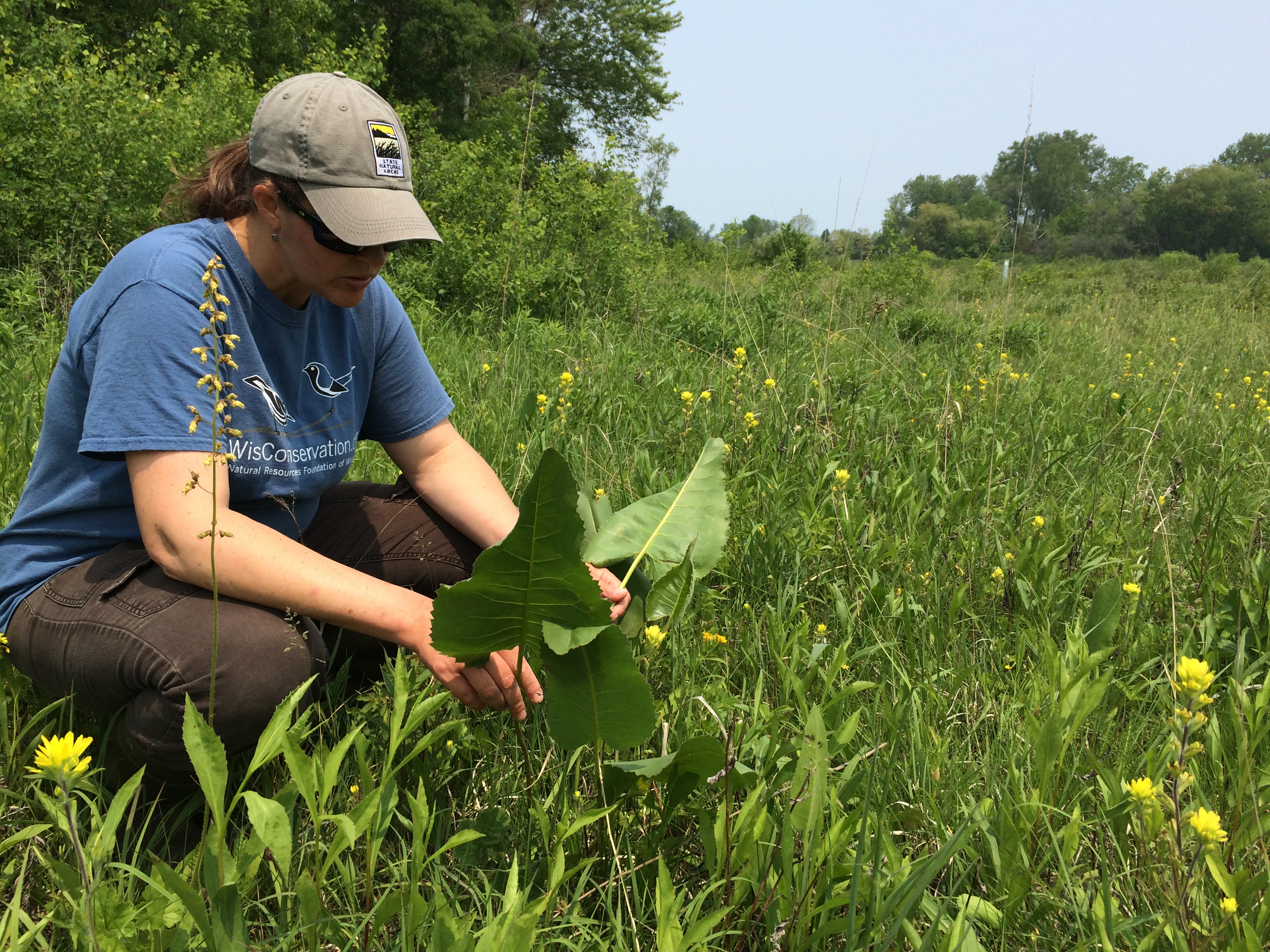 Sharon Fandel in Chiwaukee Prairie SNA | Photo by Lindsay Renick Mayer
Waubesa Wetlands Work Day
When: Black Friday, November 27, 9 am–12 pm
Where: Waubesa Wetlands State Natural Area, Fitchburg, WI (Google Map).
What: Join us as we cut and treat invasive brush on a ridge that overlooks the large (500+ acre) Waubesa Wetlands!
Preparing for the Big Day
RSVP required – if you would like to sign up to help, please contact the respective contact person per trip to let them know you will be coming, please also mention if you will be bringing any of the tools listed for that work day. They can also answer any questions you might have about the work, what to bring, etc.
Note that work days will go on unless there is inclement weather – please RSVP to receive any cancellation notices.
Volunteers should bring: 
Appropriate clothing for working outdoors, please always dress for the weather!;
(Cold weather: tall boots, long pants, and long sleeves that you don't mind getting dirty and beat up);
(Warm weather: short boots, thin pants, and a short-sleeve shirt that you don't mind getting dirty and beat up);
Work gloves and safety glasses or sunglasses (extras will be available if needed);
Water and snacks to keep your energy up.
Moderate physical fitness required for some: Volunteers may be using loppers and other tools to remove and treat woody invasive plants as well as moving small trees and brush. No skills needed – you will be trained on-site.
Thanks to our project partners for making our work days possible!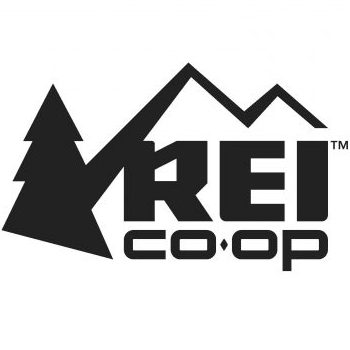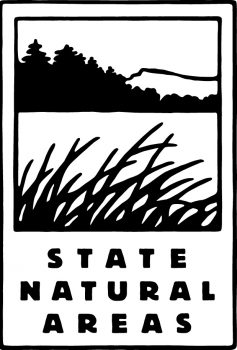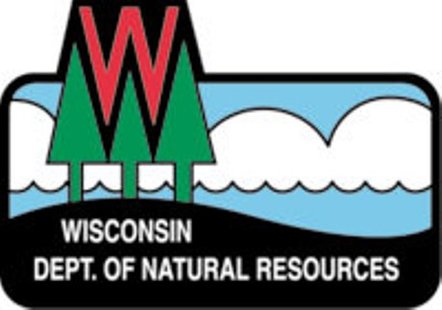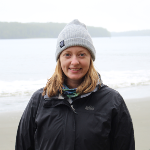 Cait Williamson
Director of Conservation Programs
(608) 409-3109 extension 1009
Caitlin.Williamson@WisConservation.org
Cait oversees the Natural Resources Foundation's grant programs and initiatives for conservation and environmental education, working closely with partners across the state to ensure that our Foundation has the most significant impact possible on Wisconsin's lands, waters, and wildlife through strategic, science-based investments.