November is a time for reflection and gratitude. We can express who we are and what we value by planning gifts that will live on into the future.
Help safeguard and conserve Wisconsin's lands, waters, and wildlife for generations to come through planned giving.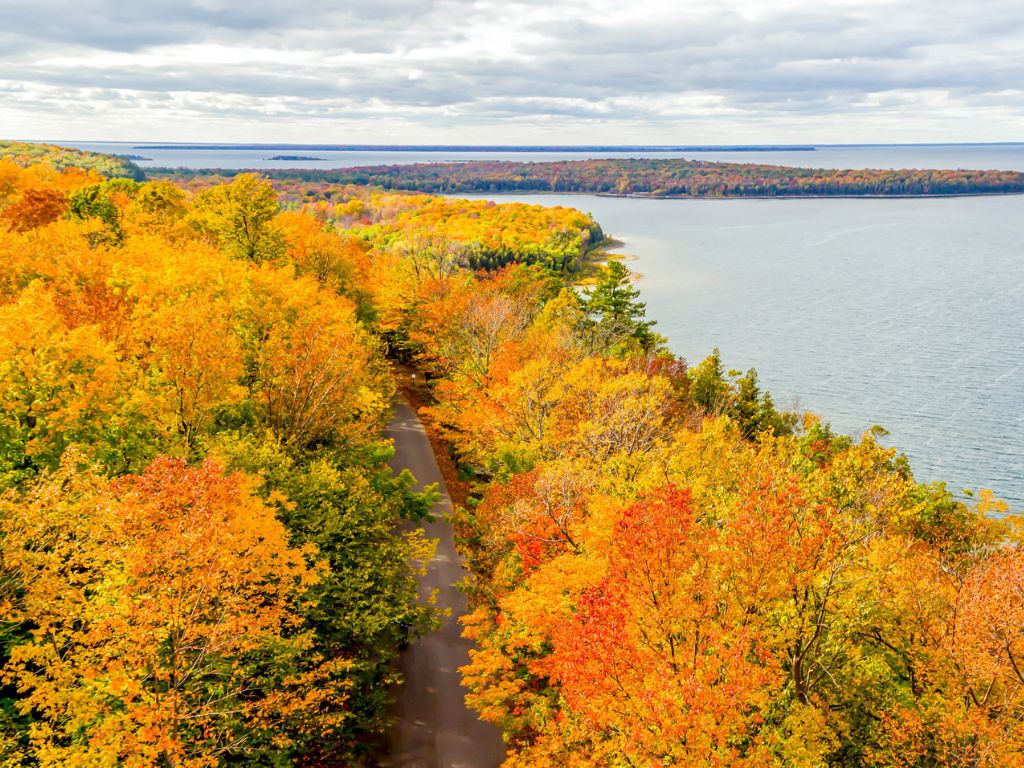 Bird's eye view of a road in Door County with bright, colorful trees on either side and a lake and small islands in the background. Photo: Courtesy of the Wisconsin DNR
Autumn's Beautiful Colors
Each year Autumn explodes across Wisconsin in brilliant bronze, tan, russet, and crimson hues.
We turn to comforting teas and pumpkin spice cookies. We put on fluffy scarves and hiking boots and shuffle through crunchy leaves in the cool, crisp air. As daylight wanes, we gather for the last wisps of glittering campfires. Of course, all of this signals that another change of season is here.
The world revolves around cycles of planting and harvest, holidays, and rites of passage. Subsequently, these cycles are tied with the seasons of life – including planning our legacy. After all, it's in our nature to give. We want the things we cherish to continue after we're gone.
Our lives are like leaves changing when days get shorter. Lovely and vibrant green leaves turn spectacular colors when daylight wanes and cooler temperatures begin.
So, when we allow ourselves to slow down, we see more of the beautiful colors of what we value emerge. Therefore, we can reflect on our lifetime learnings and decide how to use these to help this world and future generations.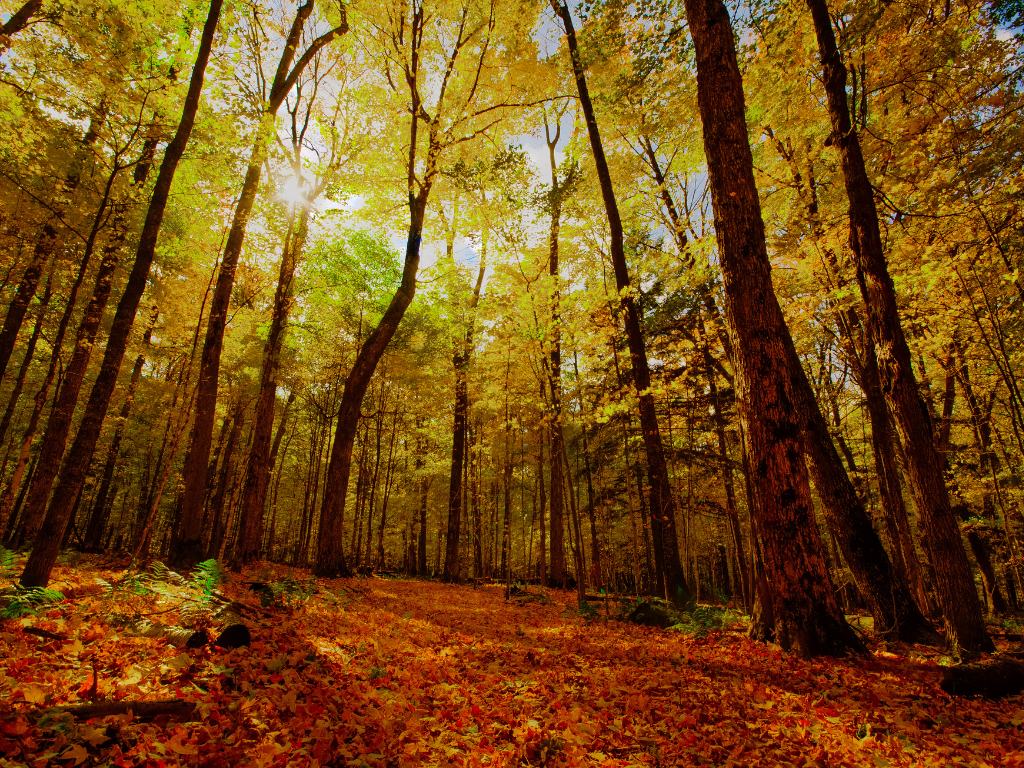 The sun shines through tall trees with yellow leaves onto a forest floor that is covered in leaves in Big Eau Pleine Woods. Photo by Joshua Mayer
Planned giving intentions often emerge in the late Summer and Autumn of our lives. It's a thoughtful, determined, and deliberate process. Additionally, it allows one to sort through priorities, relationships, duties, hopes, and dreams. Like leaves, our legacy gifts become nourishment for the environment to grow, reproduce, and carry on another cycle of life.
Members of the Natural Resource Foundation's Natural Heritage Circle (NHC) have made an important decision to gift their hopes and dreams. Through financial means, members support NRF's work to help protect Wisconsin's precious lands, waters, and wildlife.
We thank our NHC members, like Sandy Raby, who expressed her love of Wisconsin through an estate gift to help grow the Field Trips Forever Fund. Or, Reynold Zeller, whose bequest supports State Natural Areas in Green County. Likewise, many individuals make unrestricted gifts today to protect Wisconsin's lands, waters, and wildlife and also plan legacy gifts to Natural Resource Foundation's Evergreen Fund. Furthermore, NHC members ensure that NRF is ready for the growing challenges threatening the health and resilience of Wisconsin's natural wonders for generations to come.
As for the nuts and squirrels of planned giving, donors can live comfortably now and take advantage of substantial tax savings, especially on appreciated properties and securities. Also, they can reduce income tax and avoid capital gains tax. Many opportunities exist to create a planned giving plan that meets all of one's purposes, today, and in the future.
Help safeguard and conserve the vulnerable resources we all cherish. Learn more about planned giving opportunities at wisconservation.org/planned-giving or contact David Clutter, Executive Director, or Marta Weldon, Director of Philanthropy, to consider a legacy gift that will truly make a lasting difference for Wisconsin's lands, waters, and wildlife. 
Written by Marta Weldon, Director of Philanthropy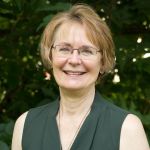 Marta Weldon
Director of Philanthropy
(608) 409-3112
Marta.Weldon@WisConservation.org
Marta connects people with meaningful opportunities to help conserve, protect, and share the beauty of Wisconsin's natural resources.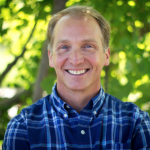 David Clutter
Executive Director
(608) 409-3120
David.Clutter@WisConservation.org
With staff, board and NRF members, David helps build an inspiring vision to create a vibrant, durable and highly effective Foundation that provides critically needed funding to support Wisconsin's lands, wildlife, and waters. David is responsible for overseeing the administration, strategic direction, and impact of the Foundation.