Protecting Wisconsin's most ecologically important landscapes
Wisconsin's public lands protect many ecologically significant and rare landscapes. State Forests provide habitat for large wildlife such as elk, wolves, and bears, while State Natural Areas protect the last remaining examples of globally-imperiled ecological communities, such as savannas, wetlands, and barrens.
Wisconsin's public lands and waters are also part of our state's natural heritage, and provide unparalleled opportunities for people to connect with nature. Whether you love hiking, paddling, fishing, hunting, birding, camping, biking, or simply find comfort in the beauty and tranquility of the outdoors, Wisconsin's public lands and waters are here for all of us to enjoy.
Our public lands are under threat
Invasive species, climate change, and significant cuts to state funding for natural resource management threaten to permanently alter our landscapes and diminish habitat for rare and threatened wildlife species. The Natural Resources Foundation works to address Wisconsin's most important conservation needs, by bridging support from thousands of people across Wisconsin to our conservation partners and projects across our state.
grants for lands and waters
in funding for lands and waters
Our strategy for conserving lands and waters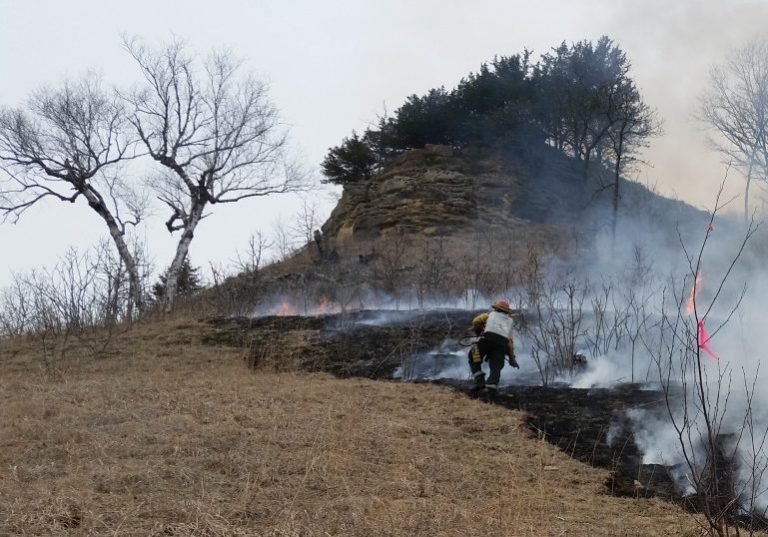 We support and partner with a wide range of conservation organizations who are already doing important research and on-the-ground work. Their knowledge and experience guides our strategy and by strengthening their efforts, we all reach our goals of conserving Wisconsin's natural resources.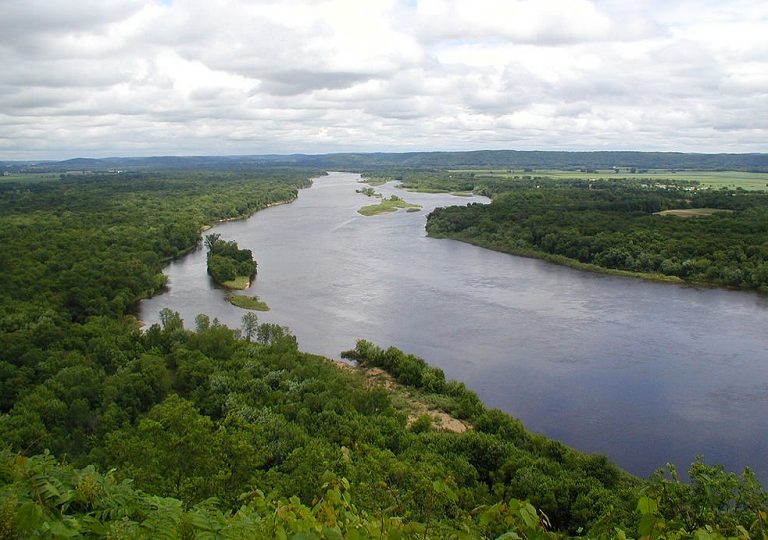 We emphasize a landscape-level approach, targeting multiple properties within an important landscape like the Lower Wisconsin Riverway. By focusing our efforts within specific landscapes we create efficiencies, leverage resources, and create an impact that is both broad and deep.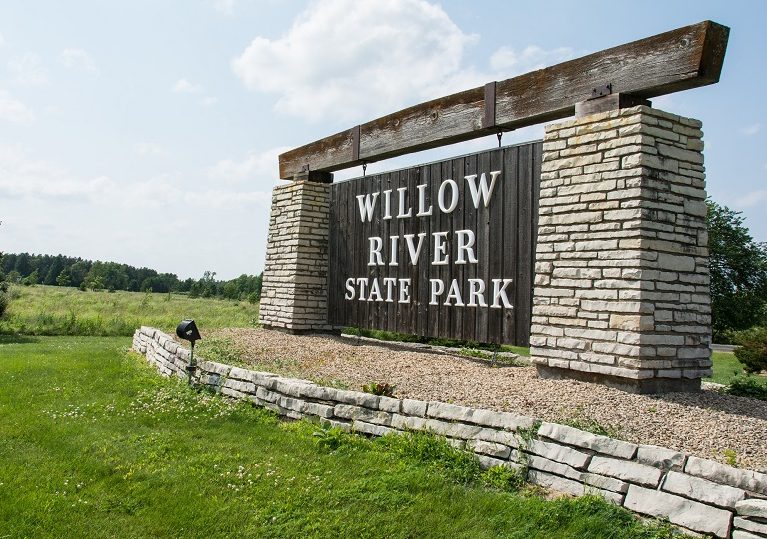 Every conservation project we fund benefits lands that are open to the public. From beloved places like Devil's Lake State Park and the Lower Chippewa River Basin to little-known gems nestled in far flung corners of the state, we are dedicated to caring for our shared natural heritage.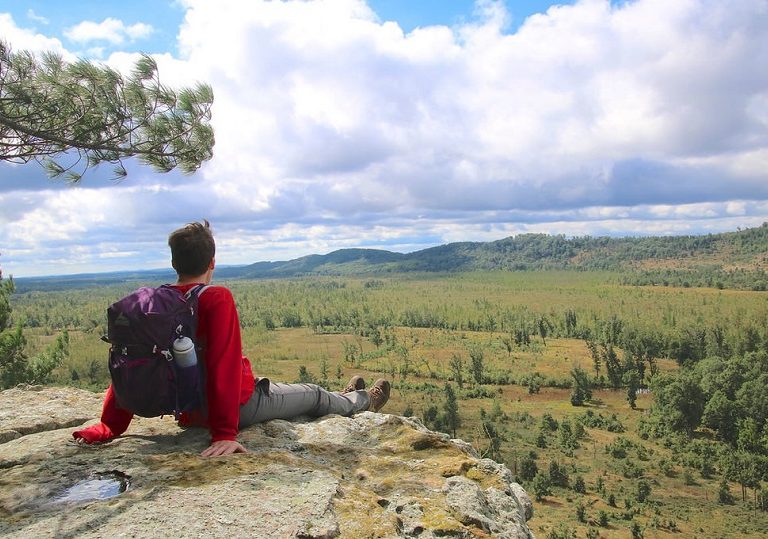 Lasting and meaningful improvements don't happen quickly, which is why we focus on finding ways to provide permanent, sustainable funding for land and water conservation efforts. Through smart financial investments like endowment funds we are ensuring Wisconsin's future.
Help us make a meaningful impact on Wisconsin's lands and waters.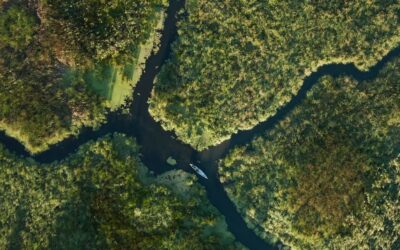 An Invitation to Wonder: Waubesa Wetlands is a new film in production that tells the story of a hidden wetland left undeveloped by humans, a scientist dedicated to preserving it, and his grandson: a 20-year-old documentary filmmaker.
Read More