2020 Photo Contest
Theme: Connections
Each year as the Field Trip season ends, we ask you to send us your best pictures from any Foundation Field Trip to our annual Photo Contest. In 2020, the Photo Contest has expanded! We invite you to submit ANY nature photo taken in Wisconsin, whether it was taken on a Foundation Field Trip or not.
The 2020 Field Trip Contest deadline has passed. Winning photos will be announced on our WisConservation Blog by February 5. Thank you for participating in our 2020 Photo Contest!
See Contest Winners
Many of us have found being outdoors to be a time of respite during this challenging year. Perhaps you found solace on a quiet walk through the woods, a sense of renewal as you watched the seasons change, or a spark of hope as you witnessed other miracles of our natural world.
In that spirit we have chosen Connections as the theme of our 2020 photo contest, and invite you to share how you have found a sense of connection to Wisconsin's lands, waters, and wildlife this past year.
Thank you for being a part of our mission and for letting us see our work through your lens.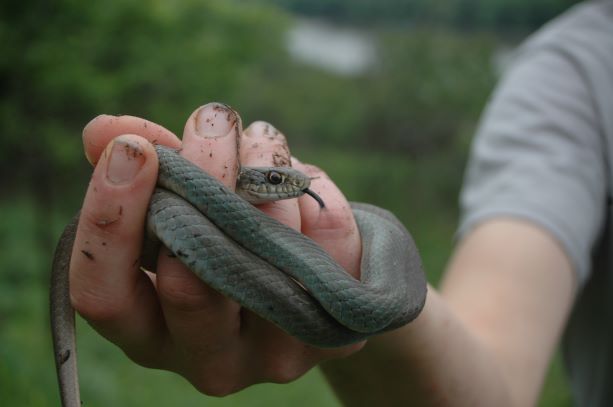 Blue Racer Snake by Tim Eisele. 2015 NRF Photo Contest – First Place.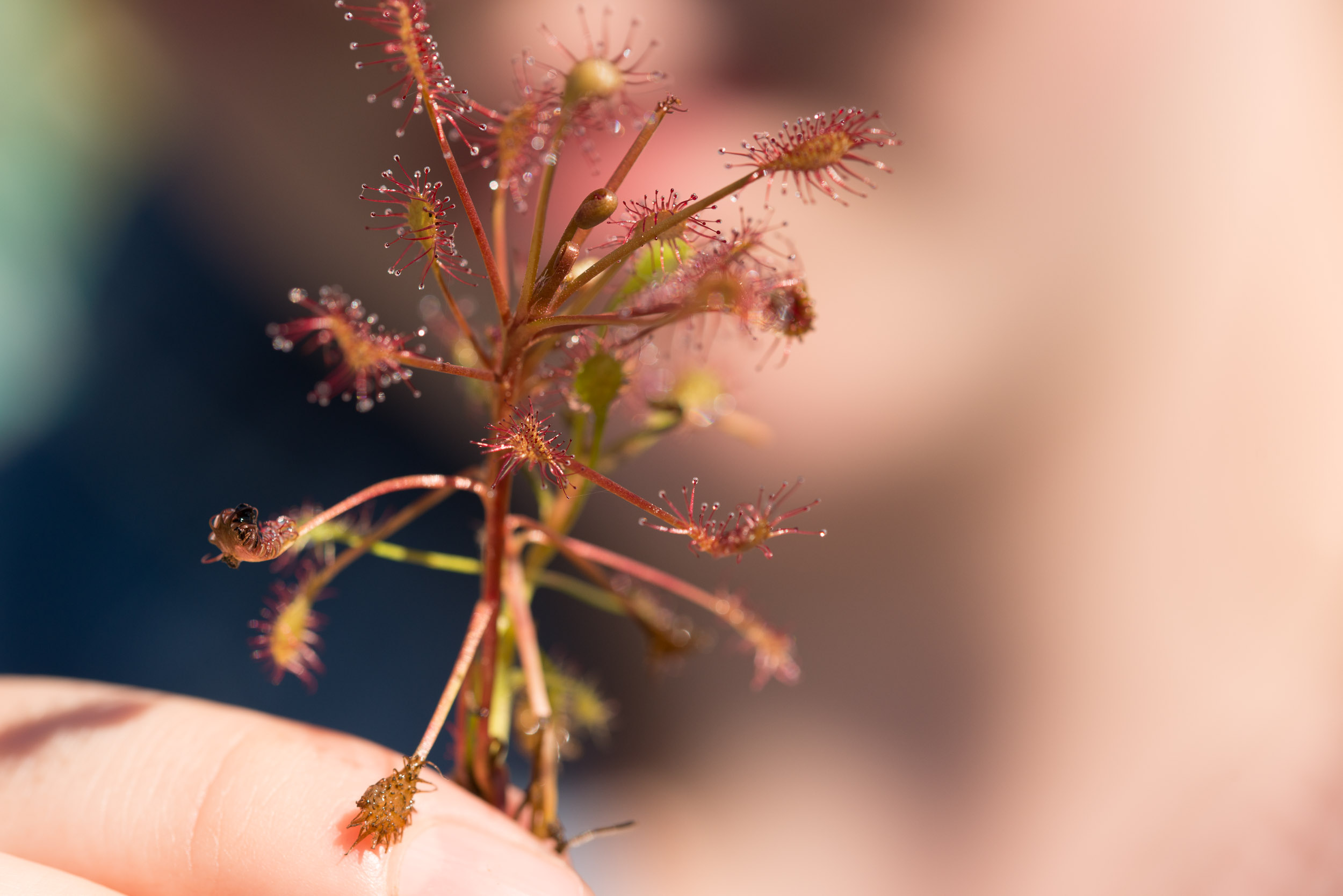 Photo by Stephen Glass. 2016 NRF Photo Contest – 1st Place.
Submit up to FOUR of your favorite Wisconsin nature photos via the online portal below.
DEADLINE: Sunday, December 20
PHOTO REQUIREMENTS: High quality photos that are at least 1024 pixels or larger (tall or wide) or around 300 pixels per inch (1MB to 3MB in size) and JPG or JPEG format
*Please note: By submitting your photos you give the Natural Resources Foundation of Wisconsin permission to use them in publications, promotions, and social media… keep your eyes peeled for your special images with your photo credit!
Awards will be given to the top four photos. First Place will be presented to the best overall photo.
FIRST PLACE Winner will receive: Vortex Viper HD 10 x 43 binocular (a $649 value!) donated by our friends at Vortex Optics and winning photo will appear on the cover of our Bridges newsletter.
All four Photo Contest Award Winners will receive: A Foundation t-shirt (designs may vary) and their photo featured in our Bridges newsletter.
(Below) Muralt Bluff by Jerry Newman. 2016 NRF Photo Contest – Grand Prize.