a Decade of Capturing Wisconsin's Natural Beauty
NRF's 10th Annual Photo Contest is now open!
10th ANNUAL photo contest
We are excited to announce our 10th Annual Photo Contest!
Share your best photos of nature in Wisconsin with us: the landscapes you've explored, the wildlife you've spotted, and the outdoor adventures you've had. We welcome submissions of any nature photo taken in Wisconsin (guidelines below).
We're awarding special 10th Anniversary prizes for First Place, Second Place, Third Place, and People's Choice.
The Natural Resources Foundation of Wisconsin is dedicated to protecting the lands, waters, and wildlife that you cherish most. Thank you for being a part of our mission and letting us see our work through your lens.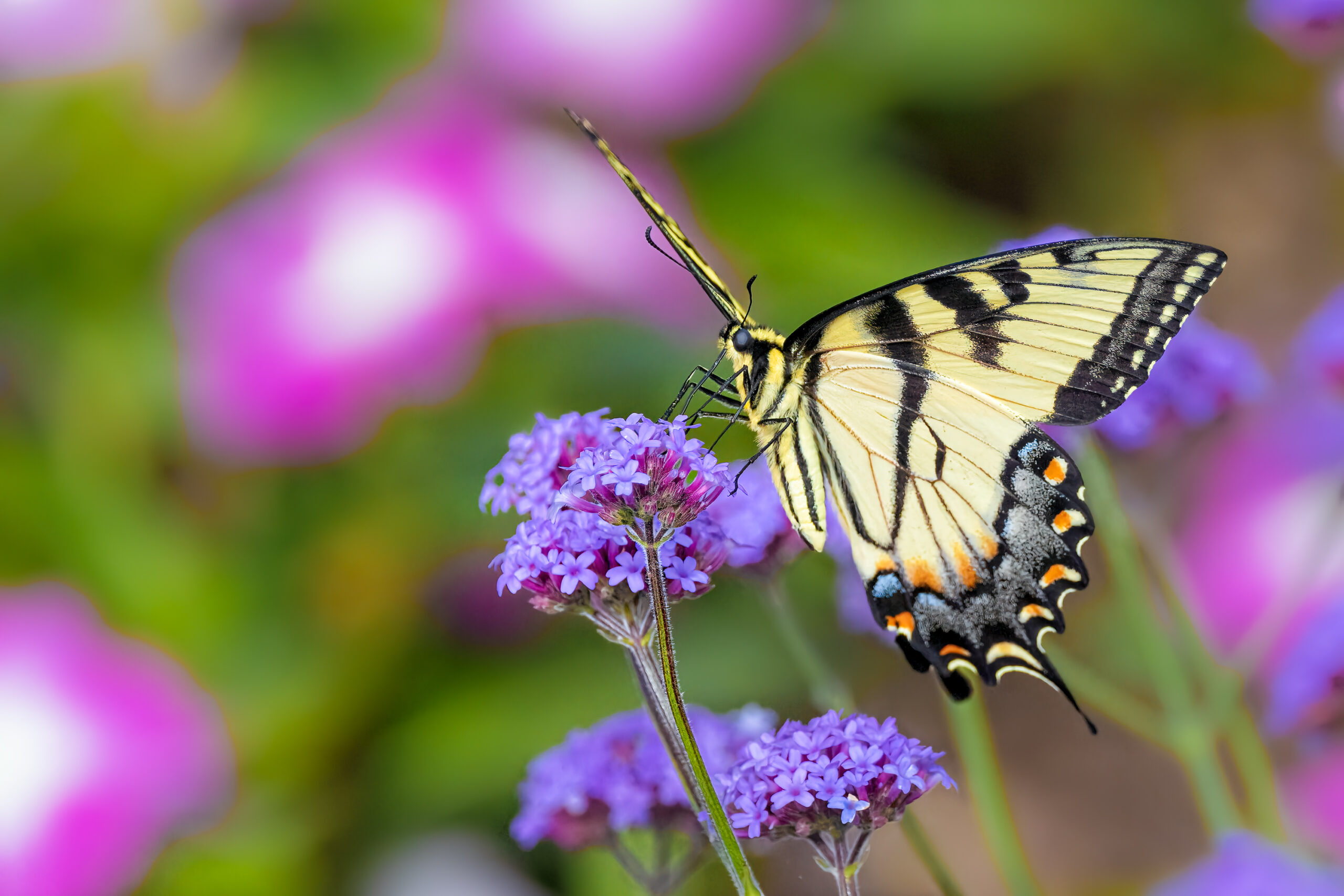 People's Choice: 2022 — Eastern Tiger Swallowtail by Janice Selfridge
We have extra big prizes this year for First Place, Second Place, Third Place, and People's Choice!
First Place: Binoculars by Swarovski Optik ($1,032 value), plus your photo featured on the cover of an NRF publication
Second Place: Chinook 100 Inflatable Kayak by Aquaglide ($549 value)
Third Place: Canvas Print and $200 The Camera Company Gift Card ($300 total value)
People's Choice: NRF Swag bag with hat, tee, sweatshirt, & more
In addition, all winners will receive a complimentary NRF membership, Foundation t-shirt, and their photo featured in our newsletter, Bridges. 
People's Choice will be determined by popular vote from a selection of finalists.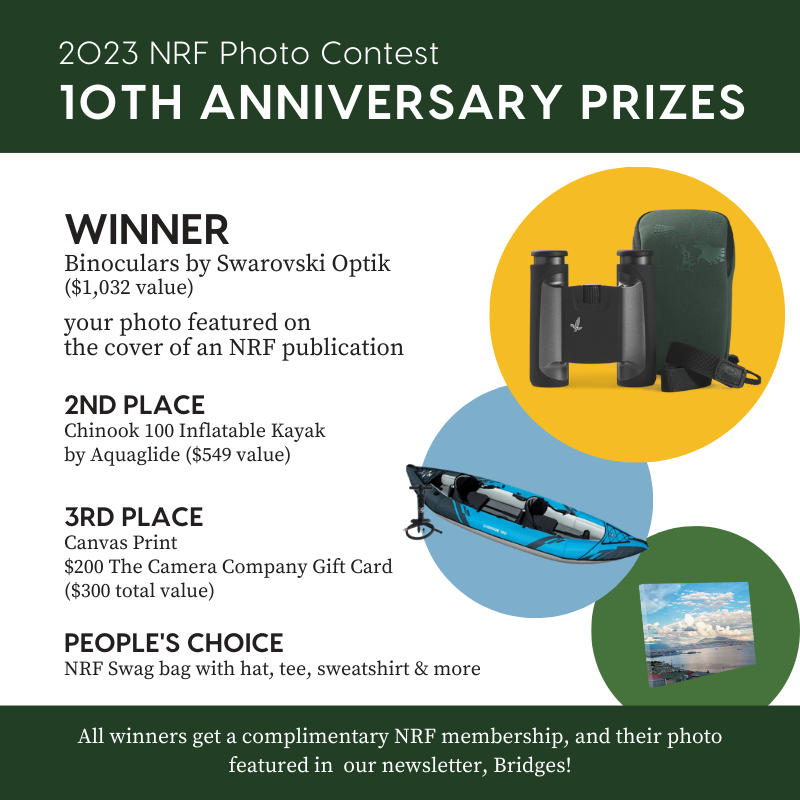 Submit up to four of your best Wisconsin nature photos to the Photo Contest via our online portal. If submitting multiple photos, please submit each one separately. NRF staff, judges, and the immediate family of judges are not eligible to win prizes.
*Receive bonus points from our judges if your photo fits one of our 2023 bonus categories: Landscapes, Mammals, and People in Nature
DEADLINE: November 1st, 2023 at 11:59 pm
PHOTO REQUIREMENTS: Photos must be submitted as high resolution JPEG files (200+ dpi). Maximum file size 20 MB. Minimum file size 2 MB. Minimum image size 2048 pixels (tall or wide). Vertical or horizontal in orientation (Note: some images may be cropped to fit format). Photo cannot be over three years old. No watermarks please.
PHOTO RIGHTS: Entrant must hold all rights to the photograph, must receive permission from any people featured in the photo prior to submitting.
NOTE: By submitting your photos, you give the Natural Resources Foundation of Wisconsin permission to use them in publications, promotions, and on social media (we always credit the photographer).
You do not need to be an NRF member to submit a photo.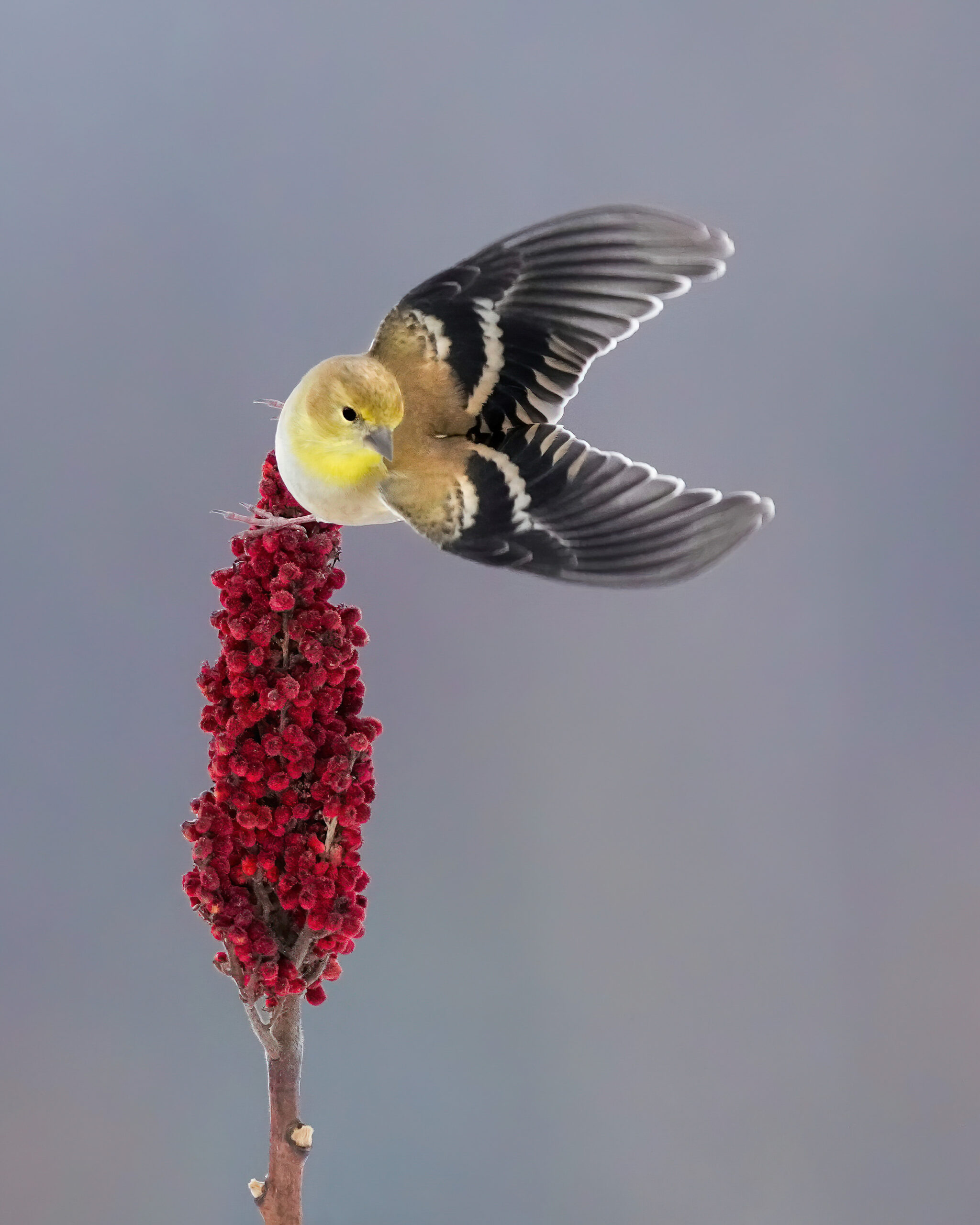 First Place: 2021 — Goldfinch on Sumac by Andy Raupp
For the first time ever, we are welcoming TWO guest judges! Marci Lanois and Thomas Meyer will join a panel with NRF staff to select the winning photos.
Winner of NRF's 2022 Photo Contest and longtime wildlife photographer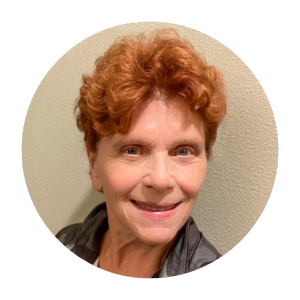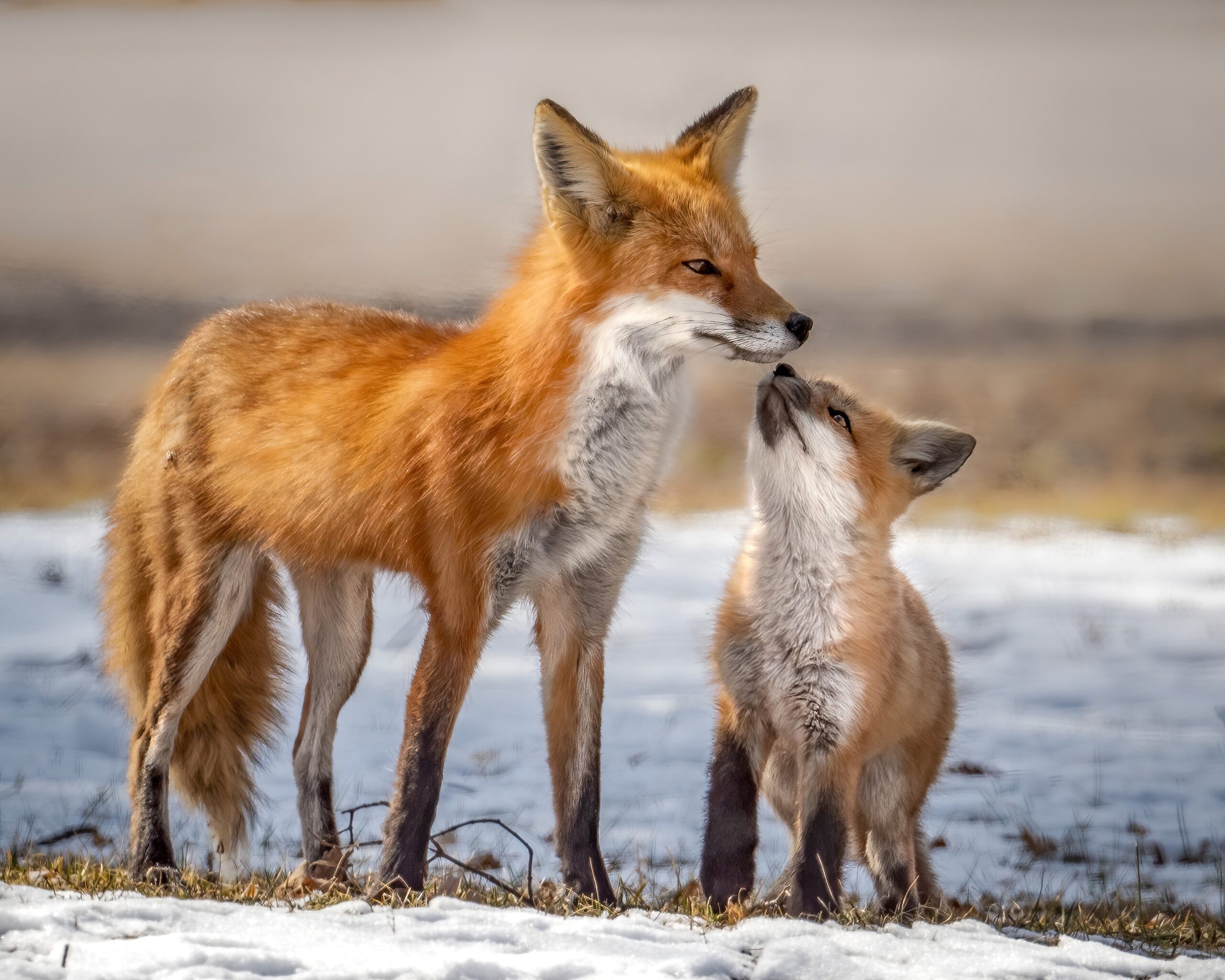 First Place: 2022 — Momma Fox & Kit by Marci Lanois
Longtime NRF Field Trip leader, avid photographer, and retired conservation biologist with the Wisconsin DNR's State Natural Areas Program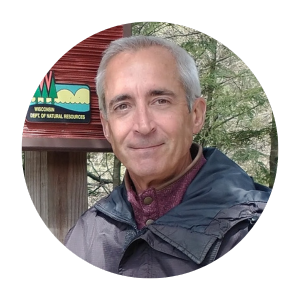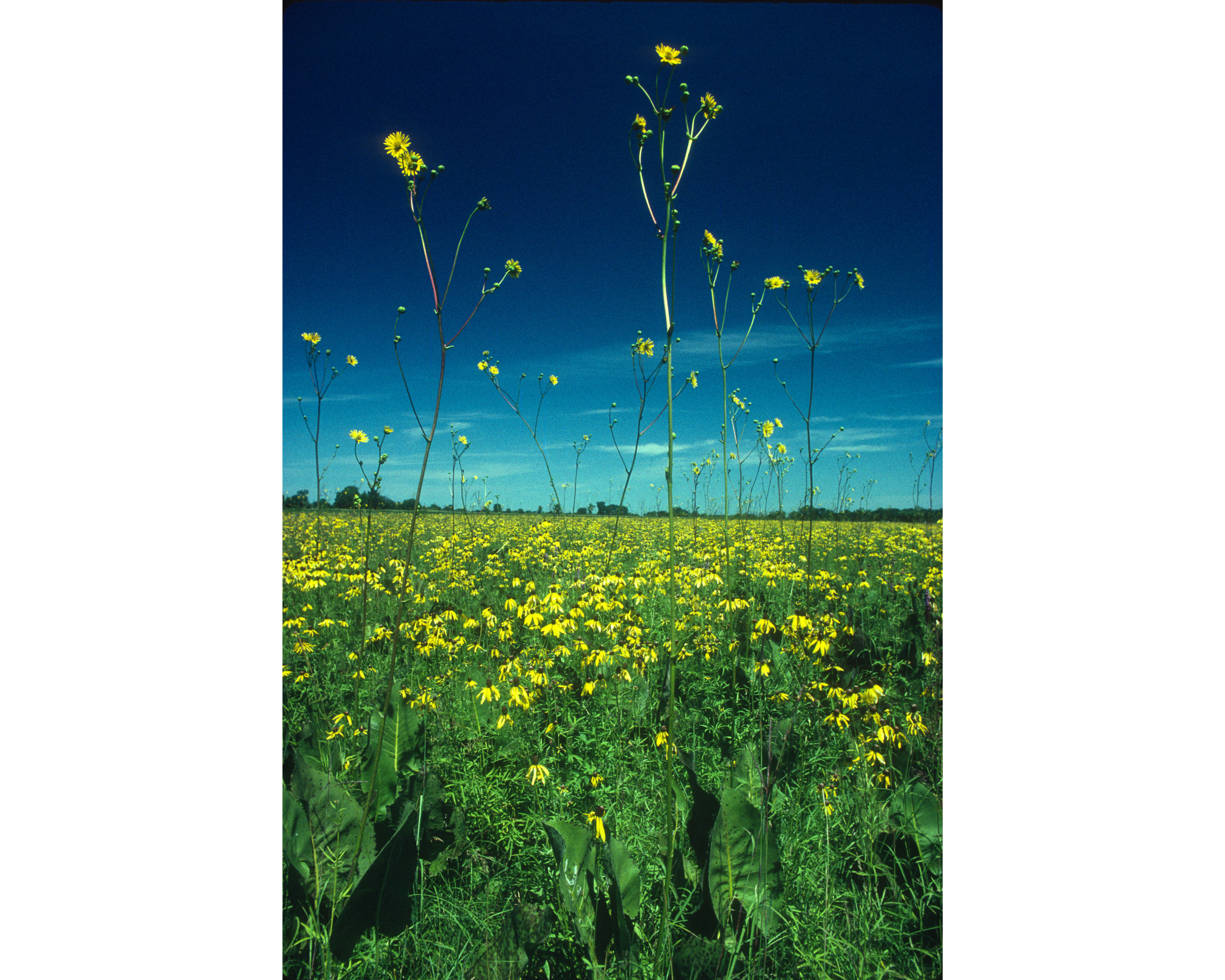 Snapper Prairie SNA by Thomas Meyer.
(Below) Second Place: 2022 — Belted Kingfisher by Andy Raupp
Banner photo by Dave Moffat.