Field Trips Forever Fund
Do Field Trips hold a special place in your heart? Your support ensures generations can enjoy these experiences long into the future.
Make a gift to Field Trips Forever
Your gift today ensures the Field Trip program is strong and vital for years to come
Since 1993, our Field Trip program has taken our members to every corner of the state, uncovering hidden wonders and offtering thousands of transformative, unforgettable experiences to 50,000 children and adults (and counting!)
These special trips also educate our members on the importance of conserving and protecting wildlife and land for future generations—a core aspect of our mission.
The Field Trips Forever fund was created in 2016 by long-time Field Trip supporter Sandra Raby, who wanted to ensure others were able to enjoy the wonders of Wisconsin she loved so dearly. The fund is a living, growing investment that provides an opportunity for members like you to support the life-changing Field Trips.
Children & Families Connected to Nature
When Sandy Raby moved to Wisconsin, she quickly got hooked on the Foundation's Field Trips and the unique, up-close experiences they provide. Over the years, she banded bald eagles, owls, kestrels, trumpeter swans, and more—each field trip furthering her love of Wisconsin's wildlife.
In 2016, Sandy approached the Foundation with a desire to ensure that others have the opportunity to experience the best of Wisconsin's places long into the future.
Sandy may have started this fund, but she did it with you and future generations in mind. Your donation to the Field Trips Forever Fund can help make Sandy's dream a reality.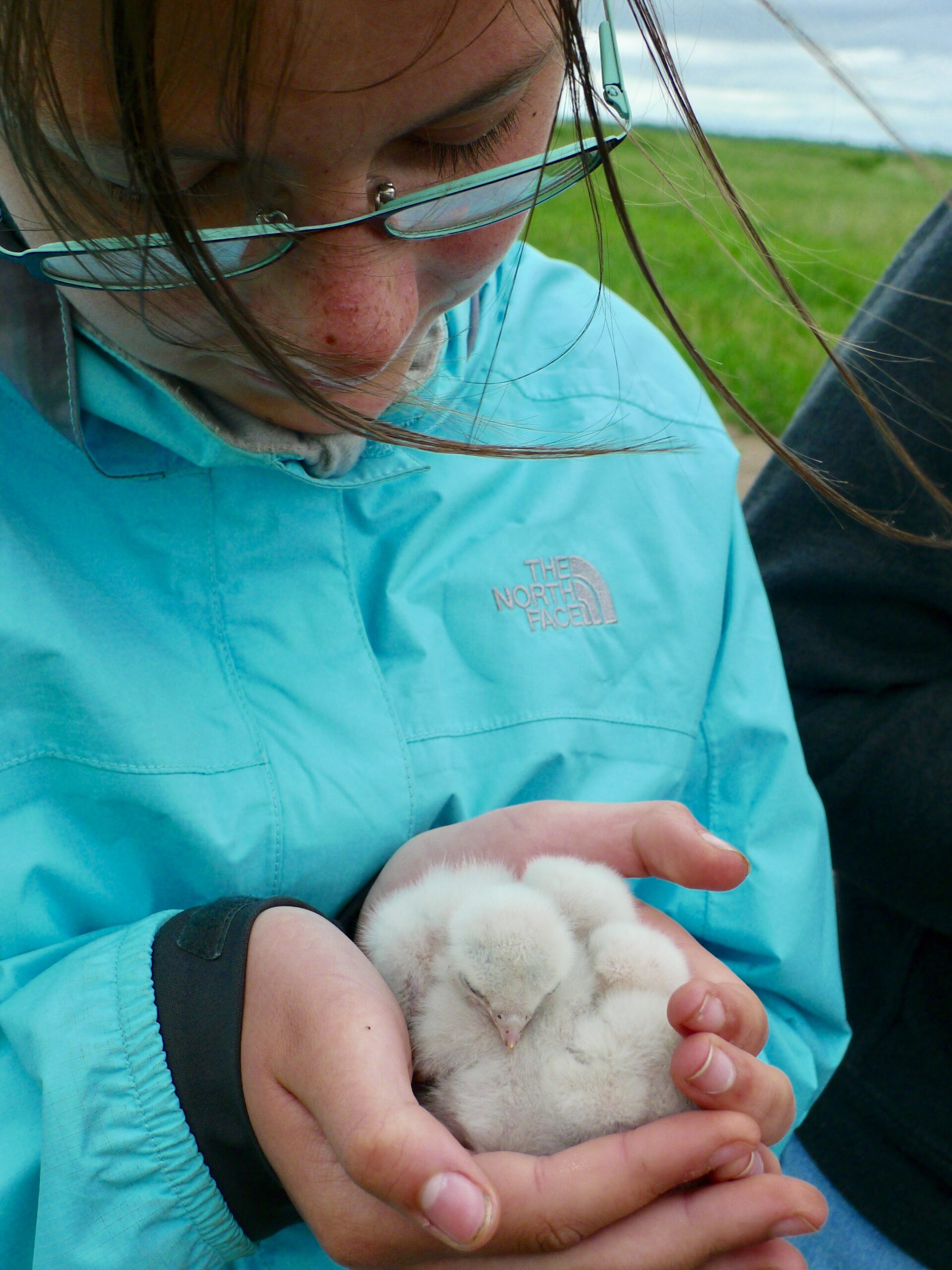 The Foundation's field trip program really changed my life. I hope that I can help change the lives of many people who will get to go on field trips over the years, and give them the chance to see all of the beauty of Wisconsin."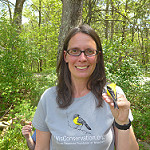 Christine Tanzer
Director of Field Trip Program
(608) 409-3123
FieldTrips@WisConservation.org
Christine coordinates the many facets of the Foundation's vibrant Field Trip Program. Passionate about showcasing Wisconsin's amazing natural treasures, she has organized well over 2,000 Field Trips since joining NRF in 1997.