Interested in being part of our 2022 Field Trip Program? We are now taking proposals for next year's line-up!
If passed, this bipartisan federal legislation would usher in a golden age for conservation for this generation.
About Us
We believe that nature has inherent value and that people have the ability to make a difference. We are the bridge connecting people who want to help with meaningful opportunities to make a lasting impact on Wisconsin's lands, waters, wildlife, and future stewards.
Learn more about our operations during COVID-19.
Experience Nature
Join us as we explore our natural world here in Wisconsin and around the globe. We offer unique opportunities for all ages and abilities.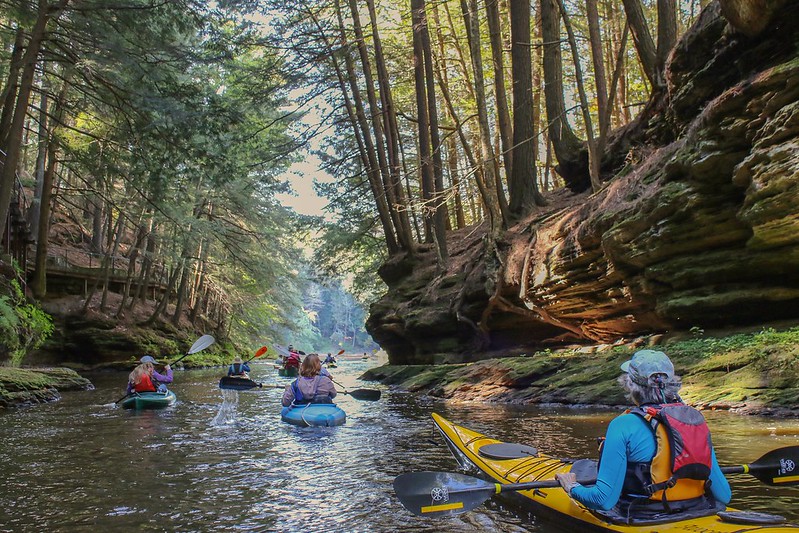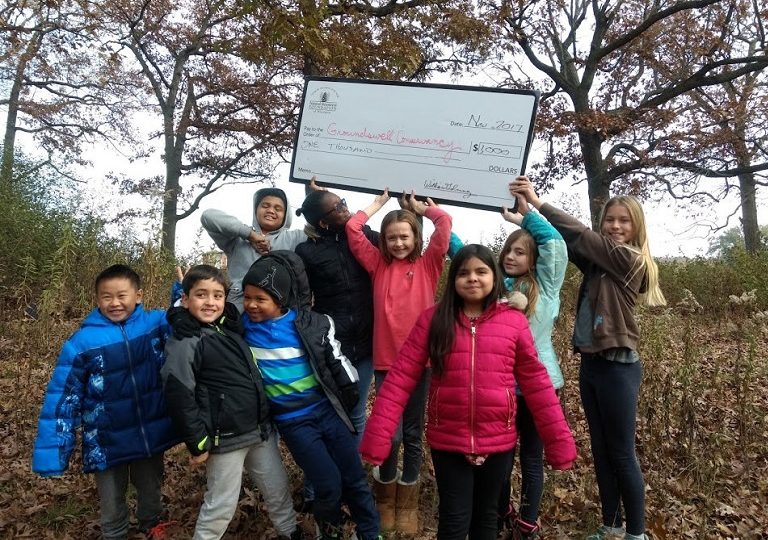 Find a Grant
We support on-the-ground conservation, environmental education, and capacity building for other conservation groups.
Stay Connected!
Join thousands of people who receive monthly e-newsletter updates on Wisconsin's lands and waters.
How do we make a difference?
The Natural Resources Foundation of Wisconsin provides sustainable funding for Wisconsin's most imperiled species and public lands, while connecting generations to the wonders of Wisconsin's lands, waters, and wildlife through conservation, education, engagement and giving.
Your support goes to on-the-ground conservation projects, environmental education, and ensuring that NRF and our many partners in conservation will be here, caring for the land you love, for generations to come.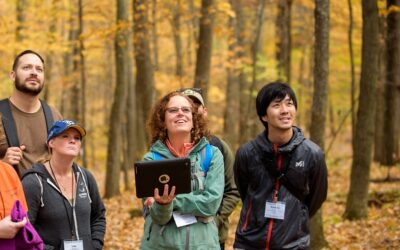 The Natural Resources Foundation of Wisconsin awarded the C.D. Besadny Conservation Fund to 14 organizations across Wisconsin working to support grassroots conservation and education projects.
Read More
"Whatever part of Wisconsin you love most, the Foundation is there to protect it."