Join the Wayfarers!
We are the young professionals (20- and 30-somethings) of the Natural Resources Foundation of Wisconsin. Join us as we paddle, hike, climb, bike, and explore our amazing state. Our trips and events are led by some of the most knowledgeable scientists, ecologists, and naturalists in Wisconsin who generously share their favorite places and knowledge of Wisconsin's outdoors.
When you sign up for any Wayfarers event with a trip fee, you'll receive a free membership to the Natural Resources Foundation of Wisconsin! NRF works to protect Wisconsin's natural heritage by:
Supporting critical conservation work through our grant programs.
Offering opportunities for people of all ages to experience Wisconsin's outdoors through Field Trips.
Providing a means for people to help protect Wisconsin's lands, waters, and wildlife that they cherish most, through our diverse ways to give.
Sign up for Wayfarers updates.
Stay in the loop! Sign up for the Wayfarers email list to get updates on upcoming trips, happy hours, volunteer workdays, and other WisConservation news.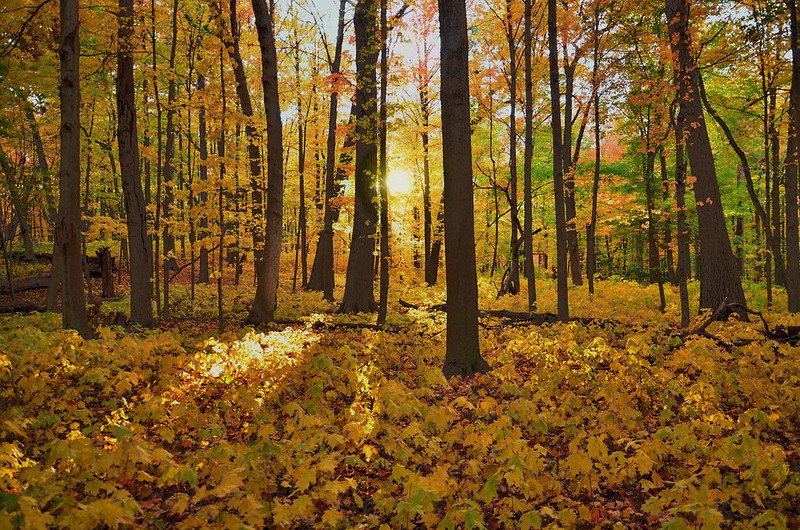 Finding Fall Colors 
Thursday, October 15th
4:30-6:00 p.m.
Cost: Free!
Dive into the science behind why leaves change color with scientists from the Wisconsin Department of Natural Resources, and learn about some of the top places to go "leaf peeping" in Wisconsin. You'll want to add this free, virtual event to your fall bucket list!
Zoom: Check back here for zoom link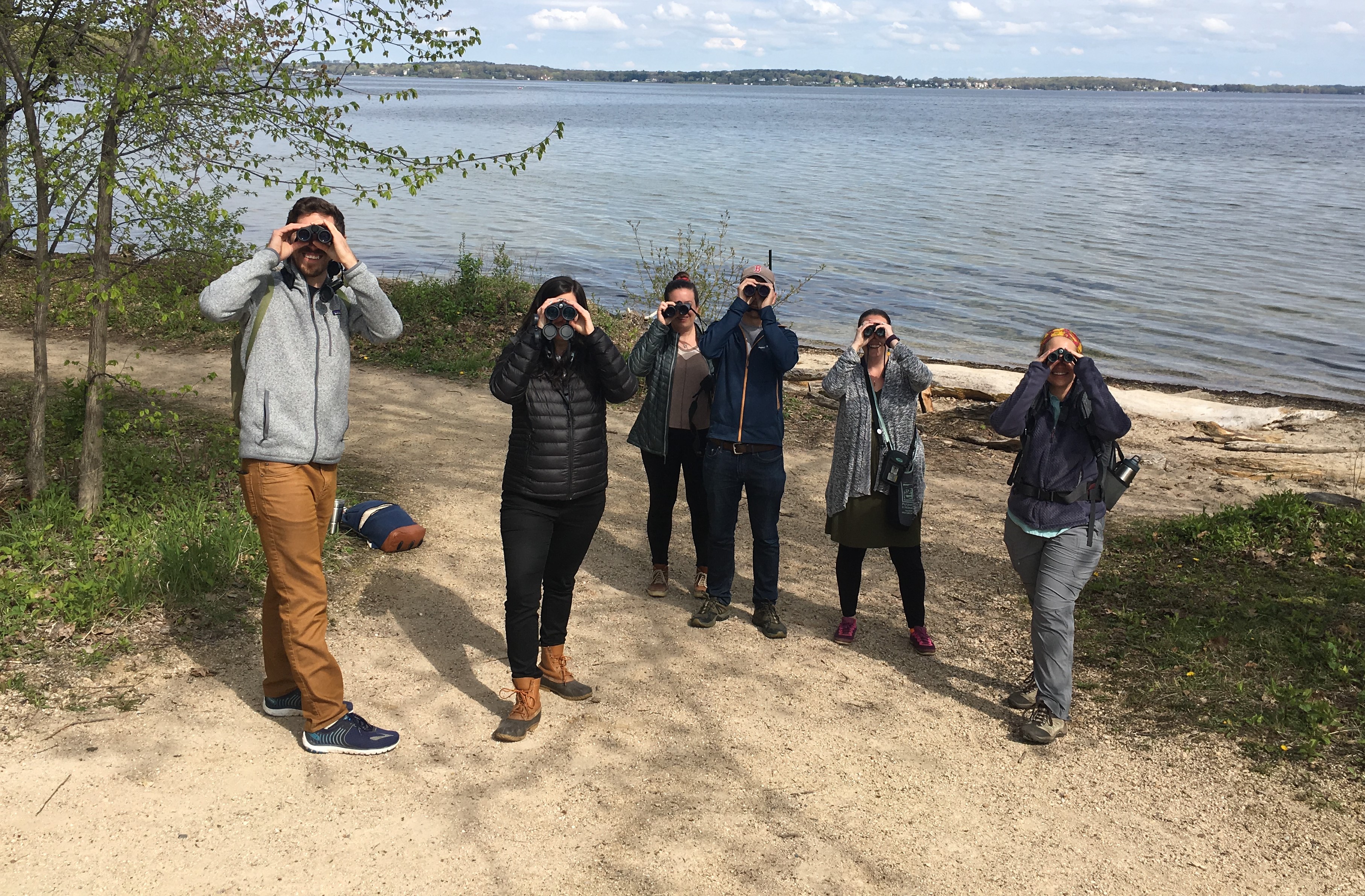 Millennial Falcons Great Wisconsin Birdathon
Fall 2020 – Date TBD
Madison, WI
Cost: Free!
Join us as the Millennial Falcons take flight! The Great Wisconsin Birdathon is a fundraising event for Wisconsin bird conservation. Our Millennial Falcons team goal is to see 100 bird species in 24 hours and raise money #ForTheBirds! Join us for a fun day of visiting great birding spots, getting together for a "flappy hour", and making a big difference for Wisconsin's birds!
Help us reach our goal by making a donation to the Millennial Falcons Team online, or join us on our day of birding (this fall, date TBD)! To join the team, please contact Caitlin Williamson (Caitlin.Williamson@WisConservation.org)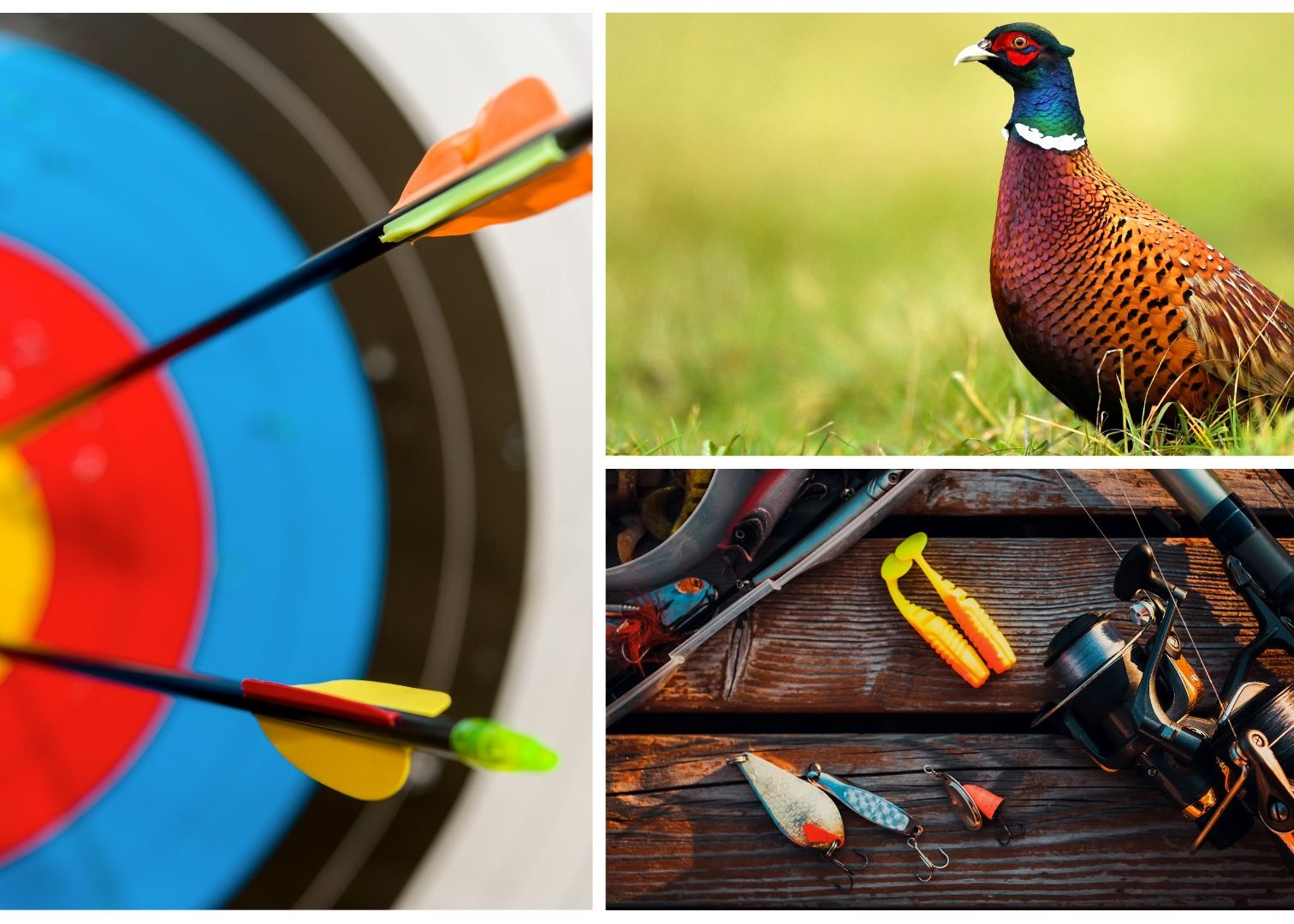 Happy Hour: Wisconsin's Wild Game
November 2020
Date/Time TBD
Madison, WI
Cost: Free!
Curious about hunting? Join our friends from Pheasants Forever and National Wild Turkey Federation to learn how you can hunt for food in Wisconsin, the important role that hunting and fishing plays in funding conservation work, and of course, try delicious samples of wild game meat!
Stay tuned for more details and to register!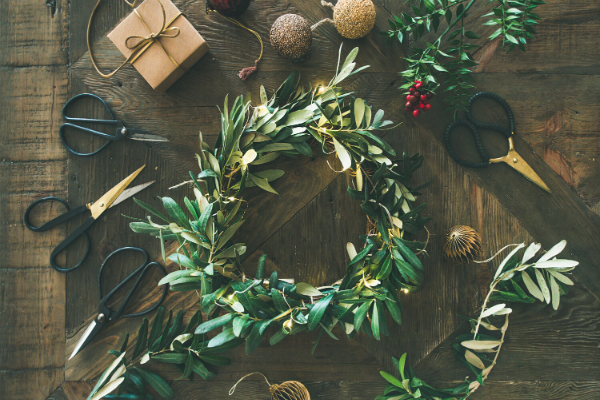 Solstice Swag Making Workshop
December 2020
Date/Time TBD
Stay tuned for more details and to register!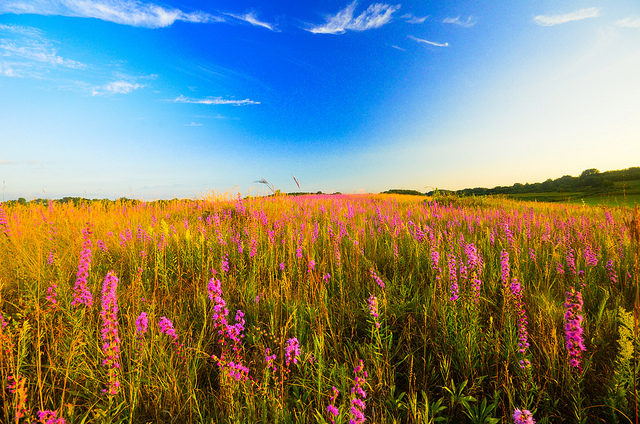 In addition to our scheduled trips, we host happy hours and pop-up adventures. Sign up for our email list using the form below, and join our Facebook group to stay informed of the latest events.
Thank you to our 2020 supporters and partners!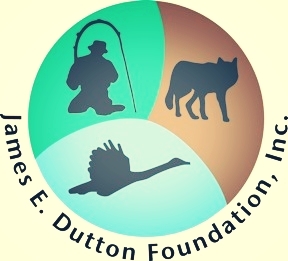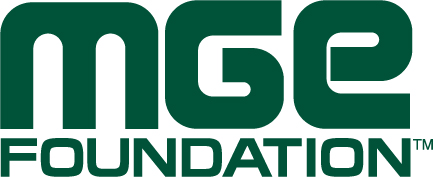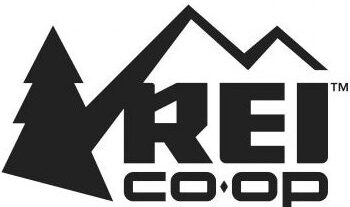 Stay in the loop! Sign up for Wayfarers updates
Join other 20- and 30-somethings across Wisconsin for updates on Wayfarers events, trips, and more.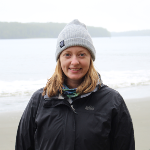 Caitlin Williamson
Director of Conservation Programs
(608) 409-3109
Caitlin.Williamson@WisConservation.org
Cait oversees the Foundation's grant programs and initiatives for conservation and environmental education, ensuring that our investments are science-based, strategic, and impactful. Cait's work encompasses conservation science and planning, partnership development and capacity building.