Join the Wayfarers!
We are the young professionals (20- and 30-somethings) of the Natural Resources Foundation of Wisconsin. Join us as we paddle, hike, climb, bike, and explore our amazing state. Our trips and events are led by some of the most knowledgeable scientists, ecologists, and naturalists in Wisconsin who generously share their favorite places and knowledge of Wisconsin's outdoors.
When you sign up for any Wayfarers event with a trip fee, you'll receive a free membership to the Natural Resources Foundation of Wisconsin! NRF works to protect Wisconsin's natural heritage by:
Supporting critical conservation work through our grant programs.
Offering opportunities for people of all ages to experience Wisconsin's outdoors through Field Trips.
Providing a means for people to help protect Wisconsin's lands, waters, and wildlife that they cherish most, through our diverse ways to give.
Sign up for Wayfarers updates.
Stay in the loop! Sign up for the Wayfarers email list to get updates on upcoming trips, happy hours, volunteer workdays, and other WisConservation news.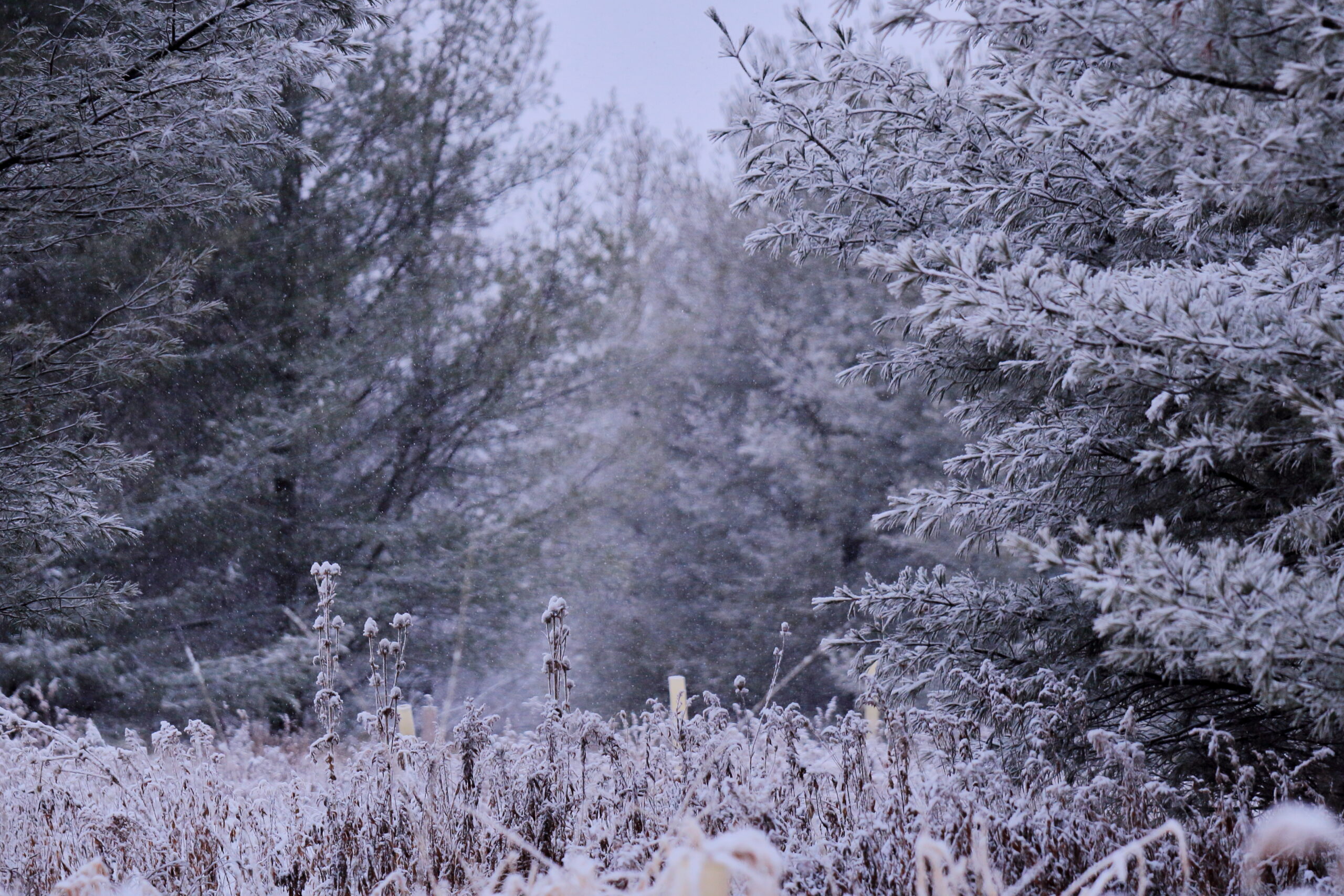 Wayfarers Virtual Happy Hour:
Wisco Winter Wonderland!
Past event
Thursday, January 28, 2021
4:30-6:00 p.m.
Cost: Free!
Winter's here, let's make the best of it! Join us for this fun, free event to learn all about the best ways to get outside and exploring Wisconsin's outdoors during the winter! We'll hear about the coolest spots for skiing, snowshoeing, and winter hiking across the state, winter birding tips and tricks, and we'll explore other fun ways to connect with our lands, waters, and wildlife during the winter! CHALLENGE: Show us how you #OptOutside in the winter by uploading a photo of you exploring the outdoors this winter to our Wayfarers Facebook Page – we'll select winners at the event for a chance to win some swag!
Past Wayfarers Events
Take a look at a small selection of our past events to see where we've been over the years!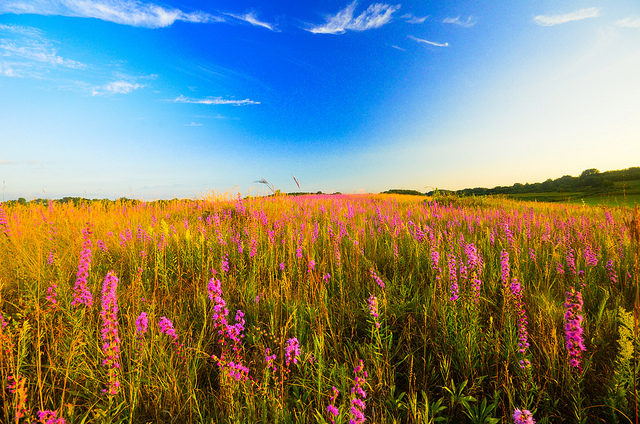 In addition to our scheduled trips, we host happy hours and pop-up adventures. Sign up for our email list using the form below, and join our Facebook group to stay informed of the latest events.
Thank you to our 2021 supporters and partners!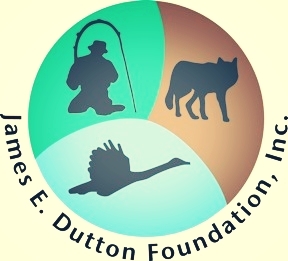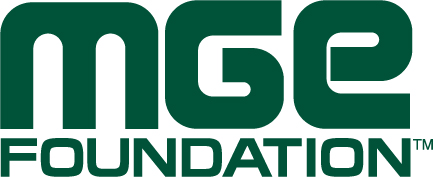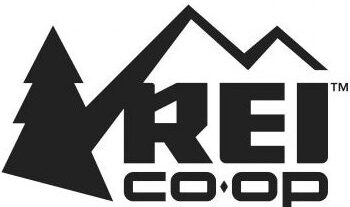 Stay in the loop! Sign up for Wayfarers updates
Join other 20- and 30-somethings across Wisconsin for updates on Wayfarers events, trips, and more.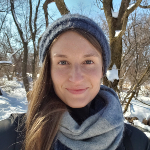 Caitlyn Schuchhardt
Outreach Coordinator
(608) 409-3144
Caitlyn.Schuchhardt@WisConservation.org
Caitlyn supports the Foundation's marketing and communications efforts, event coordination for our Great Wisconsin Birdathon and Wayfarers programs, and outreach efforts to connect people to the Foundation and our programs.