Great Wisconsin Birdathon
This year's Birdathon season has come to a close.
We're so grateful for all our birders, donors, and sponsors who helped make this season another record-breaking success, with $122,000 raised for our Bird Protection Fund.
Learn more about the bird conservation projects funded by this year's event in our press release and blog below. We hope to see you in 2024!
How it works
The Great Wisconsin Birdathon is Wisconsin's largest fundraiser for bird conservation. Each year bird enthusiasts from across the state form teams with the goal of finding as many bird species as possible within a 24-hour period while raising important funds for bird conservation.
It's like a walk-a-thon-style fundraiser, but instead of logging miles, you're logging bird sightings!
Birdathon teams can participate any day from April 15th to June 15th, and all skill levels are welcome to join! While most teams choose to compete over a 24-hour period, many teams opt to bird over the course of a weekend, a week, or even the entirety of the Birdathon! Teams can bird anywhere in Wisconsin– a backyard, local park, or a route to hit all their favorite birding hot spots. Both novice and expert birders can have fun and make a difference in protecting birds—the Birdathon is for everybody!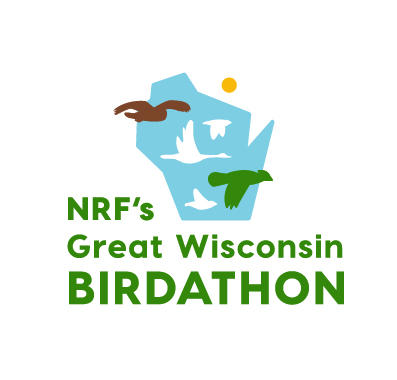 We're out to #BringBirdsBack
The Great Wisconsin Birdathon began in 2012 and since then has raised more than $800,000 for bird protection in Wisconsin.
The funds are collected and managed by the Natural Resources Foundation of Wisconsin through the Bird Protection Fund.
Projects supported by the Bird Protection Fund include conservation of Wisconsin's most threatened and endangered bird species; creation and protection of critical breeding, stopover, and overwintering habitat; research and monitoring; and education and outreach.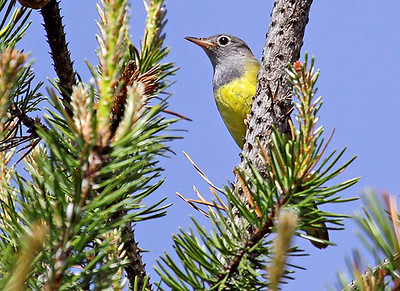 The Connecticut warbler is the Birdathon's 2023 #BirdOfTheYear. One of the 2022 grants from the Bird Protection Fund aimed to support awareness and research for this rapidly declining species. Photo by Ryan Brady
2023 Birdathon by the Numbers
Birders participated statewide
Thank you to our 2023 Great Wisconsin Birdathon sponsors!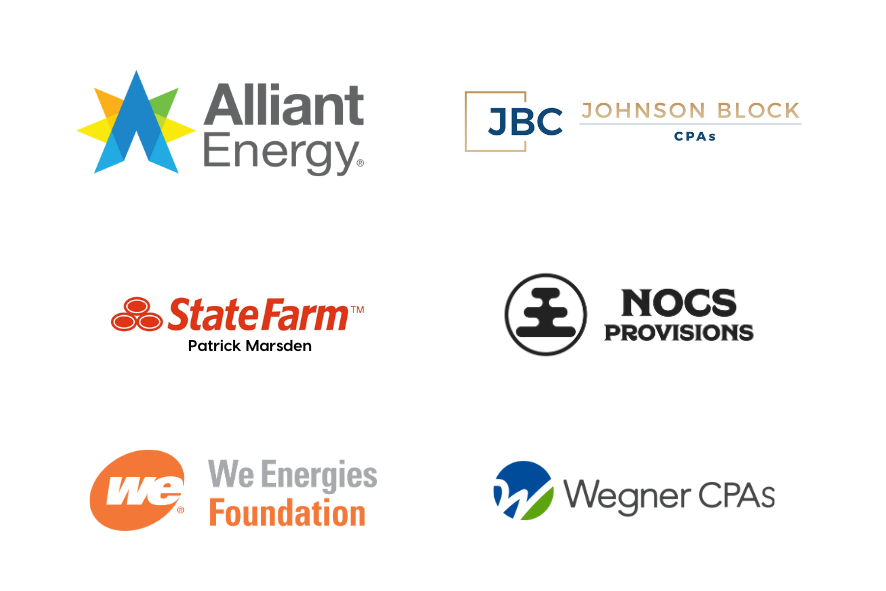 Stories from the Great Wisconsin Birdathon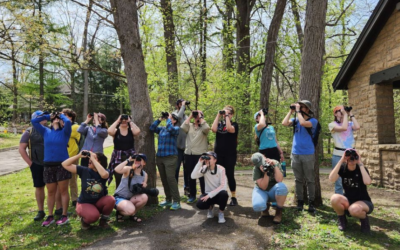 The 2023 Great Wisconsin Birdathon Report is here! More teams, more birds, and more funds raised for bird conservation. 72 teams raised over $122,000 during our 11th season of birding for a cause.
Read More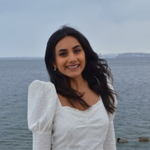 Soumika Gaddameedi
Event & Donor Relations Coordinator
(608) 409-3144
Soumi.Gaddameedi@WisConservation.org
Soumi coordinates the Great Wisconsin Birdathon and other special events to engage and inspire a statewide conservation community.
Banner photo by Caitlyn Schuchhardt.