Explore Love Protect Events
Thank you for your commitment to Wisconsin's abundance of amazing and precious natural resources!
In appreciation of your support, you're invited to one of three new NRF Explore Love Protect events. You'll be in good company with other NRF members to experience conservation at its best. David Clutter, NRF's executive director, will also give you an inside look at NRF's work and latest conservation initiatives. 
You can register for one of three events. Online registration is required as space is limited. 
Learn more about each event by clicking the registration links below.
Tour a 150-acre Restoration Project
An extraordinary commitment to corporate land habitat conservation and management, featuring wetland, forest, prairie, and savanna ecosystems.
Location: AriensCo in Brillion (35 miles from Green Bay, Appleton, Manitowoc)
Date: Sunday, August 27th, 2-4PM
RSVP limit: 50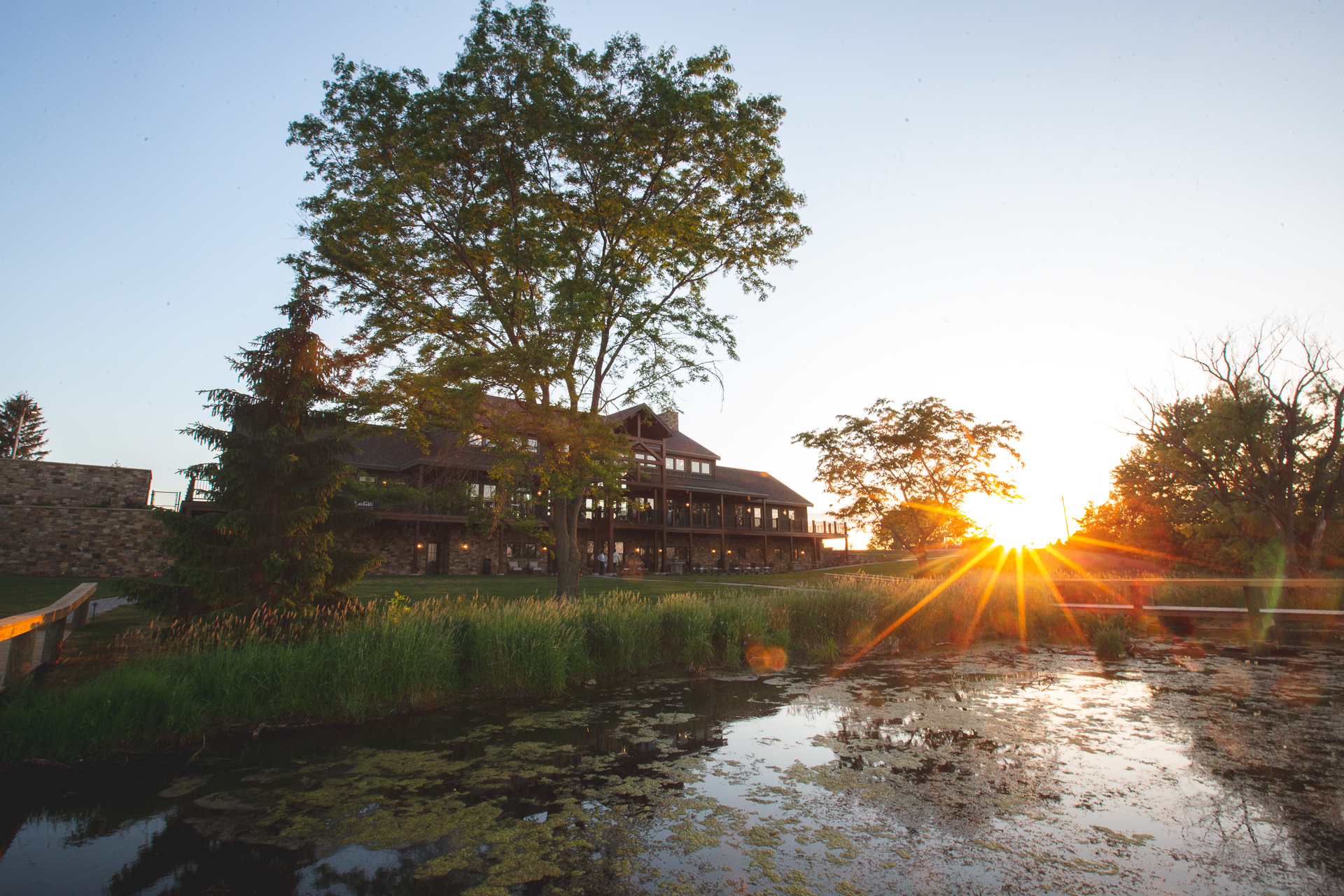 Raptors: Amazing Apex Predators
See and experience these magnificent raptors and their importance to our ecosystem.
Location: Schlitz Audubon Nature Center in Bayside (Milwaukee Area)
Date: Saturday, September 9th, 9-11AM
RSVP limit: 50
Prairie tour, Picnic, and a Play
Tour the unique property surrounding the theatre and learn about the restored prairie and oak savanna at a registered Monarch Waystation.
Location: American Players Theatre in Spring Green
Date: Saturday, September 23rd, 5-7:30PM
*Tickets to The Liar must be purchased separately.
RSVP limit: 30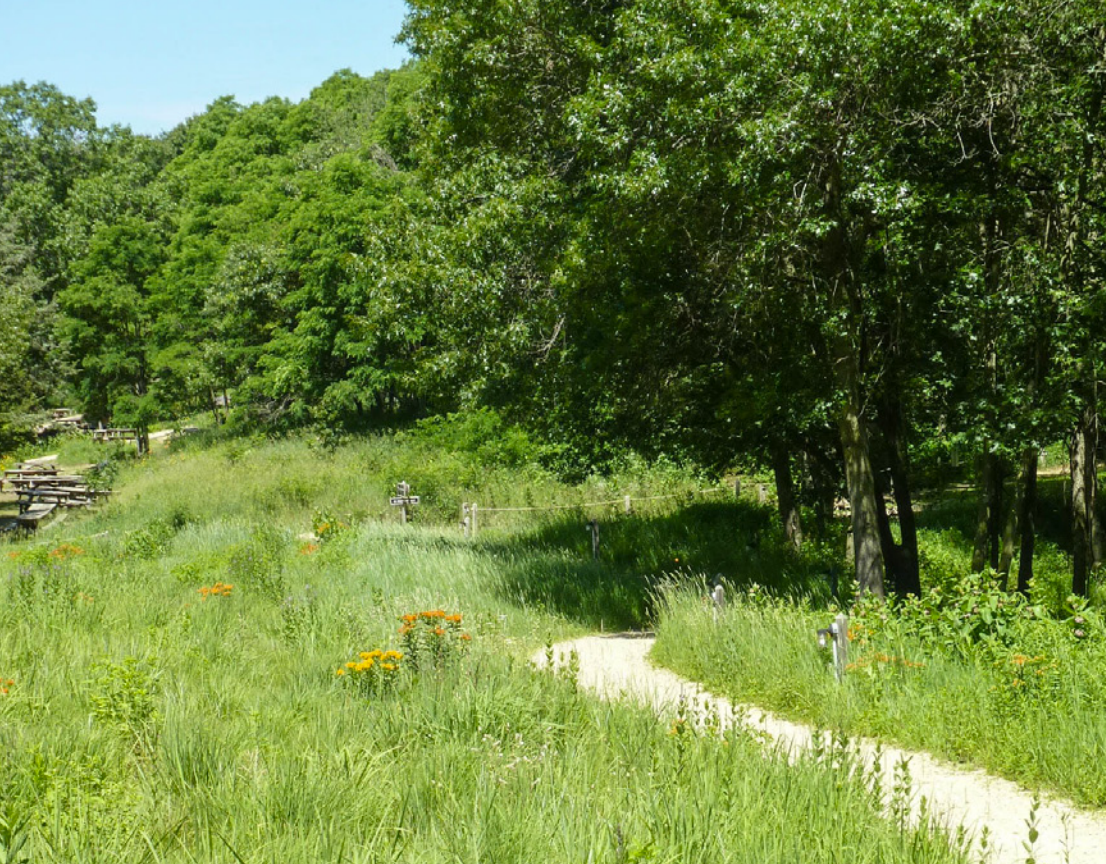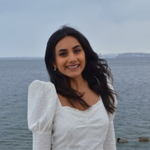 Soumika Gaddameedi
Event & Donor Relations Coordinator
(608) 409-3144
Soumi.Gaddameedi@WisConservation.org
Soumi coordinates the Great Wisconsin Birdathon and other special events to engage and inspire a statewide conservation community.
Banner photo by Damian Vraniak.