Birding the Texas North Coast
The Texas coast is one of North America's hottest birding destinations. In early spring, the coast and adjoining habitats are flooded with migrating songbirds, shorebirds and raptors. Millions of birds wing their way across the Gulf of Mexico from the Yucatan Peninsula to the coastal regions of the United States, creating premium bird watching opportunities.
Join the Natural Resources Foundation of Wisconsin for this custom birding experience with a local expert bird guide. This trip is in partnership with Door County Nature and Travel.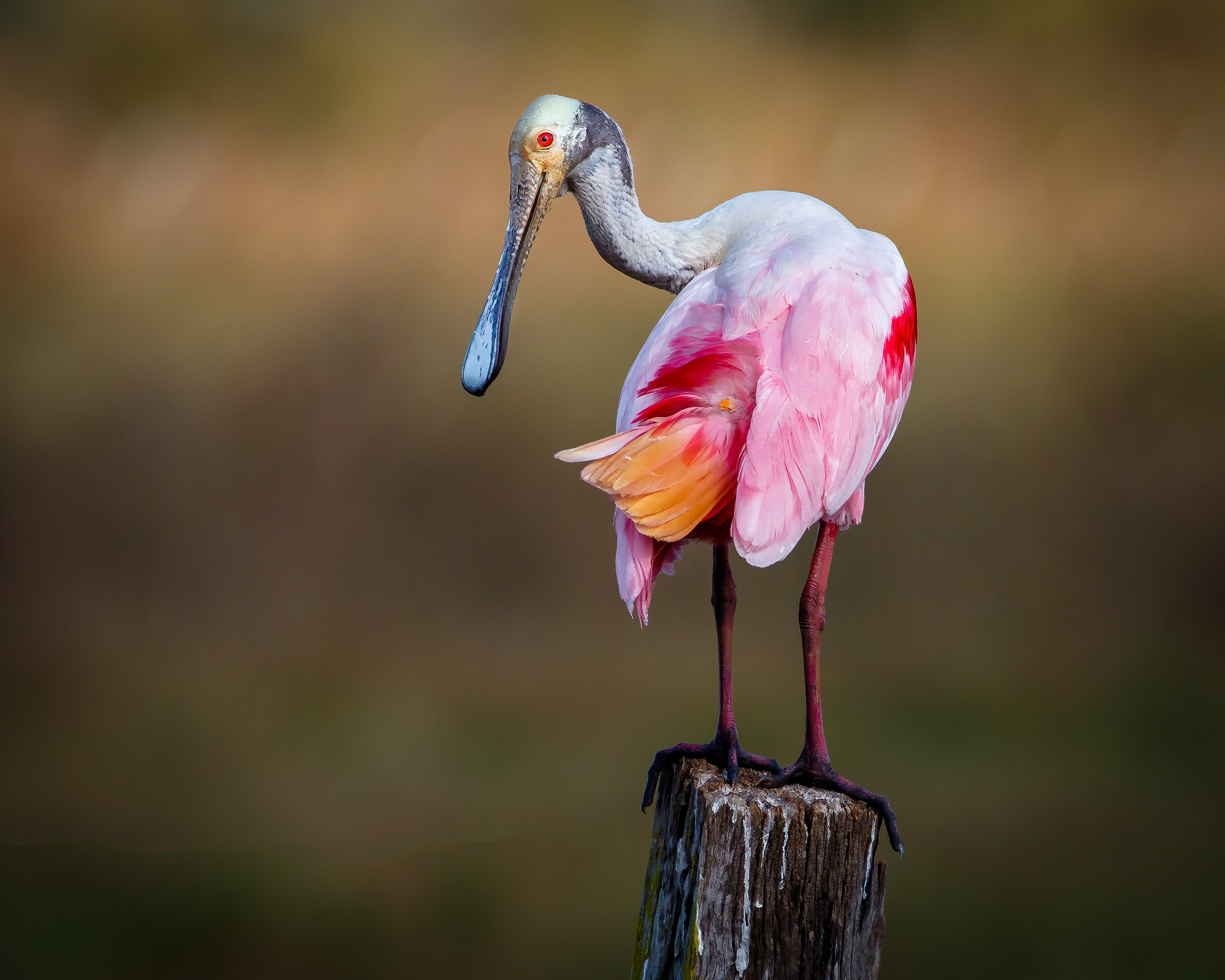 Roseate Spoonbill by Gerry Zambonini.
Trip highlights
Bolivar Flats. Scope the saltwater beaches, brackish marshes and mudflats for plovers, curlews, sandpipers and other shorebirds. Designated a Globally Important Bird Area by the National Audubon Society.
High Island. Hike the trails to witness awe-inspiring concentrations of migrating songbirds, including warblers, grosbeaks, tanagers and more.
Anahuac National Wildlife Refuge. Search for the elusive king, black and yellow rails at this 37,000-acre refuge. Spot herons, egrets, spoonbills, waterfowl and alligators on the auto tour.
Big Thicket National Preserve. Explore the longleaf pine forests for Bachman's sparrow, red-cockaded woodpecker and brown-headed nuthatch.
Travel with a small group. This trip is limited to 13 travelers. We think the small-group atmosphere allows you to get closer to your guide, each other, and most importantly, nature.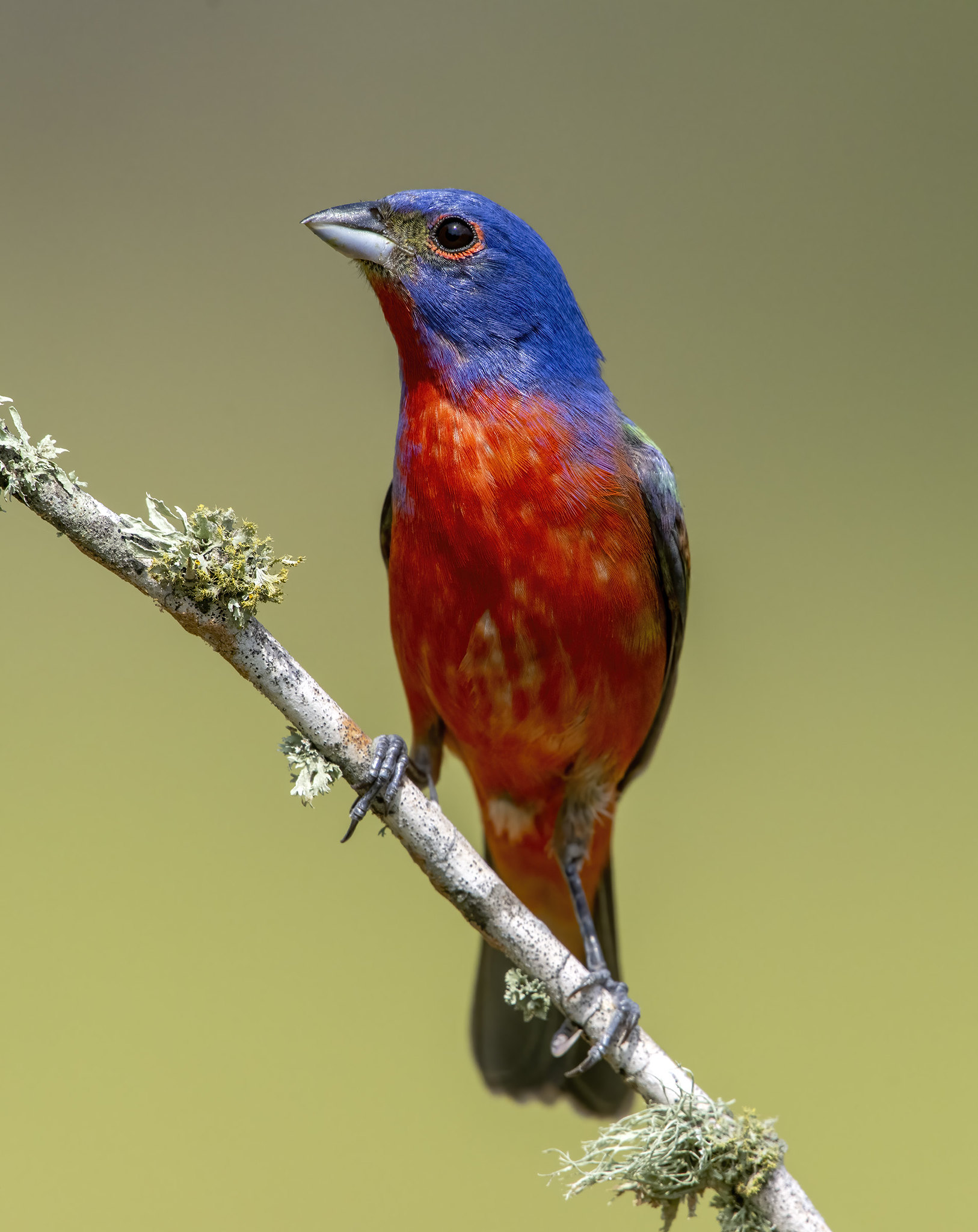 Painted Bunting by Doug Greenberg.
Activity Level
Travelers should be able to hike 2-3 miles/day on sandy and sometimes uneven terrain.
Pricing and cancellation
The base cost is $2,975 per person based on double occupancy. Single supplemant is available for an additional $550 per person. The price includes accomodations, entrance fees, activities noted in itinerary, ground transportation in Texas, full time guide, and part of your trip cost goes to support the Natural Resources Foundation. Airfare to and from Houston, most meals, incidental costs and tips are not included in price.
A deposit of $500/person is required by participants to register and reserve a space on the program. Please send name(s), address, phone, email, single or double, and deposit to make reservations. Also include any special needs or diet requirements. Make checks payable to Door County Tours and send to Door County Tours, PO Box 136, Baileys Harbor, WI 54202.
Cancellation Policy: All cancellations must be made in writing or email and are subject to a $75 cancellation fee.  In addition to the cancellation fee, the following cancellation penalties are as follows: 60-45 days prior to departure, 25% of total price; 44-15 days prior to departure, 50% of total price; 14 or less days prior to departure, 100% of total price.
Registration deadline and final payment due February 8, 2024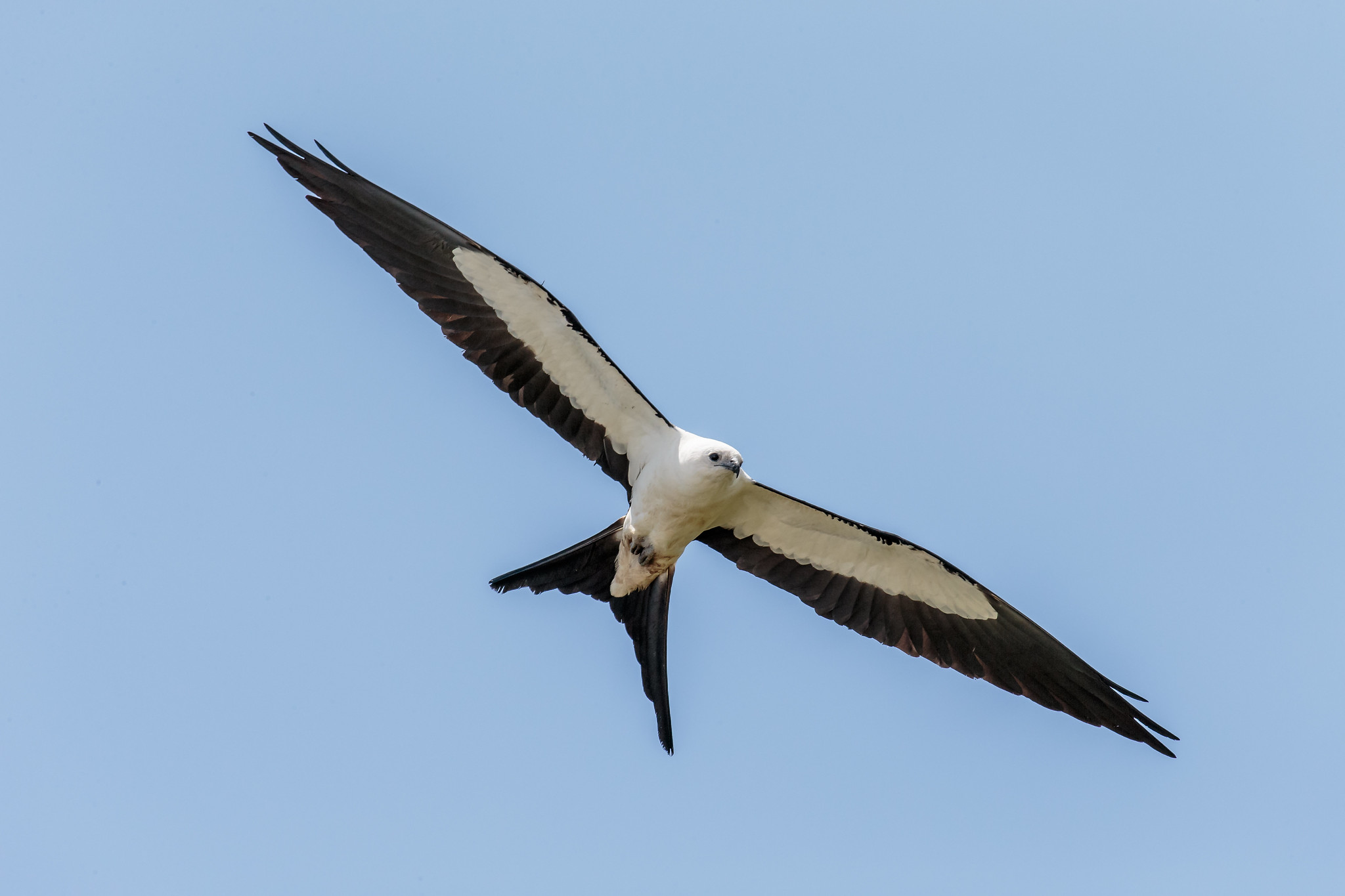 Swallow-tailed kite by Andy Morffew.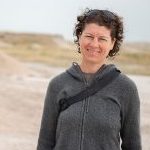 Kim Kreitinger
Field Trip Coordinator
(608) 409-3110
Kim.Kreitinger@WisConservation.org
Kim supports the Foundation's Field Trip program, plans our domestic and international travel, and helps connect members with the Foundation.
Banner photo by Kim Kreitinger.