Join the Sojourners Society
If you cherish your outdoor memories of hikes through verdant lands, paddles down pristine waters, and quiet observations of birds, bats and other wildlife with the Natural Resources Foundation of Wisconsin, we invite you to join our Sojourners Society with a special gift of $500 or more. Your gift will help ensure that Field Trips remain accessible and affordable for all Field Trip participants.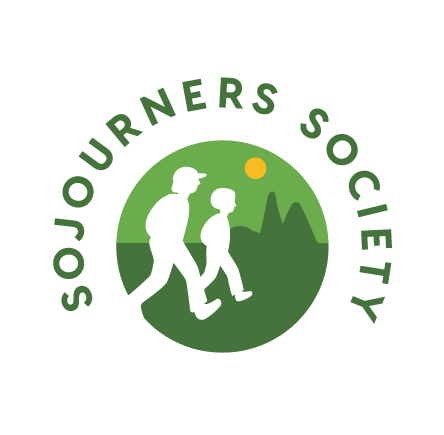 Sojourners Society Benefits
As a member of the Foundation's Sojourners Society*, you will receive: guaranteed early registration on Wisconsin-based Field Trips; early registration on our international and domestic travel excursions; exclusive invitations to special Conservation Connections events that bring together natural resources experts, Sojourners, and Foundation leaders for unique learning experiences.
Our Field Trips not only provide enriching outdoor experiences, but serve to catalyze stewardship and care for our lands, waters and wildlife. Every year Field Trips bring new members to the Foundation, and many participants have become life-long and stalwart supporters of our important conservation work.
Your gift and participation in our Sojourners Society will not only afford you guaranteed, early registration on Field Trips, but will help the Foundation meet growing demand by expanding our offerings while keeping registration fees affordable for Wisconsin families.
*Please note that your Sojourners Society gift is in addition to, and cannot be applied toward, your regular Foundation membership gift.
Become a Sojourner
You can join by making a $500 or more tax-deductible gift through our online donation system.
Or send a check made out to Natural Resources Foundation with "Sojourners Society" in the memo and mail to:
Natural Resources Foundation of Wisconsin
Attn: Sojourners Society
211 S Paterson St Suite 100
Madison, WI 53703
(Note: online is preferred as we have limited capacity to process paper checks due to COVID-19 and staff working remotely)
The Natural Resources Foundation of Wisconsin is a 501c3 nonprofit. All contributions are tax deductible to the fullest extent allowable by law. Our tax ID is 39-1572034.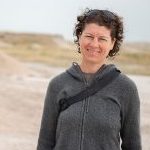 Kim Kreitinger
Field Trip Coordinator
(608) 409-3110
Kim.Kreitinger@WisConservation.org
Kim supports the Foundation's Field Trip program, plans our domestic and international travel, and helps connect members with the Foundation.