All our 2020 Field Trips are currently full.
Whether new to our program or a returning member, there's a lot of good information on this page to help you have a smooth registration experience, including a step-by-step video.
Note: with the smaller selection of trips in 2020, there is now a limit of two Field Trips per person.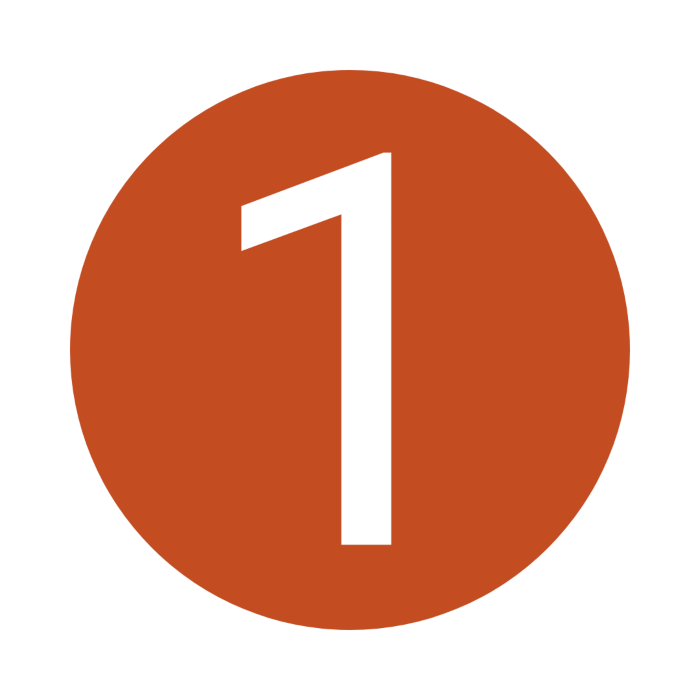 Join or Renew your membership 
You must be a current member of the Natural Resources Foundation of Wisconsin to register for Field Trips.
Click on the button below to join or renew your membership to the Foundation with a donation of $25 or greater.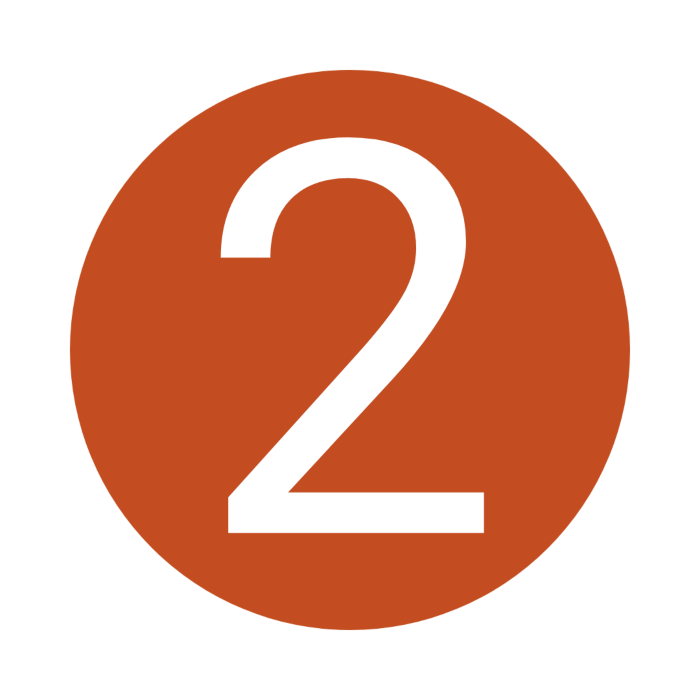 Gather these three items:
1. Your Member Code.
You will receive a Member-code in your donation confirmation email that you can use during your online registration.
Your member-code is also printed in red on the back cover of the Field Trip Guidebook.
2. Your account with Active.com
Our online registration provider Active.com requires you have or create an account with them.
If you registered with us in 2018 or 2019, see below for options if you forgot your Active.com password.
If you are new to our Field Trips you do NOT need to make an account before registration. You will create an account as you register this year.
3. The names, contact information, and birthdays of all members of your party
If you don't know guest's birthday, or feel uncomfortable entering real birthdays, please use the birthdate: 01/01/2000 for an adult.
For child guests use their real birthday (or something close to it).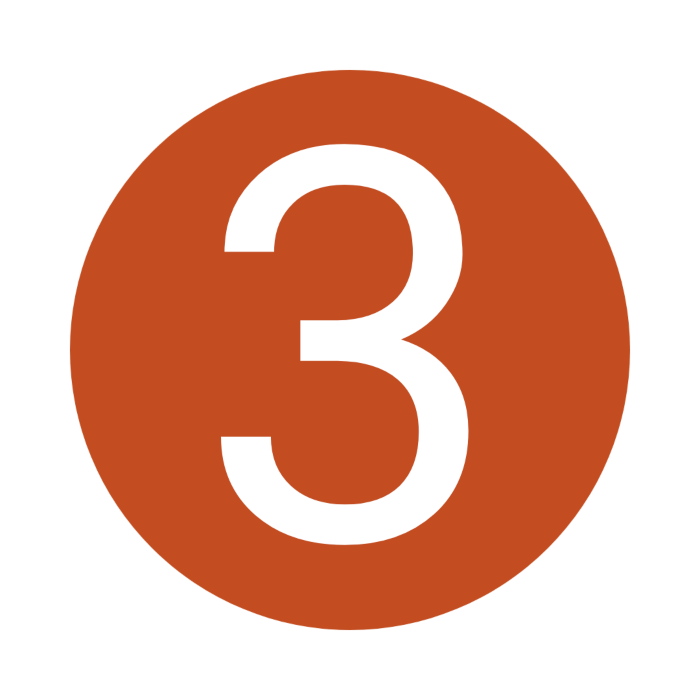 Choose Your Trips & Register Online
Choose your top 2 choices from our list of Field Trips.
No phone or email registrations will be accepted.
A link to registration will be on our website's homepage starting July 15.
If a trip is full, you can add yourself to the waitlist when you register online. We will contact you if a space becomes available.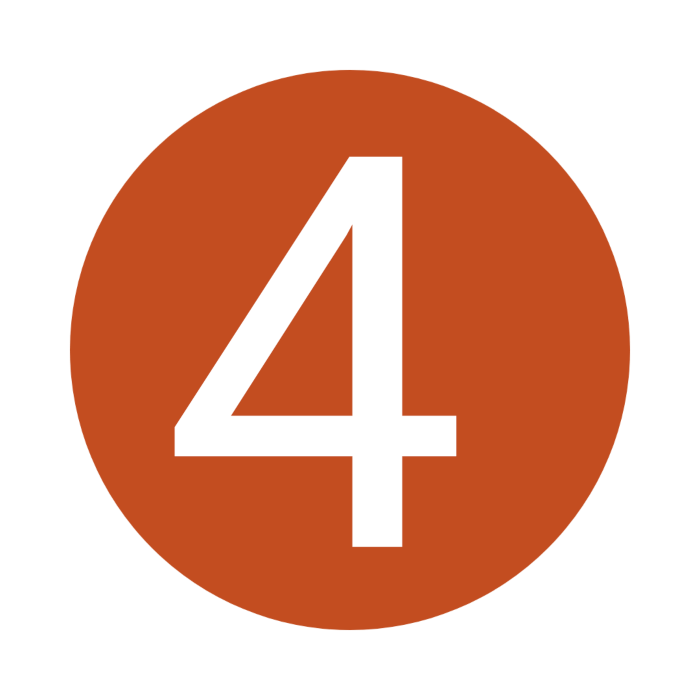 Prep for your trip or make changes
Trip details will be emailed along with directions and map-link two weeks before your trip date.
Trips are non-refundable, but please email us to cancel or make changes to your registration: FieldTrips@WisConservation.org
Get Ready . . . Remember, trips go rain or shine so dress appropriately for the weather!
Essential Tips for Registration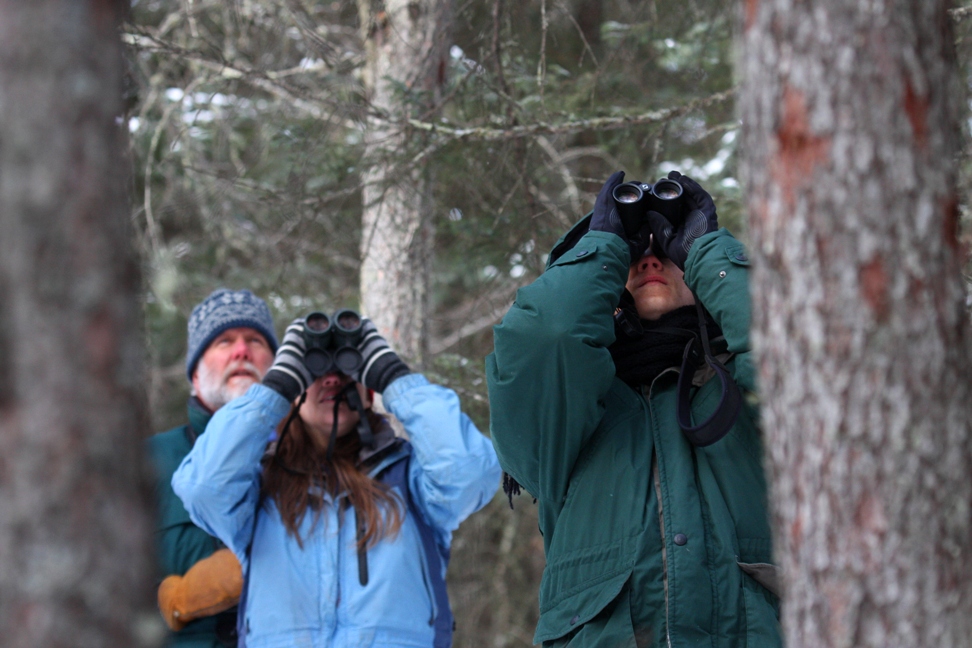 Trips are listed in order of dates they occur. So, if a trip has a second session that is on a later date, it will be listed on the date it occurs, not in numerical order.

Save your credit card. Opt to keep your credit card on file so we can easily assist you in any trip changes.
Be sure ALL your trips are in your cart, and quantities updated, before you click the orange "Continue" button.
Use the filters at left on reg site, or calendar view, to easily find trips.
Active.com Password  & Member Code



Active.com password:
If you registered with us in 2018 or 2019, you will need to enter your Active.com password at the start of the check-out process in a box that looks like this the image on the right.
(If you are new to our Field Trips you do NOT need this password and will create an account as you register)
Lost your Active.com password?  You have two options:
1. Before Field Trip Registration
Go to
Active.com
and click on "sign in" in the upper right corner. Enter your email, click on "Forgot password", and Active.com will send you an email to reset your password to use during your 2020 Field Trip registration.
2. During Field Trip Registration
When checking-out with your 2020 Field Trips, click "Forgot password."  An email will be sent to you to reset your password before you can finish your Field Trip registration.
Member-Code:  this code is written in red on the back of  your Field Trip Guidebook and is entered later in the registration process in a box that looks like the image to the right.
Enter same code for yourself and all guests.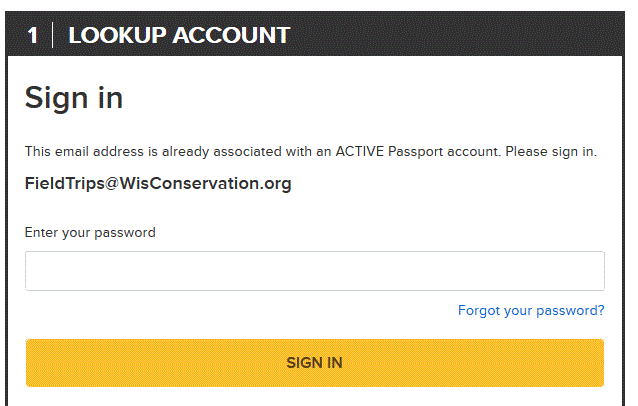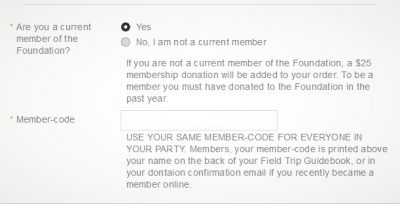 Step-by-Step Video:
There isn't a way to "practice" your registration before noon, July 15 — but watching this tutorial video is the next best thing! See as Christine talks you through the registration process from start to finish. A great way to prepare for the big day!
Step-by-Step Written Tutorial:
We know everyone learns differently, so in addition to our video, we also created this illustrated, written step-by-step tutorial so that you can explore and learn at your own pace.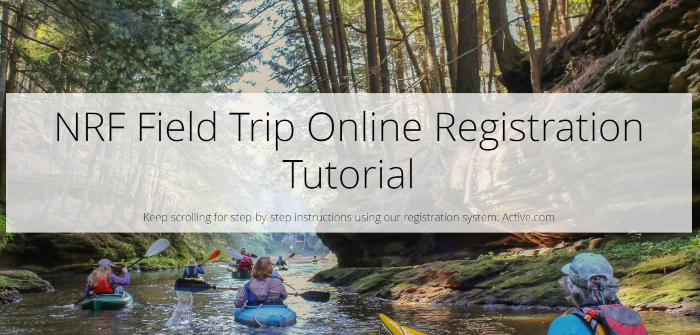 Field Trip Mail-In Form
Registration opens on Wednesday, July 15– any mail-in registrations received before this date will not be accepted. There is a $10 processing fee for mail-in registrations.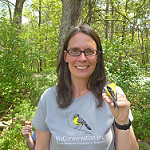 Christine Tanzer
Field Trip Director
(608) 409-3123
FieldTrips@WisConservation.org
Christine coordinates the many facets of the Foundation's vibrant Field Trip Program. Passionate about showcasing Wisconsin's amazing natural treasures, she has organized well over 2,000 Field Trips since joining NRF in 1997.