Diversity in Conservation
Our diversity, equity, and inclusion work
The Natural Resources Foundation of Wisconsin is deeply committed to advancing diversity, equity and inclusion (DEI). We are making efforts within our own organization and by working with our partners to advance this important work across Wisconsin's conservation field.
We acknowledge that conservation has not historically been diverse, equitable, or inclusive, and we are taking action to help change that. We are committed to supporting and engaging those who have not been included in, or outright excluded from, Wisconsin's outdoors and conservation efforts, including but not limited to Black, Indigenous and People of Color, the LGBTQIA+ community, people with disabilities, women, and people from under-resourced communities.
Why is DEI important in conservation?
Conservation efforts have a greater impact when they value diverse voices, perspectives, and approaches. It's the best way to create a legacy of healthy, resilient natural communities for the generations that follow us.
Diversity – when people from different backgrounds are involved in conservation, we can find more creative solutions together. Imagine a table full of people with the same perspectives. How many fresh ideas would come up?
Equity – without trust and fairness, we can't do our work. Everyone should have access to Wisconsin's outdoor wonders. We want everyone to feel welcome while enjoying the outdoors, and welcome in the professional field of conservation, too.
Inclusion – the more people can get out and enjoy nature, the more people will value it.  The more people value it, the more they'll be inspired to protect it.
Furthermore, it's part of what we do. At NRF we strive to connect all people to nature in Wisconsin, not just the groups who already participate in conservation.
The work we do together – protecting Wisconsin's lands, waters, and wildlife – takes all of us.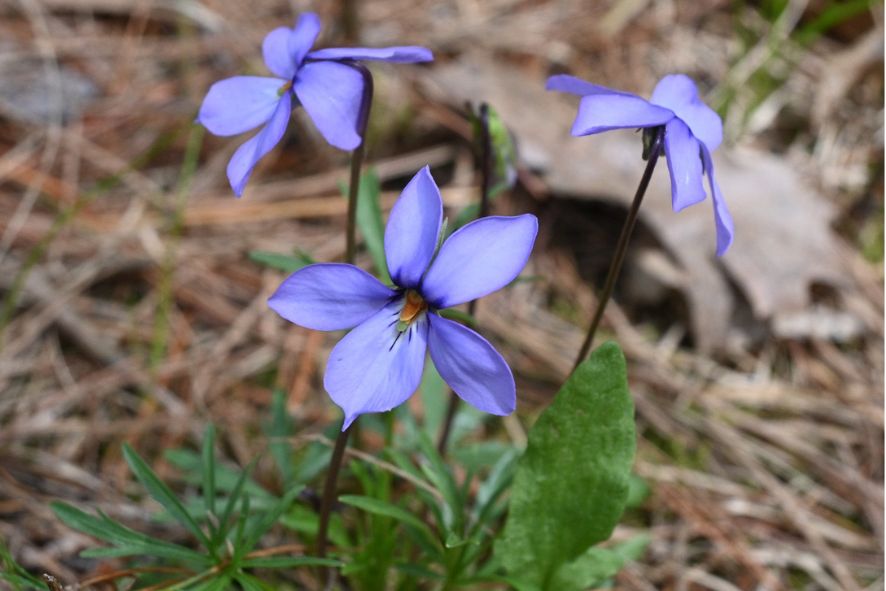 Diversity in conservation matters because conservation efforts are stronger when all of us participate. Bird's foot violet photo taken on an NRF Field Trip at Black River Barrens. Photo: Larry Stopa
Our diversity equity and inclusion efforts so far
In 2018, we formally launched our Diversity in Conservation efforts. Since then, we have taken numerous steps at all levels of the organization to advance this work, and continue to learn, take action, and make changes.
The key actions we are taking to embrace DEI in our work include:
Creating an Inclusive Workplace
We have committed to fostering a work culture, business practices, and programs that are welcoming and advance our DEI goals.
We completed an organizational cultural assessment to identify and implement opportunities for improvement to creating a more inclusive workplace.
We provide ongoing DEI training opportunities for our staff and board.
We seek to reflect the diversity of the state of Wisconsin in our board, staff, volunteers, members, and partners.
Centering Equity in Conservation
We have committed to rooting diversity, equity and inclusion in conservation efforts.
We established the DEIJ (Diversity, Equity, Inclusion, and Justice) Community of Practice, a network of nearly 100 conservation organizations in Wisconsin that are committed to engaging in and collectively advancing DEIJ work.
Through our grantmaking, we are supporting the work of communities that have historically been excluded from conservation, such as capacity-building grants for the BIPOC Birding Club of Wisconsin, and support for a wild rice restoration project with the Great Lakes Indian Fish & Wildlife Commission and Sokaogon Chippewa Community – Mole Lake Band of Lake Superior Chippewa.
We seek to celebrate and amplify diverse voices throughout our communications platforms and networks.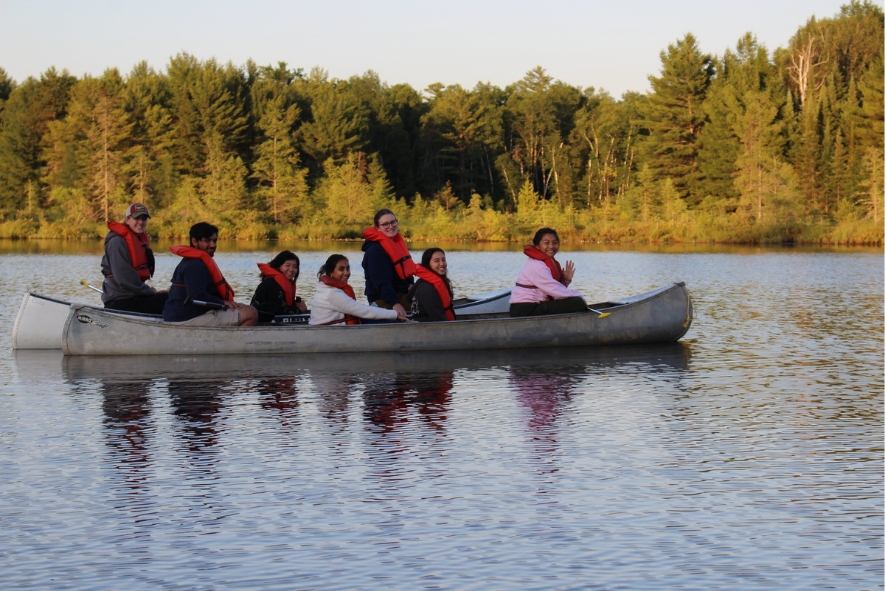 Students in the 2022 Cohort of the Diversity in Conservation Internship Program took a field trip to Kemp Natural Resources Station. Photo: Caitlin Williamson
Diversifying the Conservation Field
The lack of diversity in the environmental field is well documented. We are working to create career pathways for people from diverse backgrounds to join and stay in the conservation field.
We created the Diversity in Conservation Internship Program to provide meaningful, paid experiences for undergraduates interested in careers in natural resource conservation.
We are expanding our programming, outreach, and partnerships to connect to and serve broader, more diverse audiences and create safe and equitable access to the outdoors for all.
Keeping this important work going
We acknowledge that there is no finish line for DEI efforts. This work is ongoing. To ensure that NRF commits to this work in the long-term:
We established a permanent DEI Committee on our board of directors and a staff DEI Working Group that meet regularly to keep momentum going.
We are engaging in DEI work across the entire organization, from our leadership to operations and human resources, from communications to outreach.
Our current strategic plan focuses on diversity, equity, and inclusion as a key lens through which we do our conservation work.
Learn more about our DEI efforts: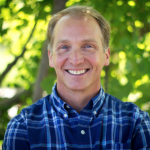 David Clutter
Executive Director
(608) 409-3120
David.Clutter@WisConservation.org
With staff, board and NRF members, David helps build an inspiring vision to create a vibrant, durable and highly effective Foundation that provides critically needed funding to support Wisconsin's lands, wildlife, and waters. David is responsible for overseeing the administration, strategic direction, and impact of the Foundation.
Banner photo by William Peterson.
Square photos by Cait Williamson, Bart De Stasio, and Luke DeBiasio.