June 2020 Field Trips Canceled – season continues to be postponed
We've made the difficult decision to CANCEL ALL JUNE FIELD TRIPS due to the Covid-19 crisis. We remain hopeful that we'll be able to offer part of the season, and even reschedule some early spring Field Trips to later in the year. In the meantime, follow the link below to learn more about our Virtual Field Trips!
Our next update about the 2020 Field Trip season and registration will be posted on June 15. 
You must be a member of the Foundation to register for Field Trips.
If you are not already a member, or your membership has lapsed, please consider a membership donation now.
Our Field Trips run April through October each year and highlight the best of Wisconsin's natural resources.
We offer unique opportunities for all ages to explore Wisconsin's lands, waters and wildlife by foot, bike, and boat.

Explore Wisconsin's natural wonders with us every #FieldTripFriday – virtually!
Our 2020 season may be postponed, but in the meantime you can enjoy highlights of past Field Trips, webinars on interesting natural resource topics, and leaders sharing in their favorite natural places.
What makes our Field Trips special?
Our Field Trips are led by professionals from the Department of Natural Resources and other experts who share their love and knowledge of Wisconsin's lands, waters, and wildlife. Enjoy up-close experiences that connect participants to the critical conservation work being done to protect Wisconsin's precious natural resources.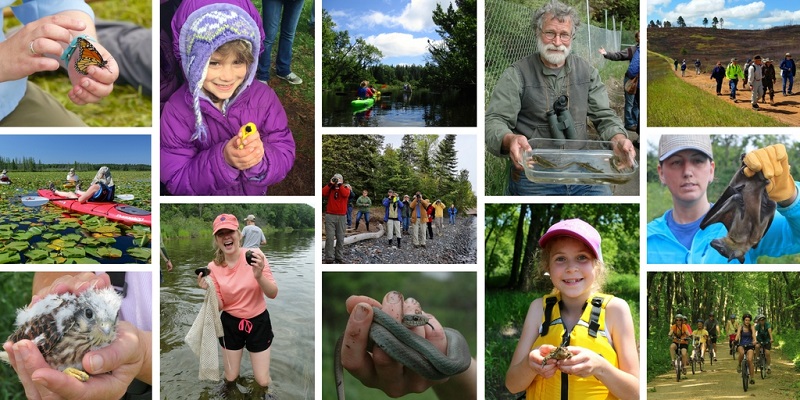 See the story of Field Trips through the years

Join the Sojourners Society
If you cherish your outdoor memories of hikes through verdant lands, paddles down pristine waters, and quiet observations of birds, bats and other wildlife with the Natural Resources Foundation of Wisconsin, we invite you to join our Sojourners Society to support our Field Trip program.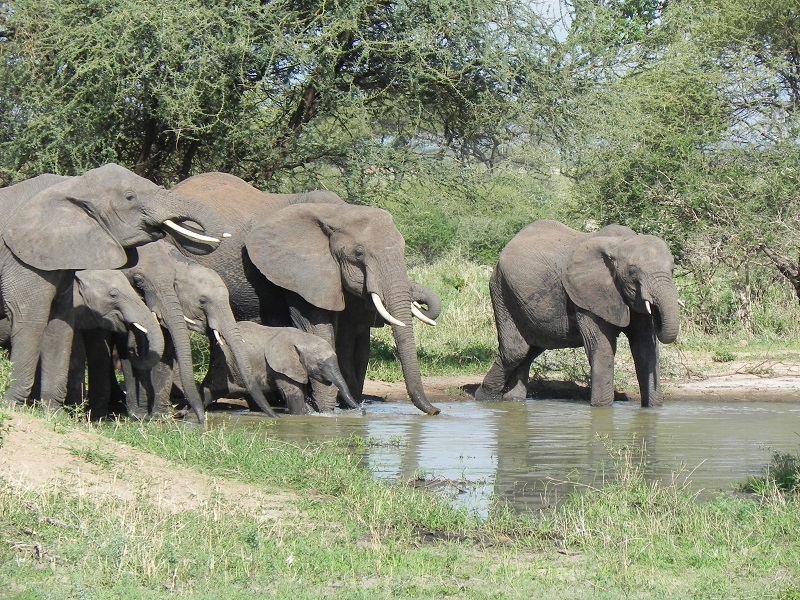 More Ways to Get Outside With Us
Travel
Join us for unique, nature-based travel experiences led by local conservation experts.
Great WI Birdathon
Help raise support and awareness for birds by participating or donating.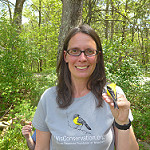 Christine Tanzer
Field Trip Director
(608) 409-3123
FieldTrips@WisConservation.org
Christine coordinates the many facets of the Foundation's vibrant Field Trip Program. Passionate about showcasing Wisconsin's amazing natural treasures, she has organized well over 2,000 Field Trips since joining NRF in 1997.