Our phone lines are temporarily down
Become a member and get access to our statewide Field Trip program!
Every year we offer over 150 Field Trips across Wisconsin exploring the great outdoors and learning about critical conservation issues. You must be a current member of the Foundation to register for Field Trips. Your gift supports our mission to care for Wisconsin's lands, waters, and wildlife.
Staying Safe While We Stay Connected – COVID-19 Policies & Safety Procedures
We care about your health and our COVID-19 Safety Guidelines reflect our desire to create a safe space for all Foundation members. Find details on our Current COVID-19 Guidelines webpage and view our additional COVIID-19 waiver. Guideline highlights include:
Outdoor trips only with small groups of 15-18
Social distancing of 6' with people of different households
Do not attend a trip if you have a fever or other symptoms, or an active COVID-19 infection
Avoid exchanging optical equipment (ex. binoculars, spotting scopes).
Avoid sharing vehicles during an event, except between members of the same households.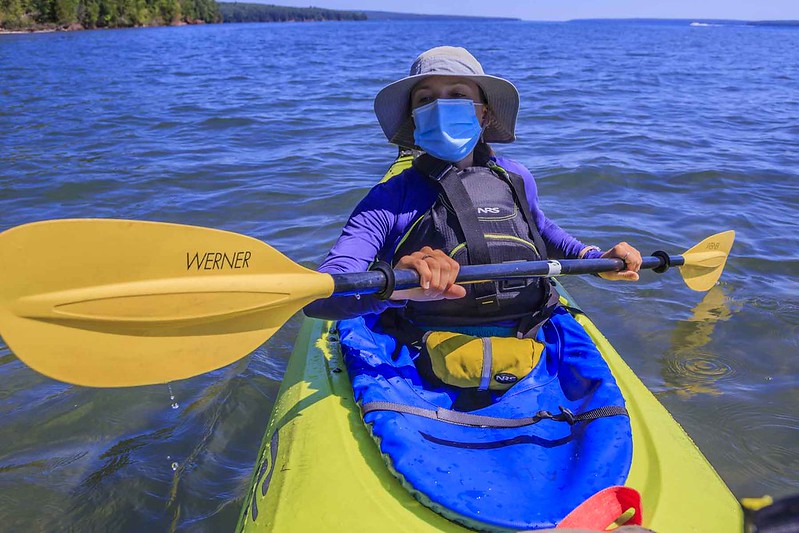 Face mask rules
Face masks are a critical safety element during the pandemic. In May 2021, the CDC revised their face‐mask guidance for groups meeting outdoors. In effect June 15, 2021 NRF will require the following face mask rules at Field Trips and events:
Facemasks are optional for fully vaccinated persons*, and we ask that unvaccinated persons wear face masks.**
* Face masks may be required on some of our Field Trips due to leader preference or local/ facility policies. Participants will be notified of this via email prior to the Field Trip or event.
** The Foundation does not have the capacity to screen for proof of vaccination.
If safety guidelines change we will adapt accordingly, canceling trips as necessary, or adding spaces on trips should the COVID-19 threat subside. If a trip is canceled due to COVID-19, your registration fees will be refunded upon request.
Additional Autumn 2021 Field Trips
We've added 18 NEW Field Trips to the 2021 line-up! Led by DNR professionals, these are some of our all-time favorite trips. Find details and a printable version of the new trip schedule here.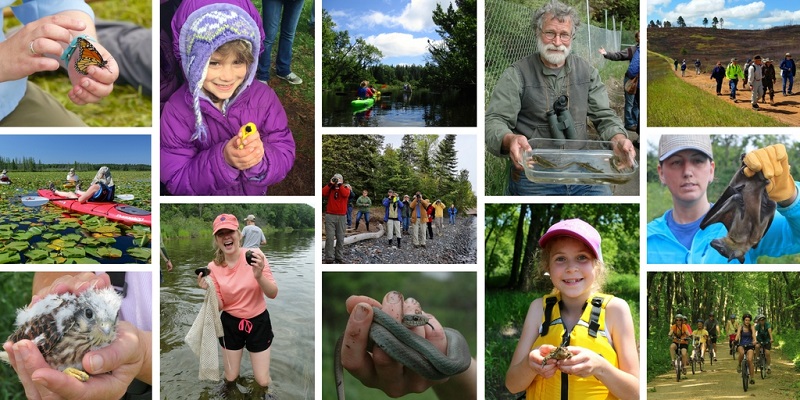 What makes our Field Trips special?
Our Field Trips generally run May through October each year and highlight the best of Wisconsin's natural world. We offer unique opportunities for all ages to explore Wisconsin's lands, waters and wildlife by foot, bike, and boat.
Our Field Trips are led by professional natualists who share their love and knowledge of Wisconsin's lands, waters, and wildlife. Enjoy up-close experiences to Wisconsin's natural world and learn about the critical conservation work being done to protect it.
See the story of Field Trips through the years

Join the Sojourners Society
If you cherish your outdoor memories of hikes through verdant lands, paddles down pristine waters, and quiet observations of birds, bats and other wildlife with the Natural Resources Foundation of Wisconsin, we invite you to join our Sojourners Society to support our Field Trip program.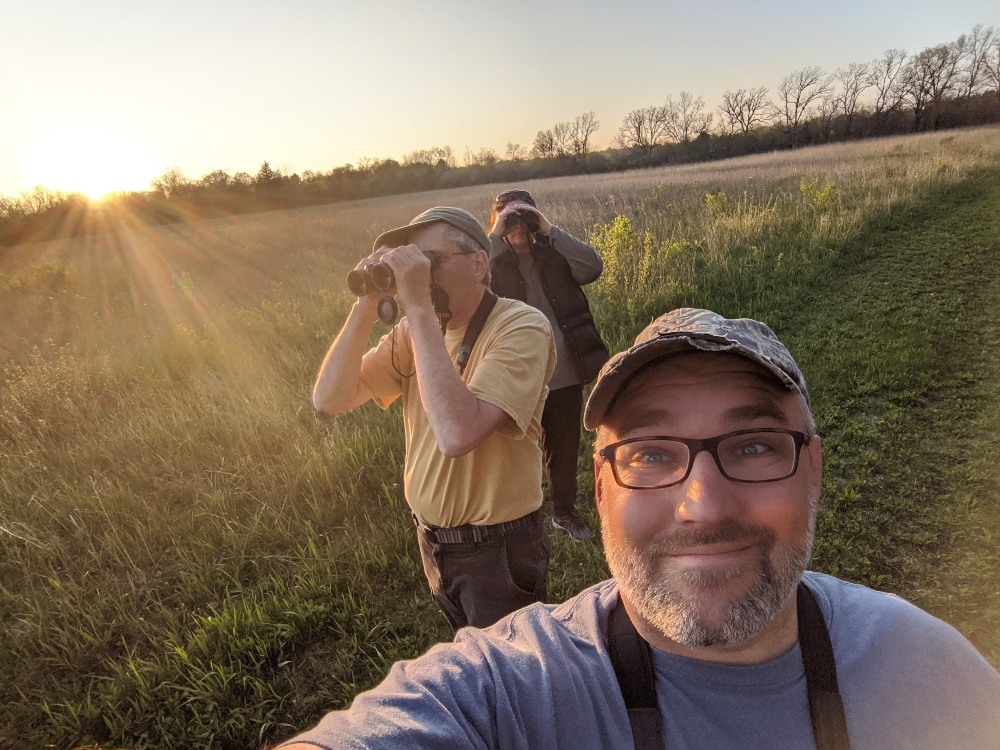 More Ways to Get Outside With Us
Travel
Join us for unique, nature-based travel experiences led by local conservation experts.
Great WI Birdathon
Help raise support and awareness for birds by participating or donating.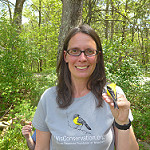 Christine Tanzer
Director of Field Trip Program
(608) 409-3123
FieldTrips@WisConservation.org
Christine coordinates the many facets of the Foundation's vibrant Field Trip Program. Passionate about showcasing Wisconsin's amazing natural treasures, she has organized well over 2,000 Field Trips since joining NRF in 1997.