Thanks for supporting our 2022 season!

This year's Great Wisconsin Birdathon season has come to a close. We're so grateful for all our birders, donors, and sponsors who helped make this season another record-breaking success, with $117,000 raised for our Bird Protection Fund!
Coming soon, we'll be sharing our a recap of our season in our 2022 Birdathon Report and announcing this year's new Bird Protection Fund grants. In the meantime, visit www.WIBirdathon.org to view our season's teams and learn more about this annual event. We hope to see you in 2023!
How it works
The Great Wisconsin Birdathon is Wisconsin's largest fundraiser for bird conservation. Each year bird enthusiasts from across the state form teams with the goal of finding as many bird species as possible within a 24-hour period while raising important funds for bird conservation.
It's like a walk-a-thon-style fundraiser, but instead of logging miles, you're logging bird sightings!
Birdathon teams can participate any day from April 15th to June 15th, and all skill levels are welcome to join! Teams can bird anywhere – a backyard, local park, or a route to hit all their favorite birding hot spots. Both novice and expert birders can have fun and make a difference in protecting birds—the Birdathon is for everybody!
The funds raised through the Great Wisconsin Birdathon go to the Bird Protection Fund, which supports our state's highest priority bird conservation projects.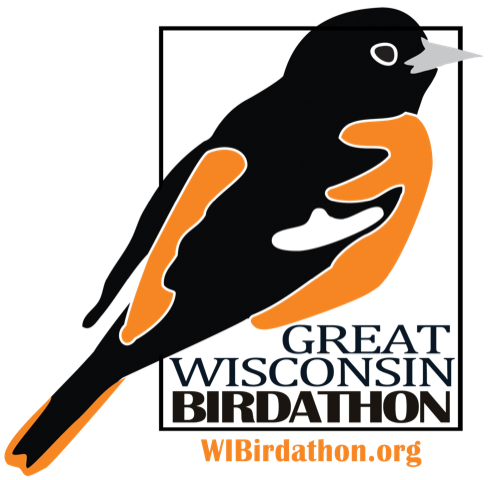 2021 Birdathon by the Numbers
Priority projects received funding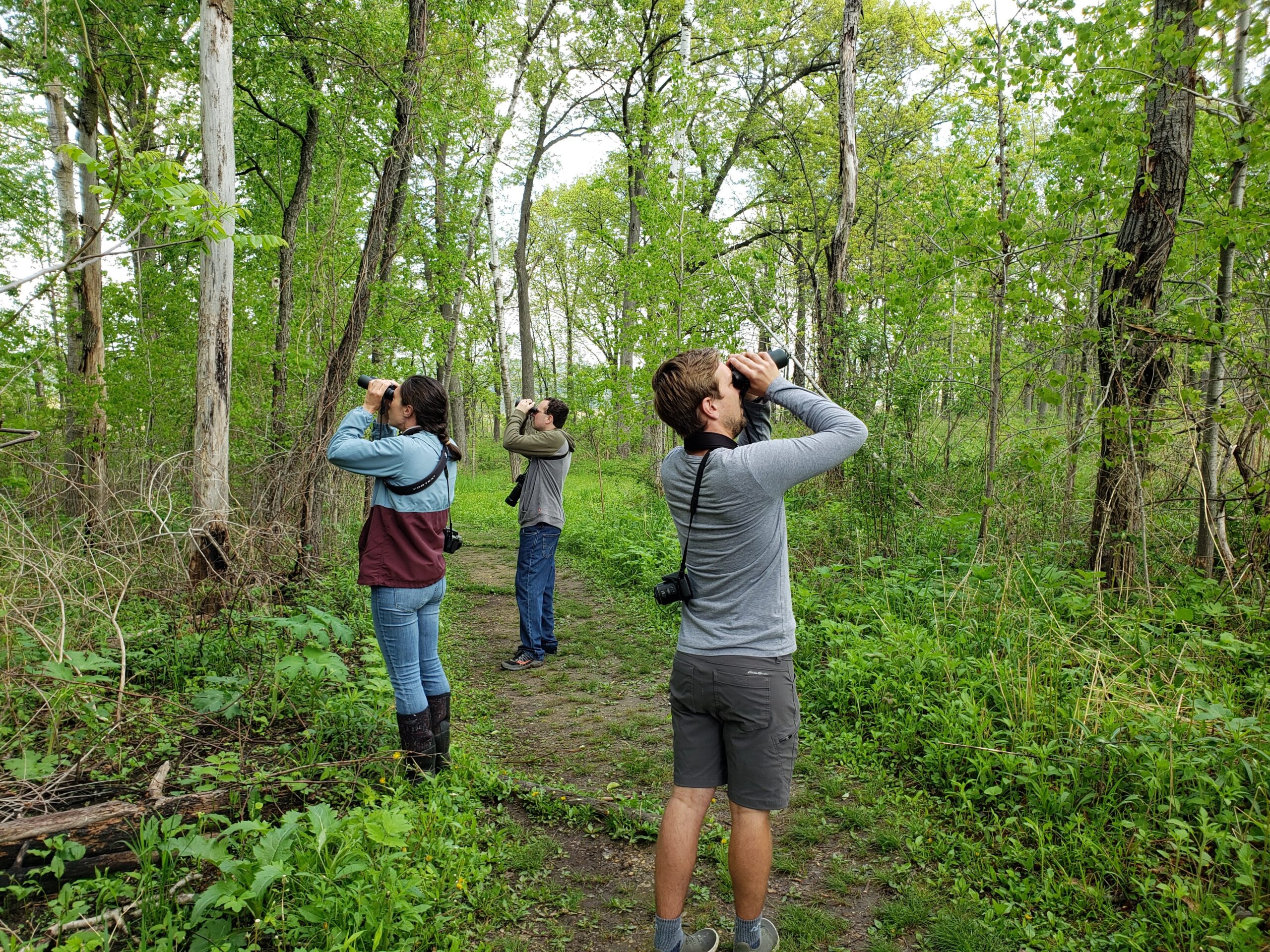 Team Double Stuffed Orioles looks for birds at Cherokee Marsh. Photo by Caitlyn Schuchhardt
Who are our Birdathoners?
2021's Birdathon welcomed 65 amazing teams from all across Wisconsin. Twenty-three of those teams were organizational teams representing non-profits, Bird Cities, and bird clubs who were eligible to keep 50% of the funds they raised; six teams represented classrooms; and nineteen teams were brand new to the Birdathon!
The Great Wisconsin Birdathon is for everybody—from families birding for their first time, to veteran birders who can't put their binoculars down, and everyone in between.
We're out to #BringBirdsBack
The Great Wisconsin Birdathon began in 2012 and since then has raised more than $600,000 for bird protection in Wisconsin.
The funds are collected and managed by the Natural Resources Foundation of Wisconsin through the Bird Protection Fund.
Projects supported by the Bird Protection Fund include conservation of Wisconsin's most threatened and endangered bird species; creation and protection of critical breeding, stopover, and overwintering habitat; research and monitoring; and education and outreach.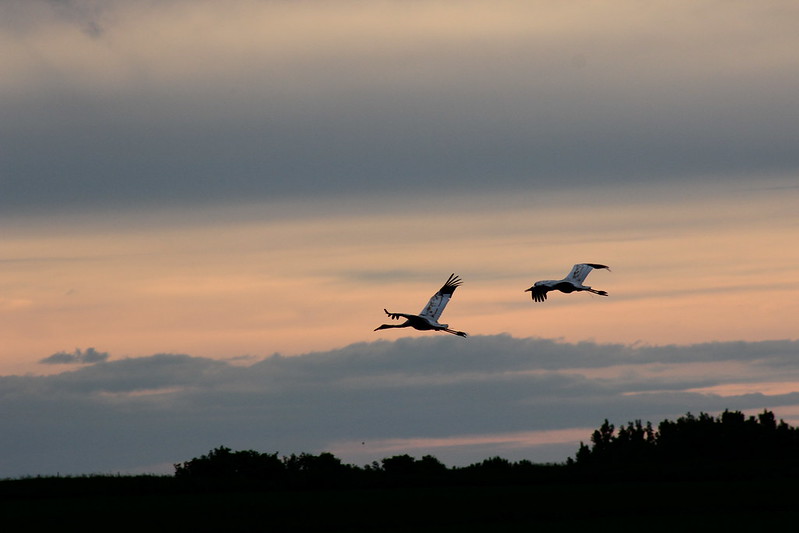 The Whooping Crane was voted to be the Birdathon's 2022 #BirdOfTheYear. The Bird Protection Fund has supported the recovery and conservation of this endangered species since 2011. Photo by Hillary Thompson
Thank you to our 2022 sponsors! 
The Great Wisconsin Birdathon couldn't happen without the support of our generous sponsors. Thanks to the following organizations for their support of Wisconsin's largest fundraiser for bird conservation.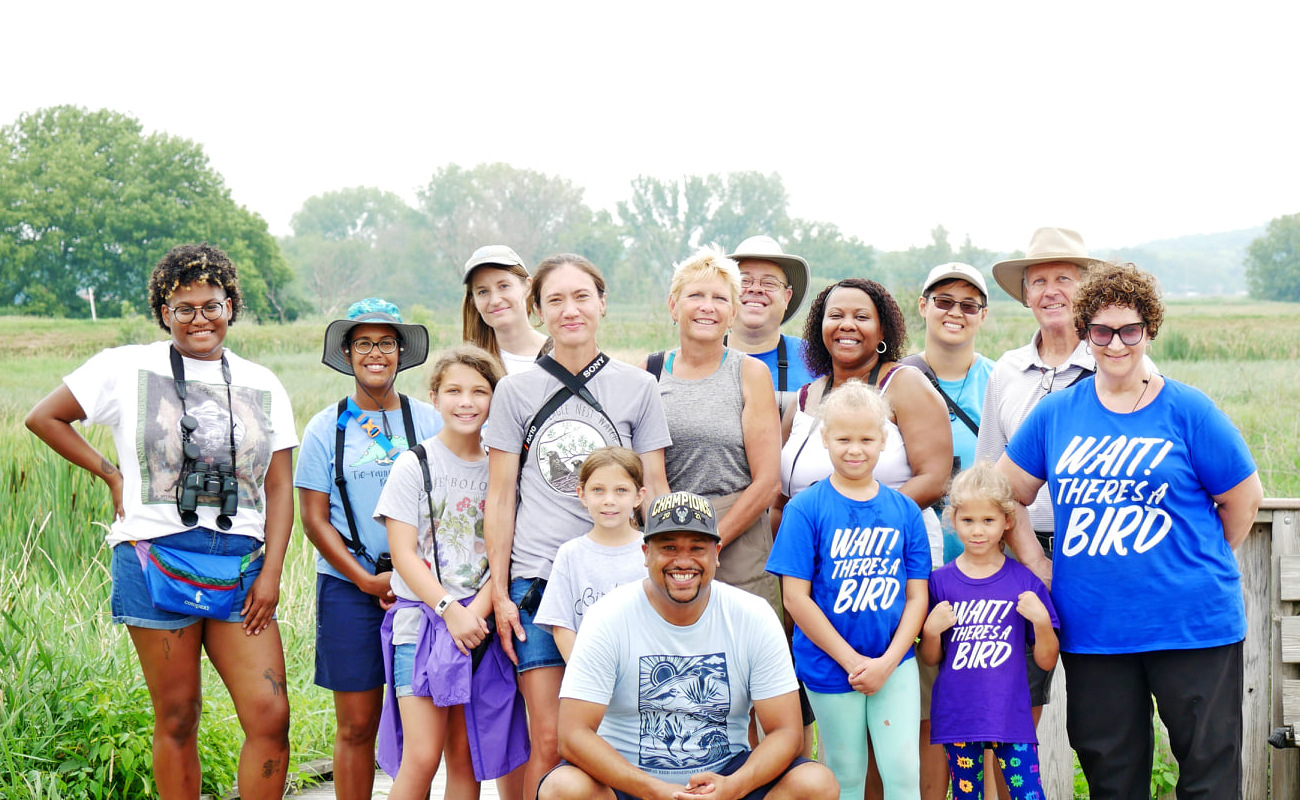 Giving back to birds: Bird Protection Fund announces 2021 funding projects
[September 28, 2021] As bird populations decline across North America, the Bird Protection Fund takes action, supporting on-the-ground conservation and education initiatives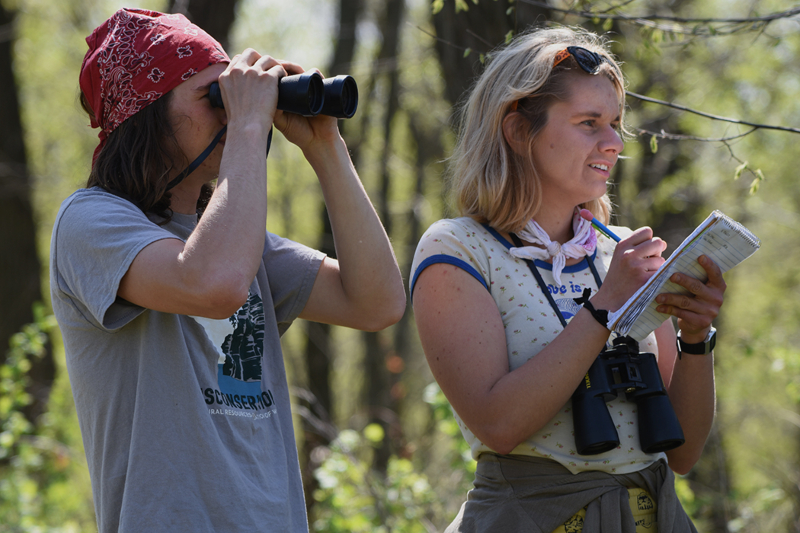 Birding for a cause: Wisconsinites come together for bird conservation
[April 13, 2021] Wisconsin's largest fundraiser for bird conservation returns, connecting bird enthusiasts across the state.
Stories from Great Wisconsin Birdathon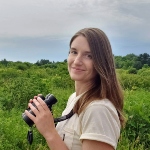 Caitlyn Schuchhardt
Outreach Coordinator
(608) 409-3144, extension 1044
Caitlyn.Schuchhardt@WisConservation.org
Caitlyn supports the Foundation's marketing and communications efforts, event coordination for our Great Wisconsin Birdathon and Wayfarers programs, and outreach efforts to connect people to the Foundation and our programs.