Birdathon and COVID-19
The Great Wisconsin Birdathon has been extended to April 15-October 15, and we are asking teams to take a creative twist on this cherished tradition to have fun while still following public health guidelines.
The Great Wisconsin Birdathon engages individuals and communities to raise support and awareness for birds in Wisconsin. Participate by donating to a team or forming your own to count birds. Birdathons happen all over the United States every year, engaging hundreds of thousands of people in bird conservation.
It's a walk-a-thon-style fundraiser, but instead of logging miles, you're logging bird sightings.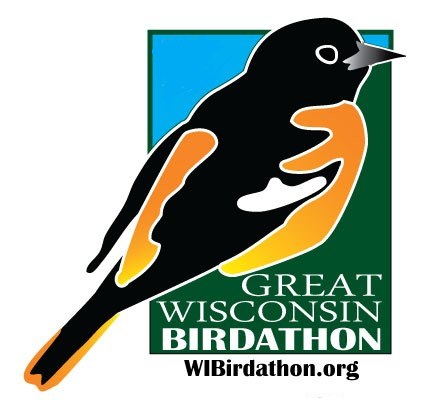 Join the Great Wisconsin Birdathon!
2019 Birdathon by the Numbers
Priority projects received funding
How it works
Individuals or organizations form teams of birdwatchers and select a date between April 15th and June 15th (the 2020 Birdathon has been extended until October 15) The team then commits to counting as many unique bird species as possible in that 24-hour period. Next, the team sets a fundraising goal as well as a goal for how many species of bird they hope to see. Then the team collects pledges and donations from friends, family, and community members. Donors can pledge per bird or just make a contribution to the team.
Teams can bird anywhere—a backyard, local park, or venture into the field in any of Wisconsin's beautiful landscapes. Some teams even choose to split up to cover more area in the hopes of seeing more birds, while others stick together to enjoy the shared experience.
Both novice and expert birders can have fun and make a difference in protecting birds. The funds raised through the Great Wisconsin Birdathon support Bird Protection Fund priority projects.
Stories from Great Wisconsin Birdathon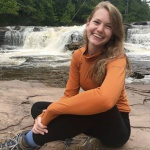 Sarah Cameron
Birdathon Coordinator
(608) 409-3107
Sarah.Cameron@WisConservation.org
This position coordinates activities for the Great Wisconsin Birdathon, an annual fundraiser that raises nearly $100,000 each year for the highest priority needs for Wisconsin's birds.