The Bird Protection Fund supports the highest priority conservation needs for Wisconsin's birds throughout their lifecycle – from their breeding grounds in Wisconsin to their migratory habitat in Central and South America.
Projects supported by the Bird Protection Fund include conservation of Wisconsin's most threatened and endangered bird species; creation and protection of critical breeding, stopover, and overwintering habitat; research and monitoring; and education and outreach.
Grantmaking Priorities:
Projects that directly address high priority conservation needs for Wisconsin's birds.
Projects that align with state, regional, and national bird conservation plans and strategies.
Projects that leverage resources and partnerships.
How to Apply:
This program does not accept unsolicited proposals.
Current Projects:
Donate:
You can help us help the birds by making a donation to our Bird Protection Fund.
Consider making a gift to the Birds of Wisconsin Legacy Fund, an endowment fund that provides sustainable funding for priority projects of the Bird Protection Fund.
A majority of the funds raised through the Bird Protection Fund come from the Great Wisconsin Birdathon annual fundraising event. Help out by forming a team to count birds and raise money for bird conservation.
Bird Protection Fund passes the $1 million mark for Wisconsin bird conservation
[September 6, 2018] The Bird Protection Fund—a collaboration of the Natural Resources Foundation of Wisconsin, Wisconsin Bird Conservation Partnership, and the Wisconsin Department of Natural Resources—has raised and distributed $1,014,566 for bird conservation since it was created in 2009. [DOWNLOAD FULL RELEASE]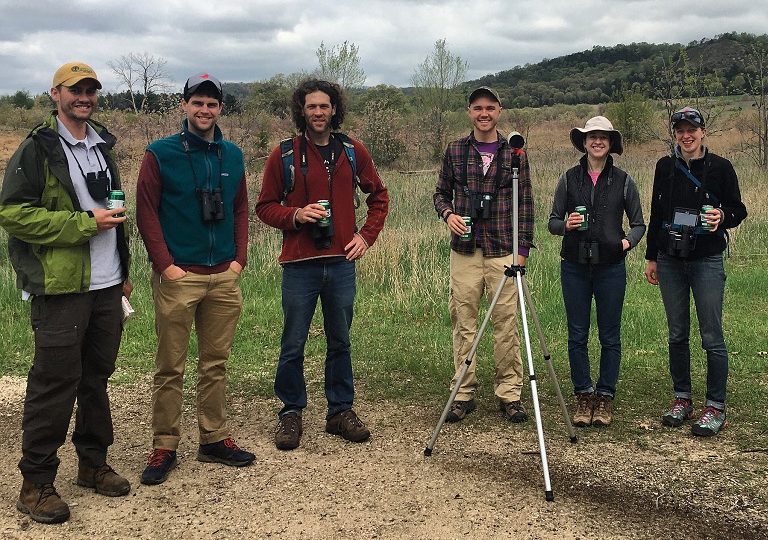 Great Wisconsin Birdathon
Help raise support and awareness for birds by participating in, or donating to, the Great Wisconsin Birdathon. This annual walk-a-thon style fundraiser is fun, easy, and brings in tens of thousands of dollars for bird conservation every year.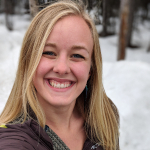 Lindsey Taylor
Conservation Programs Coordinator
(608) 409-3145
Lindsey.Taylor@WisConservation.org
Lindsey supports the Foundation's conservation programs, including administering our grant programs, and coordinating our initiatives and partnerships that benefit Wisconsin's lands, waters, and wildlife.
Banner photo by Hillary Thompson.