Grants supported through your membership with the Foundation!
When you become a member of the Natural Resources Foundation of Wisconsin, you join a conservation community of about 5,000 members who share a passion for protecting Wisconsin's lands, waters, and wildlife. Your membership makes our state a better place to live, now and in the future.  
These projects were funded by our Foundation members and through our Wisconsin Conservation Endowment.
Banner photo by Elizabeth Wilson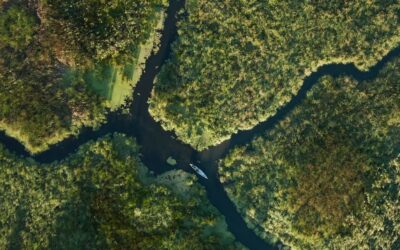 An Invitation to Wonder: Waubesa Wetlands is a new film in production that tells the story of a hidden wetland left undeveloped by humans, a scientist dedicated to preserving it, and his grandson: a 20-year-old documentary filmmaker.
Read More