Grants supported through your membership with the Foundation!
When you become a member of the Natural Resources Foundation of Wisconsin, you join a conservation community of more than 5,000 members who share a passion for protecting Wisconsin's lands, waters, and wildlife. Your membership makes our state a better place to live, now and in the future.  
These projects were funded by our Foundation members and through our Wisconsin Conservation Endowment.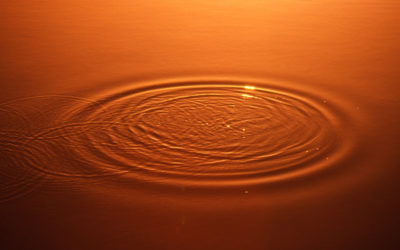 Recent events have shined a light on the deeply ingrained injustices that people of color continue to face, particularly the black community. The discrimination, violence, and oppression have left me and my colleagues at the Foundation deeply disturbed. We are angry. We are sad. We also stand in solidarity with all who are working to assure social and racial justice.
Read More
read more