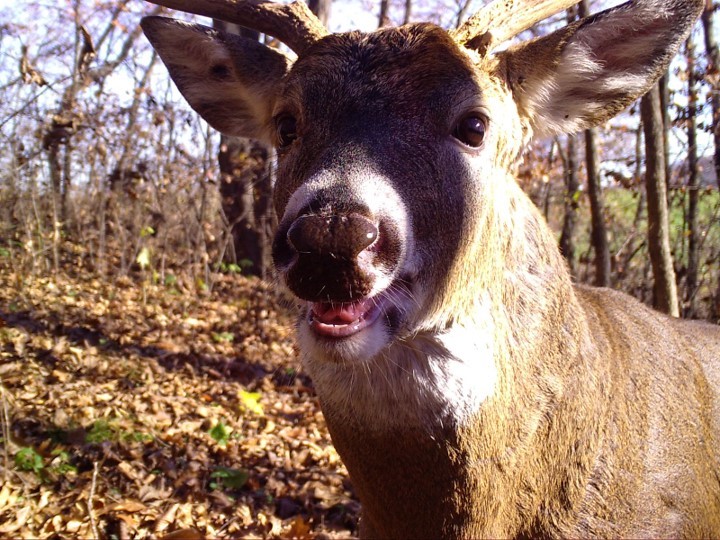 We're excited to announce that the Foundation is partnering with Snapshot Wisconsin to provide more volunteer opportunities for our members!
Snapshot Wisconsin is a citizen science project engaging thousands of volunteers, classrooms and nature centers to create a statewide network of trail cameras for monitoring wildlife year-round.
Along with other organizations and programs like the State Natural Areas Volunteer Program and Wisconsin Master Naturalist, this new partnership will help us to connect even more of our Foundation members to meaningful volunteer opportunities in Wisconsin.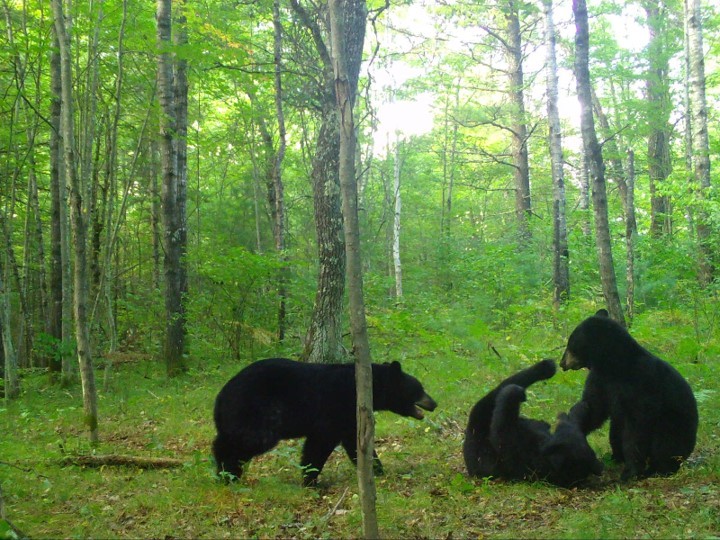 From cottontails to black bears
Volunteers host trail cameras throughout Wisconsin's landscapes, capturing photos of critters both big and small. The photos of diverse wildlife captured on Snapshot Wisconsin cameras are hosted online, where they can be classified by volunteers across the globe.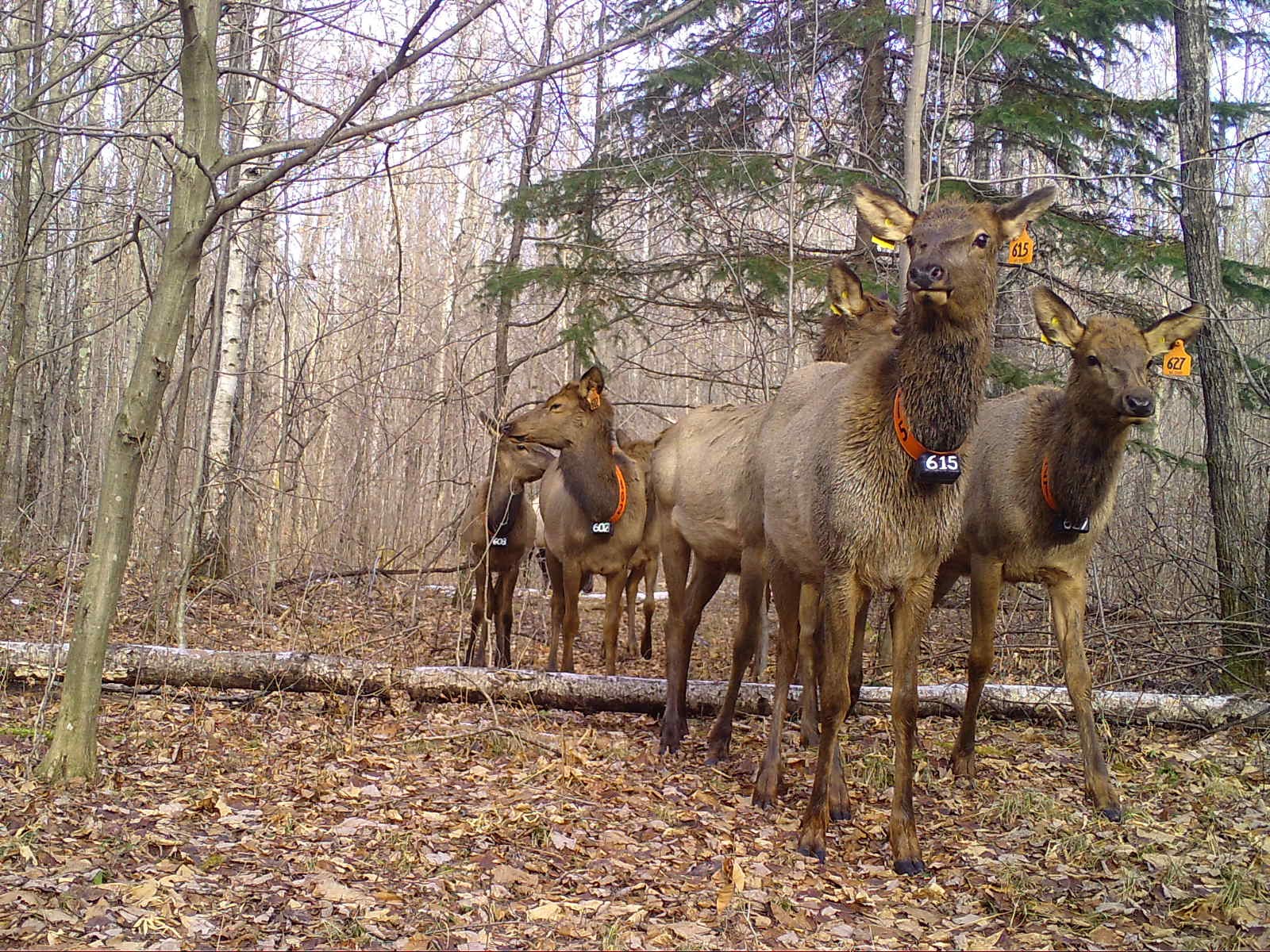 Collecting important data for WDNR management
The data that Snapshot volunteers collect is used to help WDNR make conservation decisions and help us learn more about Wisconsin's wildlife.
For example, these collared elk are part of a herd that was reintroduced to the state in 2015. Snapshot Wisconsin has trail cameras in the three main elk reintroduction areas in order to track the herd's movement and growth. This is just one example of the many important species Snapshot volunteers help monitor.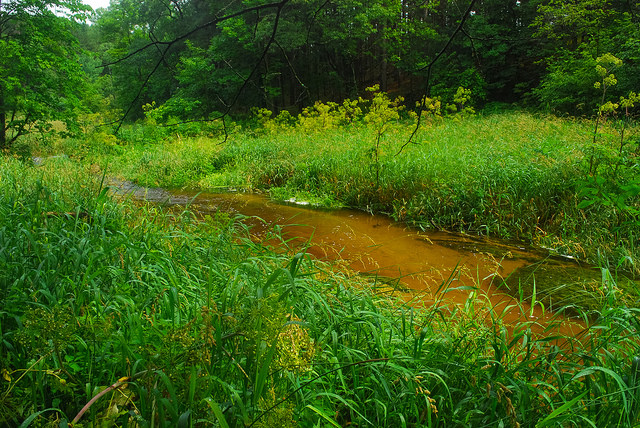 Getting an up-close look at the sites you've funded
Thanks to this partnership we are able to extend a special volunteer opportunity exclusive to our members!
Through Snapshot Wisconsin, you can get an up close look at key grant sites that NRF members like you have helped support through habitat restoration projects. Sign up today to monitor a trail camera on a State Natural Area of your choice. One volunteer will be chosen to participate per property.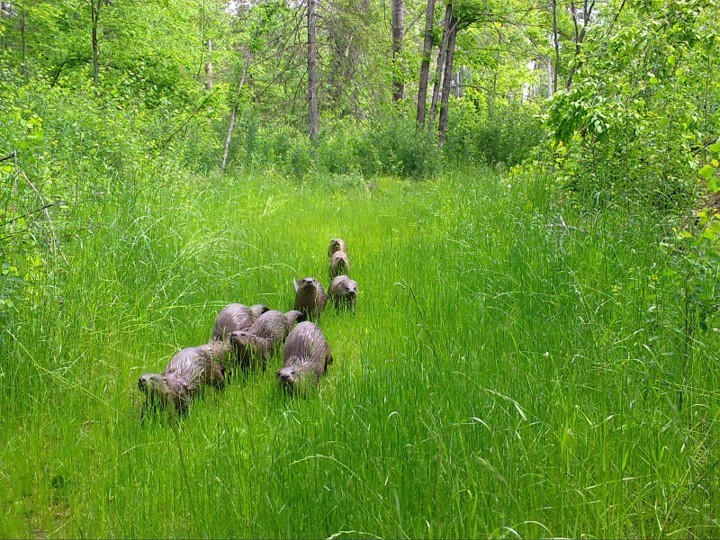 Become a Snapshot Wisconsin Volunteer!
Here are a few additional ways you can get involved with Snapshot Wisconsin:
Host a Snapshot trail camera – Do you have access to 10 acres of land? Is there a natural area or park you often enjoy visiting?  You can apply to host a trail camera, helping gather data every 90 days for a full year. If you're hosting the camera on a friend's land or public land, you just need to get a permission form signed by the land manager. From bevvies of playful otters to gray foxes scurrying up trees, apply today to see what exciting shots of wildlife you can capture on a Snapshot Wisconsin camera!
Identify wildlife photos – You can also help ID photos from trail cams on Zooniverse, a crowdsourcing website for citizen science projects. Whether it's five minutes or five hours, any amount of time is appreciated!
Make a gift – You can also make a gift to support Snapshot Wisconsin through the Foundation. Simply designate your gift to Snapshot Wisconsin when you give online, or in the memo line if donating by check.
 Volunteering is a meaningful way to contribute to the Wisconsin wildlife and lands you care most about.  Visit our Volunteer webpage to learn more about becoming a Snapshot Wisconsin volunteer, or to explore other Foundation volunteer opportunities.
Written by Jaime Kenowski, Communications Director