If you've read any books about financial management, you know that while cash reserves and savings accounts are important, the key to sustainability and financial freedom is having assets that provide passive income. Why? Because passive income buys you time – your most valuable asset. Time you can invest in whatever matters to you most – your family, your hobbies, your business.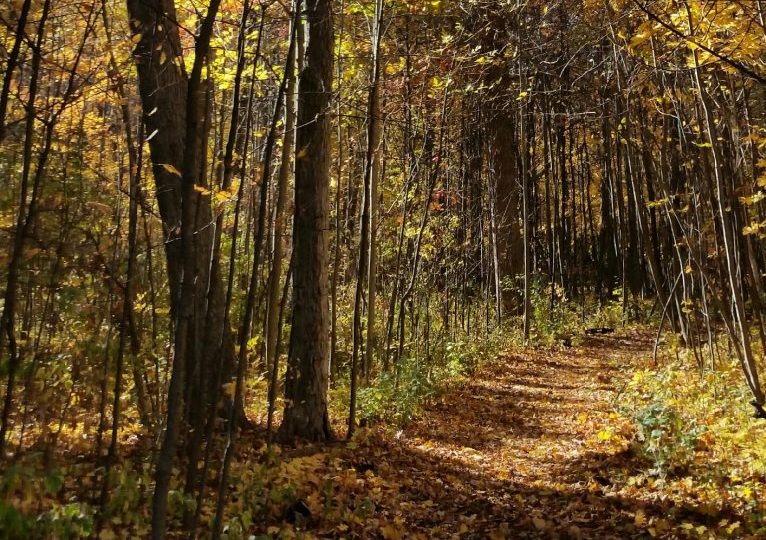 For mission-based organizations, time equals impact. Less time spent fundraising means more time spent fulfilling your mission.
An endowment fund is the most valuable asset any mission-based organization can have, because it provides steady, reliable, and growing funds. Funding that doesn't have to be asked for through an expensive mailing or time-consuming campaign. Funding free of the strings attached to grants or corporate sponsorship. Funding that can be used to cover the vital, but unglamorous, costs of running a mission-based organization: Office space, toner and paper for the printer, computers, software, database systems, payroll and benefits to attract and keep qualified employees who are also working to keep the lights on in their own lives.
As a Foundation we think about sustainable funding a lot. But many nonprofit professionals don't think about it nearly enough – they're too busy saving the world. That's where we come in.
For a small, relatively young organization like the Western Great Lakes Bird and Bat Observatory, the line between surviving and thriving often hinges on finding reliable operational support. That's what brought them to the Foundation to discuss an endowment.
"Our organizational budget is modest and being able to cover even some of our operational expenses with the endowment would free up our time to focus on the work we're here to do," said William (Bill) Mueller, director of the Western Great Lakes Bird and Bat Observatory.
One of the most valuable outputs of the work done at the Western Great Lakes Bird and Bat Observatory (WGLBBO) is seasonal monitoring of bird migrations – routes, numbers, movements, everything. Over many years, these data will begin to reveal patterns and trends and it's these long-term insights that are the most valuable.
For WGLBBO, the Foundation is more than an institution providing a service, though it is that as well. The Foundation also partners with WGLBBO to help fund projects through grants and works to spread the word about their work. "NRF is well known and commands respect and that carries over onto us," said Mueller.
At the Foundation we see it as our mission to make sure WGLBBO, and organizations like it, not only survive, but thrive. If WGLBBO thrives, then Wisconsin's birds and bats stand a better chance as well.
This article is reprinted from the Spring 2018 issue of Bridges.