We are thrilled to announce our 2022 Cohort of the Diversity in Conservation Internship Program!
The Natural Resources Foundation of Wisconsin's Diversity in Conservation Internship Program provides meaningful, paid experiences for undergraduates interested in careers in natural resource conservation. The goals of this cohort-based program are to introduce students to the field of conservation and its career pathways, and to help strengthen the knowledge and skills of program participants to meet the need for diverse professionals in Wisconsin's conservation field.
This year we are hosting seven interns, who will be paired with Wisconsin conservation organizations for internship experiences and will also receive weekly programming and field trips to connect them to Wisconsin's natural resources and future career opportunities in conservation. We are excited to introduce this year's interns—learn more about each of them below!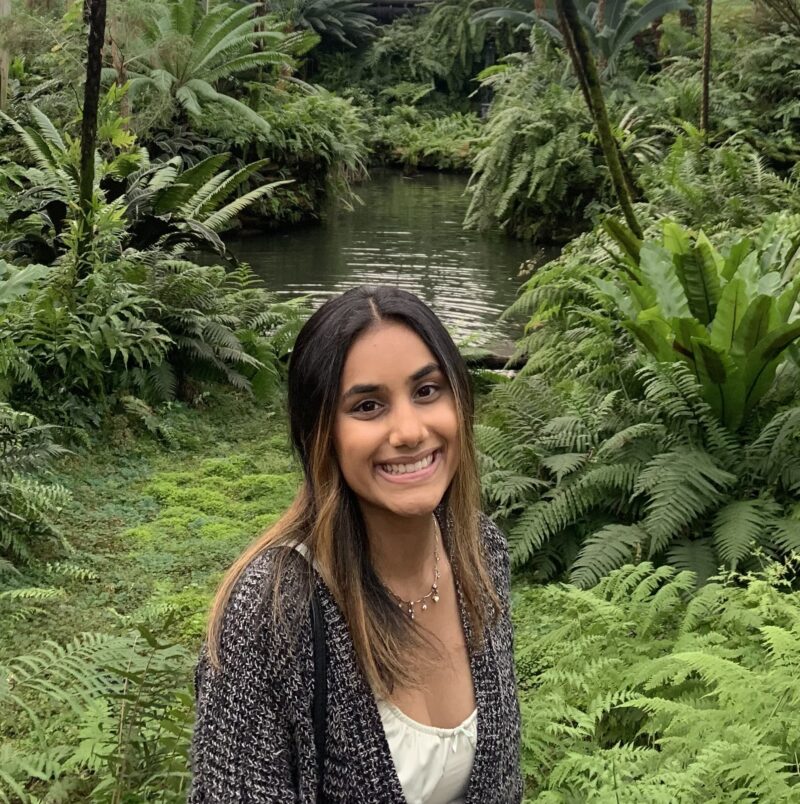 Soumika Gaddameedi is a rising senior at UW-Madison double majoring in Zoology and Environmental Studies with a certificate in Sustainability. She's been involved in and is the upcoming president of the Wisconsin Society for Conservation Biology student chapter. She's passionate about climate justice and wildlife conservation and also enjoys hiking, reading, and painting in her free time. She loves all animals, but definitely misses her dog Ace back home in New Berlin!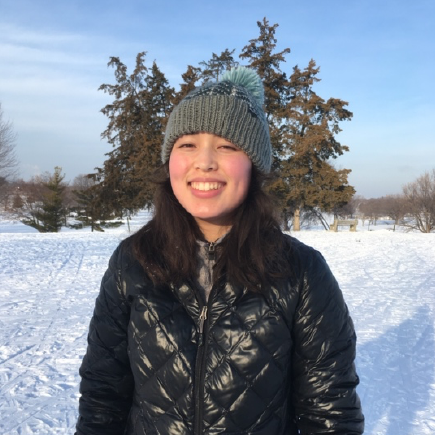 Mira Johnson is a sophomore at Lawrence University majoring in Biology with a minor in Studio Art. She is from Minnesota and enjoys painting, hiking, going to museums, spending time with family, and having picnics with friends. Currently, she is participating in the Lawrence University Marine Program to gain field experience and to design and carry out her own research project on reef cleaning stations. She hopes her future career to be centered around the conservation of marine or wildlife systems.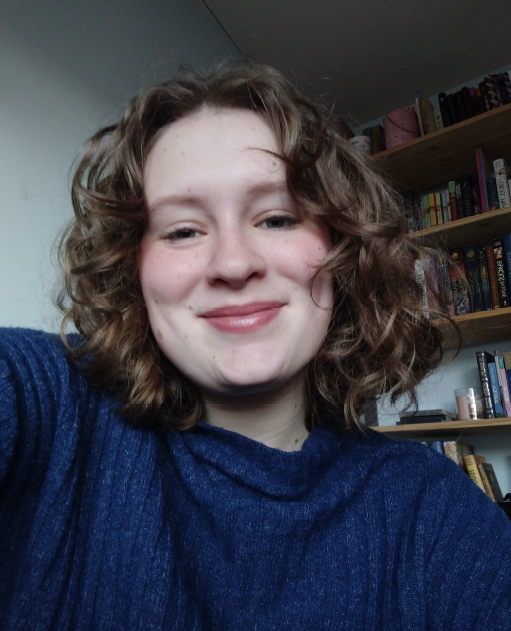 Samantha E. Klepfer is a rising sophomore at UW-Madison majoring in Environmental Science with certificates in Digital Studies and Gender and Women's Studies. Sam is very passionate about writing and the environment and is potentially interested in environmental law. Sam was also in an entomology-related first-year interest group this past year, which sparked an interest in the field. Sam is from the Twin Cities and she loves musicals, ice cream and books. She also enjoys hammocking and taking pictures of pretty trees and she's currently honing her skills in catching goldfish crackers in her mouth, alongside her experience with conservation.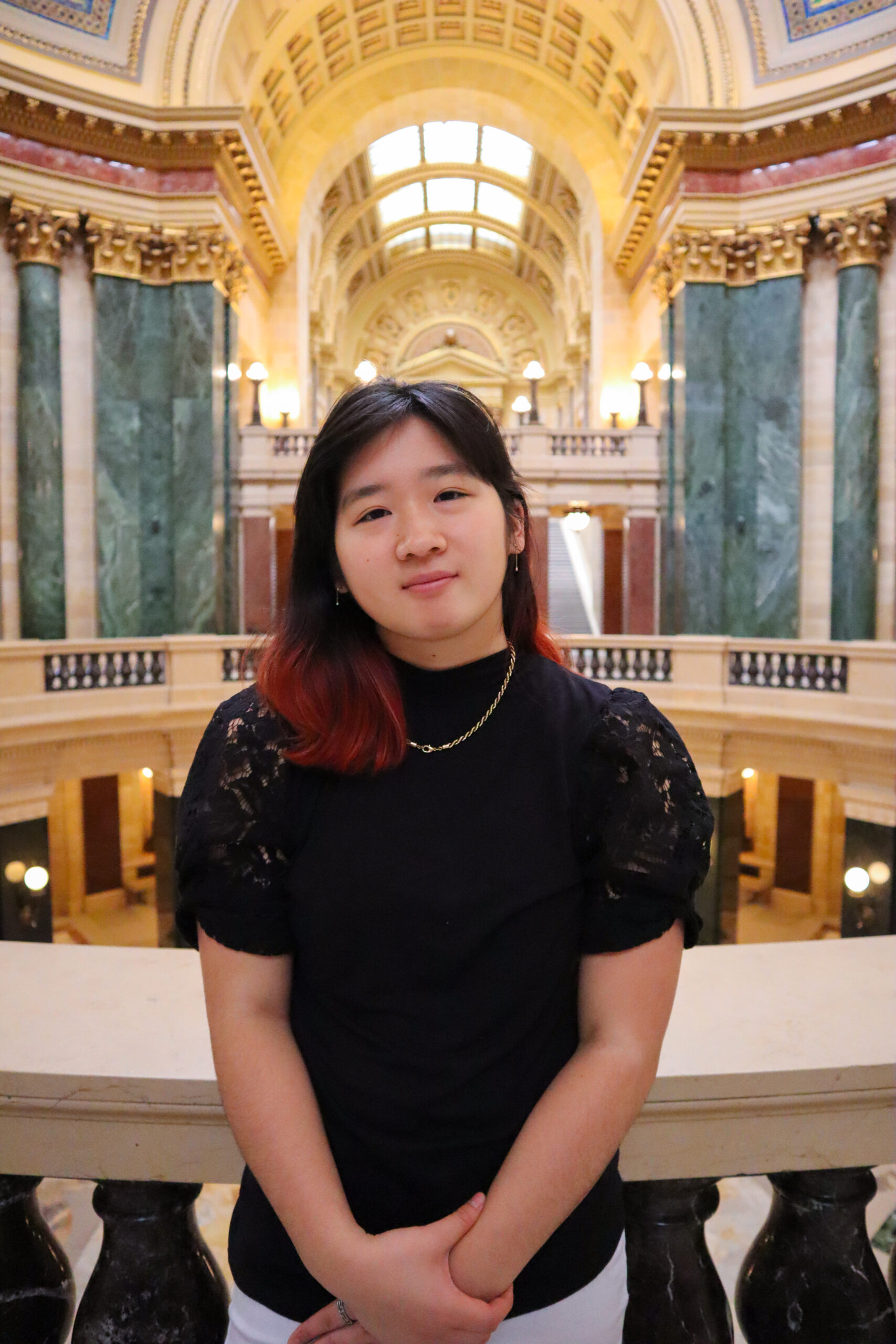 Catherine Nguyen is a recent 2022 graduate from UW-Madison with a Bachelor of Science in Zoology and Environmental Studies. Most recently, she accomplished a tropical conservation study abroad semester in Ecuador. She now plans to explore new life experiences in field research and cultural awareness before obtaining a master's degree in Wildlife Ecology. Her career aspirations involve further research in herpetology and ichthyology to assist environmental conservation efforts. She revels in exploring the parts of the world that not everyone typically gets to see and aims to promote environmental awareness to encourage the preservation of our natural environment. Her hometown is Greendale, WI and she enjoys scuba diving, swimming, ice skating, reading, video games with friends, and movies.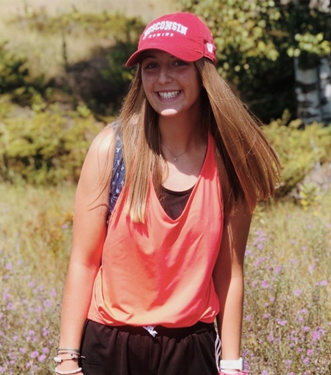 Kayla Okla is a rising senior at the UW-Madison pursuing a B.S. in Wildlife Ecology and a second major in Environmental Studies. She is from the small town of Hartford, Wisconsin. Kayla was previously an undergraduate research assistant for a Chemical Ecology Lab at UW-Madison and is currently involved with the environmental education program at Friends of Pheasant Branch Conservancy in Middleton, Wisconsin. She hopes to pursue a career in environmental education and possibly become an interpretive ranger for the National Park Service someday. She is also the newly elected Vice President of the UW-Madison Chapter of The Wildlife Society. In her free time, she enjoys hiking, birding, kayaking, and loves to visit the Rocky Mountains!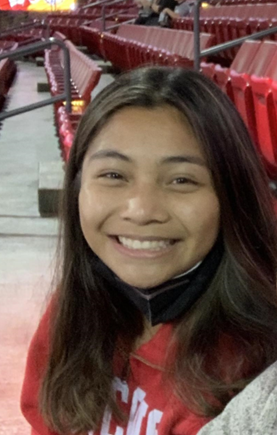 Lea Ratanawong is a rising sophomore at UW-Madison who is currently undecided, but is leaning towards a double major in Zoology and Communication Arts. This past semester, she was involved in UW-Madison's Filipinx American Student Organization (FASO) as an executive board intern. She currently works in her hometown of Wausau, Wisconsin as an Emergency Medical Technician. In her free time, she loves listening to music, playing video games/tennis/lacrosse, and stargazing!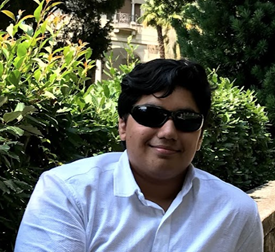 Rahul Sabnis grew up and attended high school in Milwaukee and is now a rising sophomore at Lawrence University, where he is studying to major in Biology. He has always had an interest in land and wildlife conservation because of the importance his brother always put on it. He especially became interested in conservation biology during his time at the Schlitz Audubon Nature Center in Bayside, Wisconsin where, over several years, he attended many summer programs and then later volunteered as a helper for the very same summer programs. Rahul enjoys cooking, baking, and both playing and watching tennis.
Prepared by Lindsey Taylor, Conservation Programs Coordinator