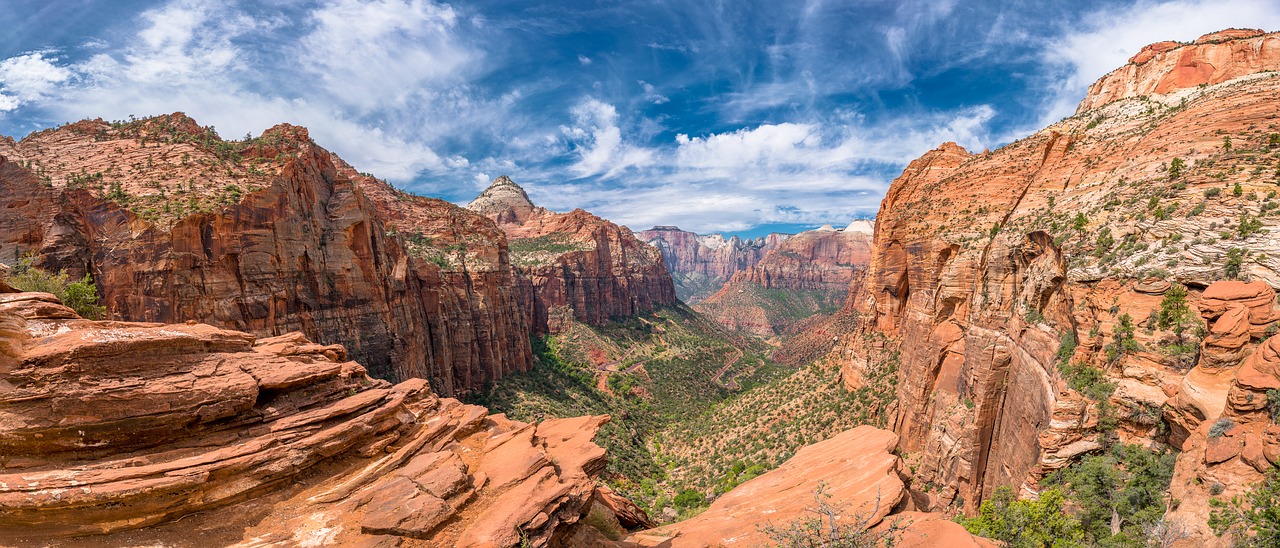 Photo by Frank Ravizza from Pixabay
From ancient seas to windblown deserts . . .
The southwest lures millions of people every year to experience nature's artistry of western landscapes of canyons, mountains, buttes and wide-open spaces.
These awe-inspiring places tell a spectacular story of the changing Earth, from ancient seas to windblown deserts, ancient ecosystems populated with dinosaurs and reptiles, and even mass extinction events.
In March 2020, we will be travelling to Zion National Park, Bryce Canyon National Park, Grand Canyon National Park, and Monument Valley Navajo Park with professional naturalist Paul Regnier and professional geologist Dr. Roger Kuhns, and we wanted to share a few tour highlights below.
Read on for some little known facts about these national treasures!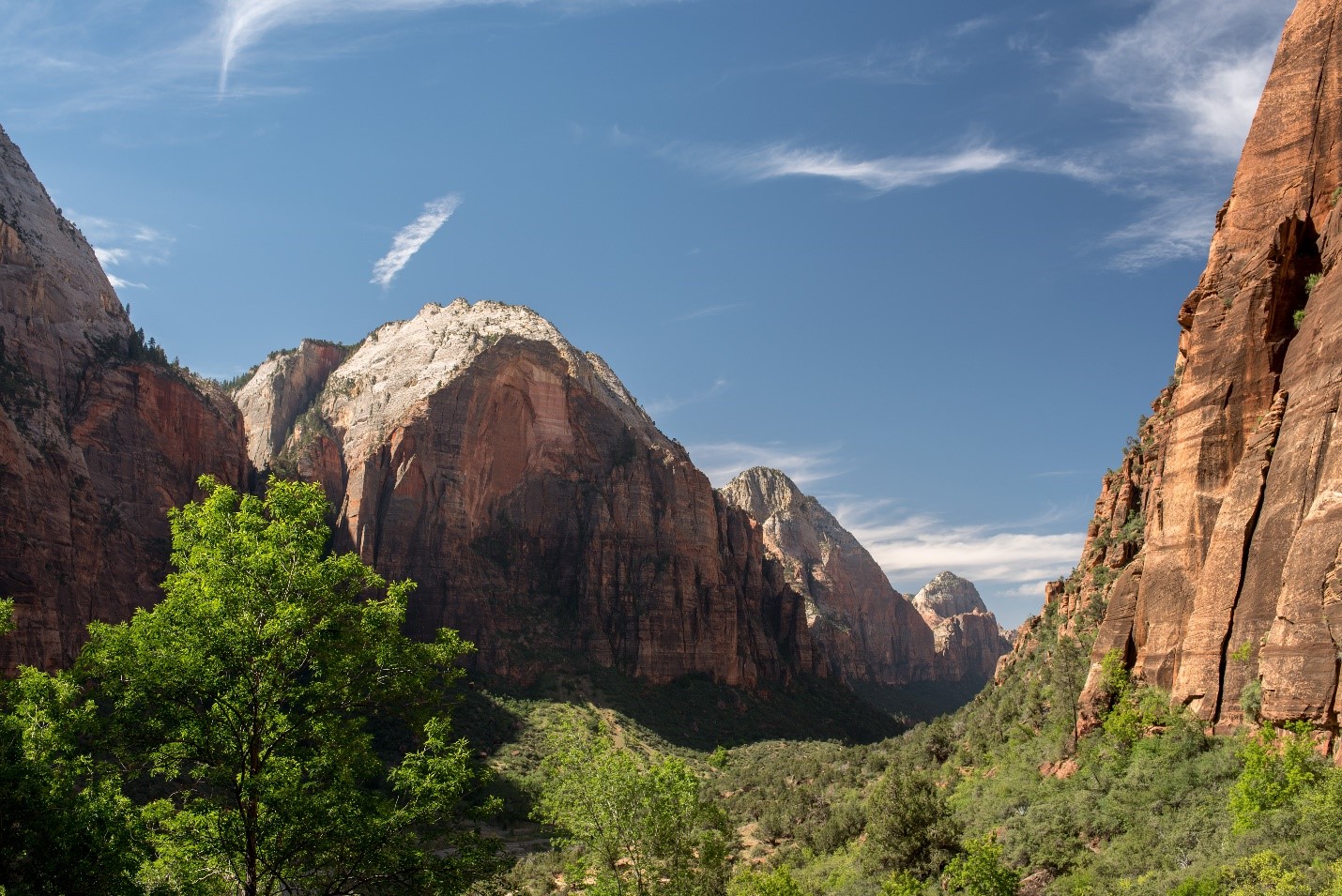 Utah's First National Park
Zion National Park was Utah's first national park! The park was first protected in 1909 by President William Howard Taft and designated Mukuntuweap National Monument. Ten years later it was established as Zion National Park by President Woodrow Wilson.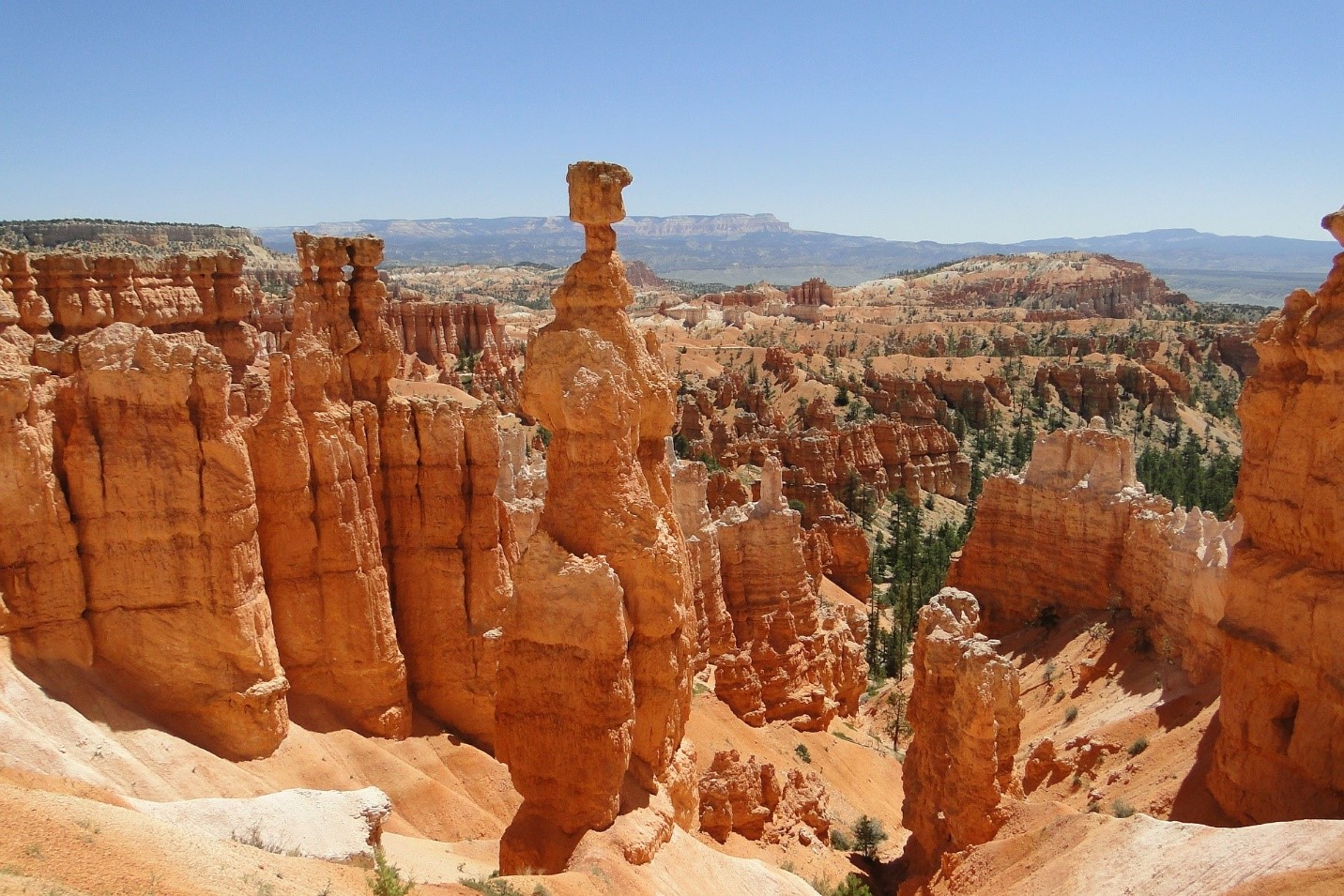 Photo by MAlder from Pixabay
HooDoo You Do?
These striking formations known as hoodoos are irregularly eroded spires of rocks. Bryce Canyon is home to the largest concentration of hoodoos found anywhere on Earth!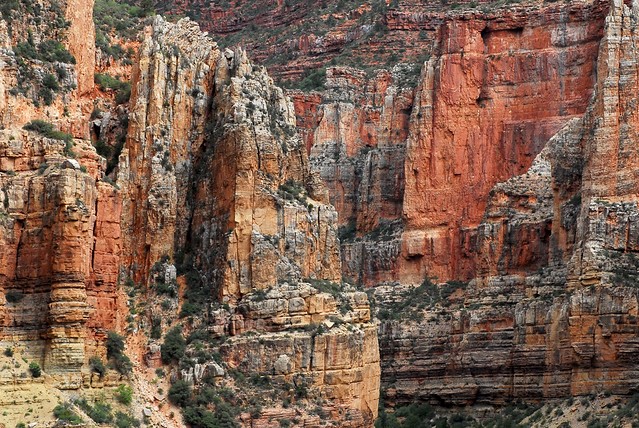 National Park Service Photo.
The "Great Unconformity"
The Grand Canyon offers one of the most visible examples of a worldwide geological phenomenon known as the "Great Unconformity," in which there is a gap in the rock record between Cambrian and pre-Cambrian times. What happened during the hundreds of millions of years between remains a mystery.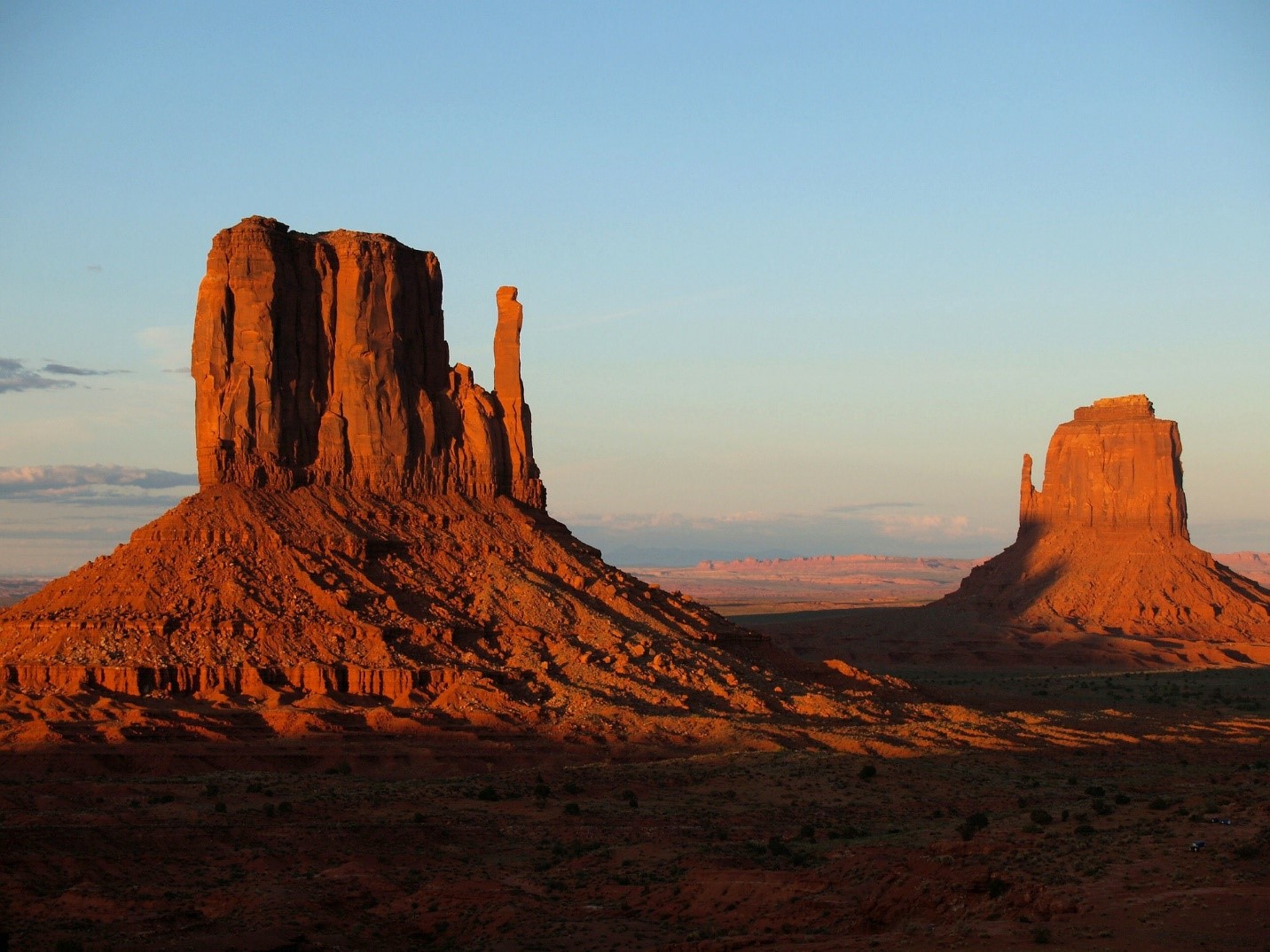 Photo by Brigette Werner from Pixabay.
Do you recognize this iconic monument?
Even if you haven't visited Monument Valley, you may be familiar with its features. Since John Ford filmed Stagecoach in 1938, it has appeared in movies, TV shows, commercials and computer screen savers. It has become an iconic representation of the American West.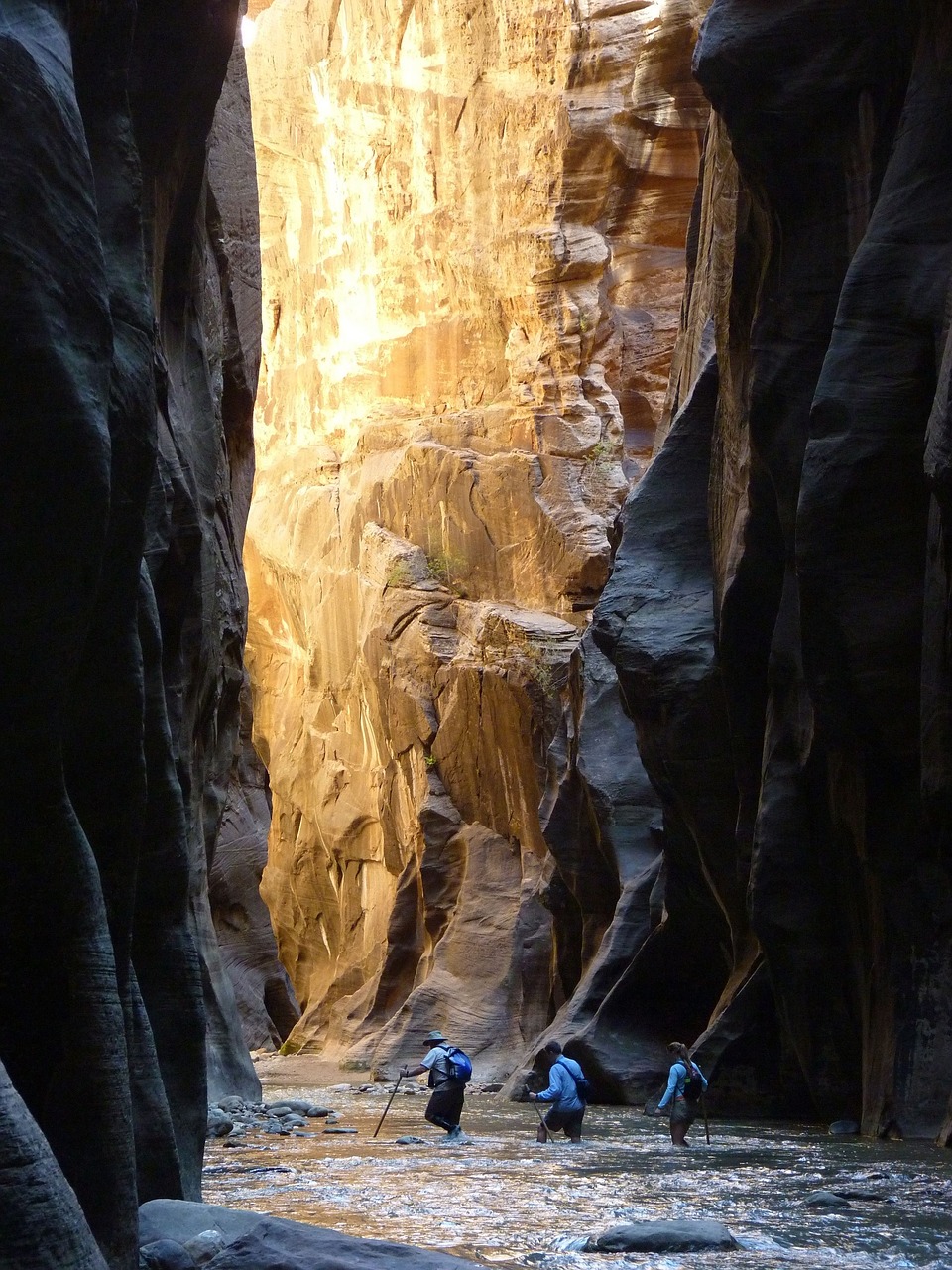 Photo by Skeeze from Pixabay.
Are you ready for an adventure?
By traveling with us, you'll have intimate, unique experiences abroad that are always focused on nature, wildlife, and the conservation efforts of other organizations.
From exploring wild Alaska, to witnessing the monarch migration in Mexico, to experiencing an African safari, we have some incredible destinations for you to choose from for your next adventure!
Written by Kim Kreitinger, Outreach Coordinator