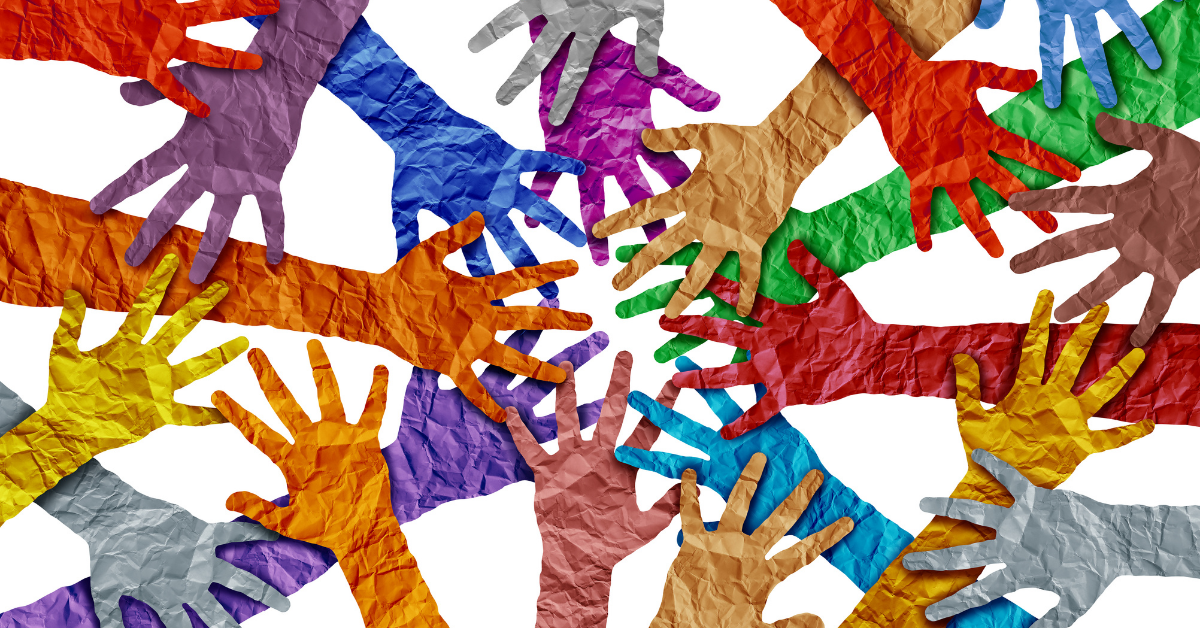 The
Natural Resources Foundation of Wisconsin
,
Gathering Waters
, and
Wisconsin's Green Fire
are partnering to offer a diversity, equity and inclusion workshop series for our staff, board, members, and partners.
We recognize conservation's long history of racism, the exclusion of people of color in outdoor spaces, and the need to center racial equity in our efforts by including and supporting the diverse communities of our society. We believe that conservation that truly values and empowers a diversity of voices, perspectives, and approaches will be better for both people and the planet.
We are committed to reckoning with our history and taking action to make change – and it all begins with learning, which is why we launched a series of workshops.

About the workshops
August Ball, founder and CEO of Cream City Conservation, is leading discussions to help us to integrate diversity, equity and inclusion into our conservation work. This series is intended to provide a foundational understanding of diversity, equity and inclusion, which we will then work to translate into our conservation efforts across Wisconsin.
Who can attend? Whether you work in the conservation field or are interested in furthering your own learning, anyone who is interested in creating a more diverse, equitable, and inclusive conservation community is welcome to join us for one or all of these workshops.
Workshop 1:
Understanding Racial Equity and Inclusion in Conservation 101
September 16, 2020, 4-6:30 p.m.
Compounded disparities impact communities of color in every corner of society, be it socio-economic, political, educational, health, etc. In addition, communities of color remain grossly under-represented in spaces that hold key decision-making power to impact outcomes in their communities.
This workshop will provide the history of the construction of race, a key component in driving these inequities. The goal of this workshop is to help participants understand why these inequities exist, so we can do something about them. Participants will develop shared language for how to discuss these issues and interrogate the intricate relationship between race and institutional outcomes. This workshop will be challenging as participants will be invited to examine the ways in which they have interacted with race on internalized, interpersonal, institutional, and systemic levels. 
Workshop #2
Foundations of Internalized Racism
November 11, 2020, 4-6 p.m.
This session will help participants understand why power dynamics exist amongst racial identities. As a follow up to the historical context set in Racial Equity 101, this session will guide participants in assessing the impact of race on individual socialization and exam our role and agency.
This workshop will foster collective understanding of the implications of race, assess the ways we unintentionally uphold these dynamics in our policies, practices, organizational culture, partnerships, funding, decision-making, etc. This session will help participants create change, building a learning community grounded in vulnerability and trust that allows the collective to reflect, strategize and change. 
Workshop #3
Decentering White Dominant Culture
January 13, 2021, 4-6 p.m. 
In this workshop, we will practice identifying the various attributes of white dominant culture in both the working environment and in personal behaviors.
Participants will leave with an understanding of how white dominant culture harms us as individuals and harms our colleagues; and an ability to envision alternative cultures.
Understand the definition and components of White Dominant Culture
Recognize and evaluate harm done to self and others
Examine characteristics of white fragility and racial battle fatigue
Articulate alternative practices/cultures that mitigate trauma and foster a thriving environment
Written by Caitlin Williamson, Director of Conservation Programs
Question or Suggestions?
Beyond these workshops, all of us at the Natural Resources Foundation of Wisconsin are committed to diversity, equity and inclusion for the long-term. If you have questions or ideas, please don't hesitate to reach out. This is incredibly important to us, and we would love to hear from you.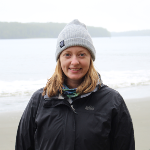 Caitlin Williamson
Director of Conservation Programs
(608) 409-3109
Caitlin.Williamson@WisConservation.org
Cait oversees the Natural Resources Foundation's grant programs and initiatives for conservation and environmental education, working closely with partners across the state to ensure that our Foundation has the most significant impact possible on Wisconsin's lands, waters, and wildlife through strategic, science-based investments.