Together we share a deep and enduring love for Wisconsin's precious lands, waters, and wildlife. They make our state special.
Yet today we're facing an unprecedented decline in biodiversity and growing threats from a changing climate. But there's still hope, and there's still time.
Read on to hear from David Clutter, Executive Director, about NRF's $60,000 matching gift challenge.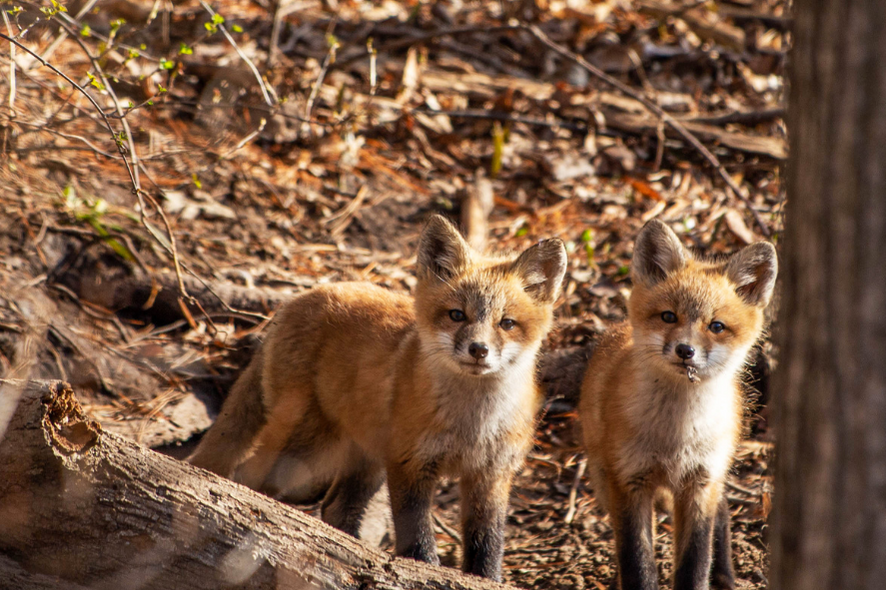 Two baby foxes standing in a forest. Photo by Heidi Eliason
Dedicated NRF members Lau and Bea Christensen have generously offered a year-end matching gift challenge, up to $60,000!
Your gift today will double your impact and protect the lands, waters, and wildlife of Wisconsin that we all love – right when it's most needed.
For many of us, our love of the outdoors started early. Mine was born while fishing with my Gramps as a kid.
The memory of gazing into a dark, placid pool nestled against a steep, fern-filled canyon wall, watching my bobber in hushed anticipation, was a magical moment that instilled in me a sense of wonder and opened my eyes to a world full of mystery.
These experiences shape our values and inspire us to take action to protect and conserve the natural areas of our beautiful state… now, and far into the future for generations to come.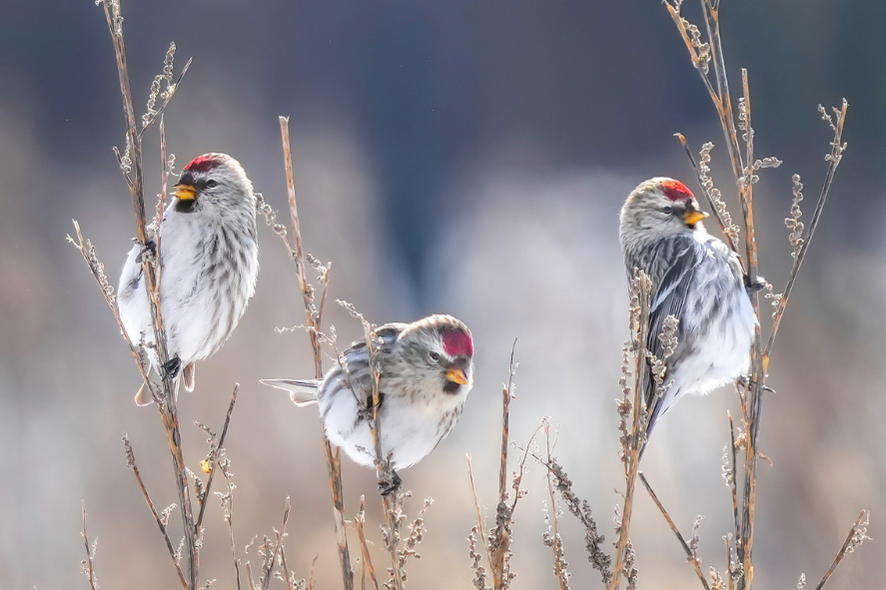 Three common redpolls perched on vegetation in winter. Photo by Andy Raupp
Connecting all people to nature is at the heart of our mission. From NRF Field Trips for all ages to educational programs for students and teachers, from our new Diversity in Conservation Internship for college students to the Great Wisconsin Birdathon, NRF strives to help everyone experience Wisconsin's great outdoors.
Your gift today will help provide thousands of children with hands-on experiences, inspiring Wisconsin's future conservationists. The wonder on a child's face as they capture their first fish or hold a bird in their hand is unforgettable.
We all cherish the natural areas of our beautiful state. We appreciate extraordinary wildlife sightings such as the whooping crane, and restored prairies flowering in the sun. Towering stands of hemlock, red and white pine, and oak trees are a majestic reminder of how precious and beautiful our landscapes are.
With deep roots in conservation and connections across Wisconsin, the Natural Resources Foundation has the experience, the expertise, and the voice to help safeguard Wisconsin's natural landscapes.
Together, from the pine forests of the Northwoods to the oak savannas of the Driftless Area, from the Mississippi River to the Great Lakes – we can help protect and care for our great state.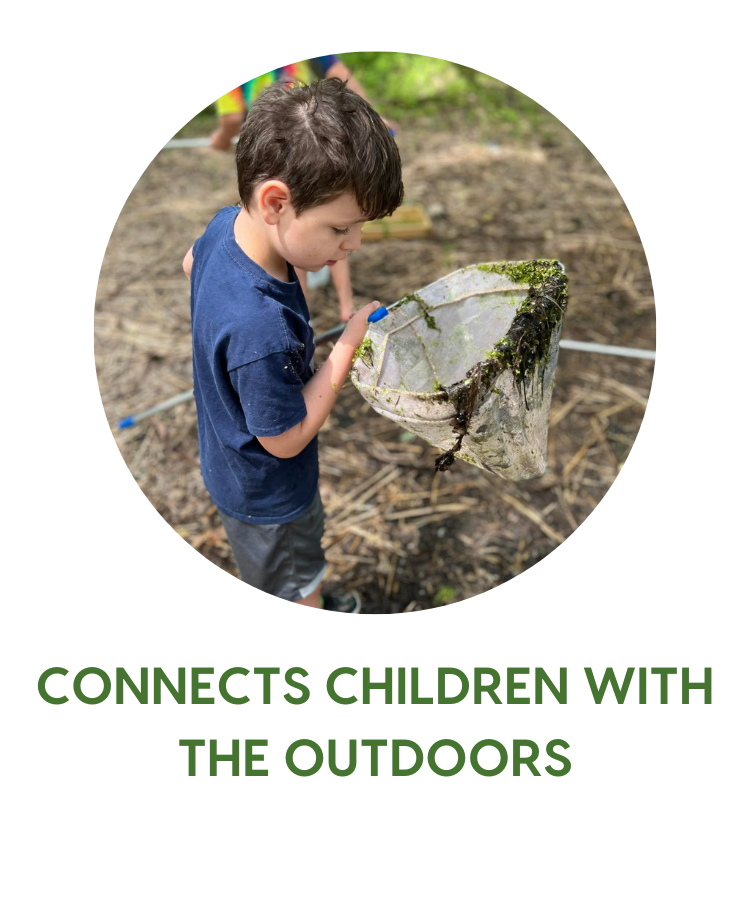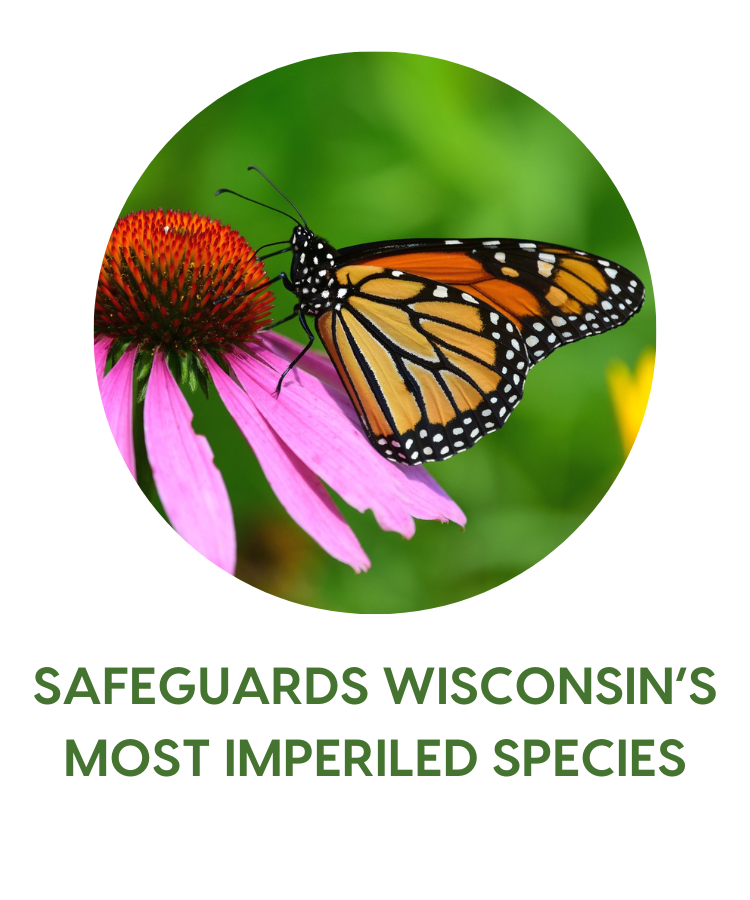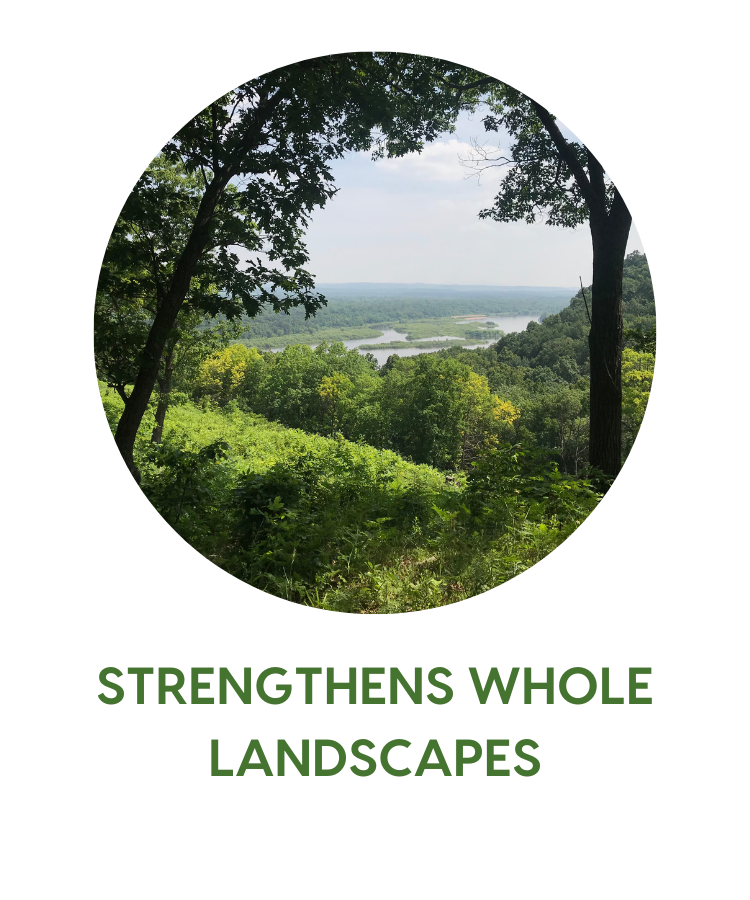 There's still hope, and there's still time. We need to do more to protect and conserve our natural resources against habitat loss, population pressures, changing land uses, and climate change.
Your gift today will go twice as far to make a difference for nature and biodiversity in Wisconsin. The impact you make will be doubled.
Please take full advantage of this special year-end matching gift challenge.
My Gramps first inspired my love of nature, but YOU give me hope for Wisconsin's future. Thank you for giving as generously as you can.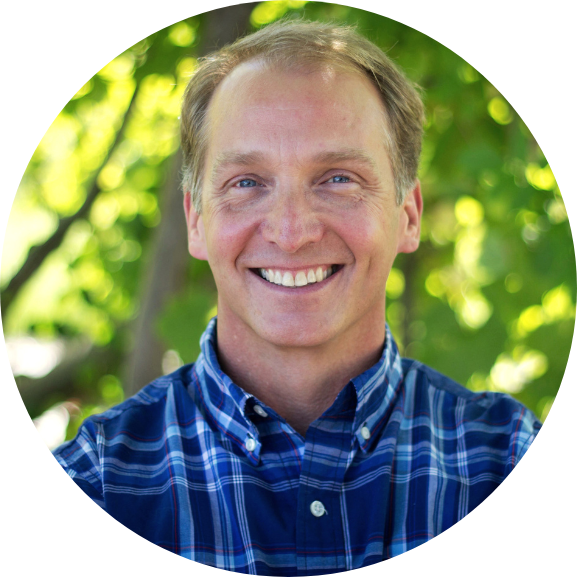 David Clutter
Executive Director
P.S. We want you to be involved in our conversations and get a closer look at the work you're supporting. That's why we're launching the new NRF Membership Levels and Benefits. Join me and other NRF Members with new and meaningful ways to engage and help us meet our conservation challenges.
Thank you for considering a gift to help meet this matching gift challenge!
Written by David Clutter, Executive Director