We are thrilled to welcome Alexandra Kaspar to our team, as our new Administrative Assistant! Alex will be responsible for organization wide administrative support and membership administrative support.
We sat down with Alex so you could learn more about her background and passion for conservation.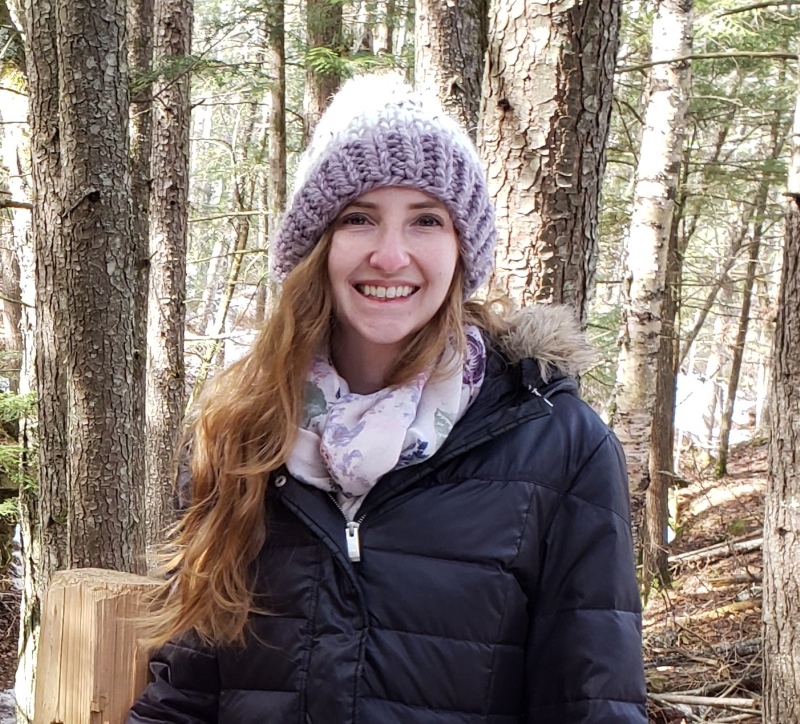 Headshot of our new Office Assistant
I am a nature explorer, animal lover, and avid traveler. With nearly ten years of experience in nonprofit organizations, I am excited to fill the new Administrative Assistant role and provide organization-wide support to the Foundation's team.
I grew up in Lake Zurich, IL, and enjoyed childhood vacations traveling with my parents and three younger siblings to National Parks throughout the United States. Experiencing the diverse natural wonders fostered an early sense of awe and appreciation that later inspired me to pursue an education and career in the natural sciences.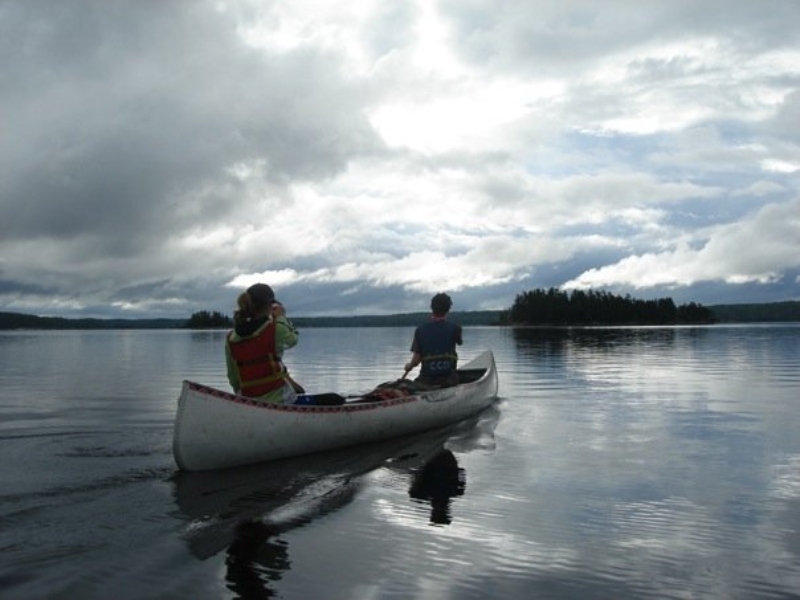 While earning a Bachelor's in geography with a minor in biology at Carthage College in Kenosha, WI, I was selected to work on two professor-led conservation projects. First in the forests of New Mexico I studied the effects of crown fires on ponderosa pine; then in southeastern Wisconsin I monitored local bat activity during the state's first year of the WI Bat Program. I also worked in the Office of College Relations where I discovered my aptitude for customer service, office administration, and fundraising. Upon graduation I sought a career that would blend the experiences and allow me to use my natural administrative skills to serve teams focused on environmental conservation.
I was able to do that first as the Development Intern with Friends of the Chicago River and then as the Development Associate at Dodge Nature Center in West St. Paul, MN. For the past five years I have worked as the Administrative Assistant for the Danville Regional Foundation, a private foundation in southern Virginia. My husband and I recently relocated back home to the Midwest and are excited to put down roots in Wisconsin.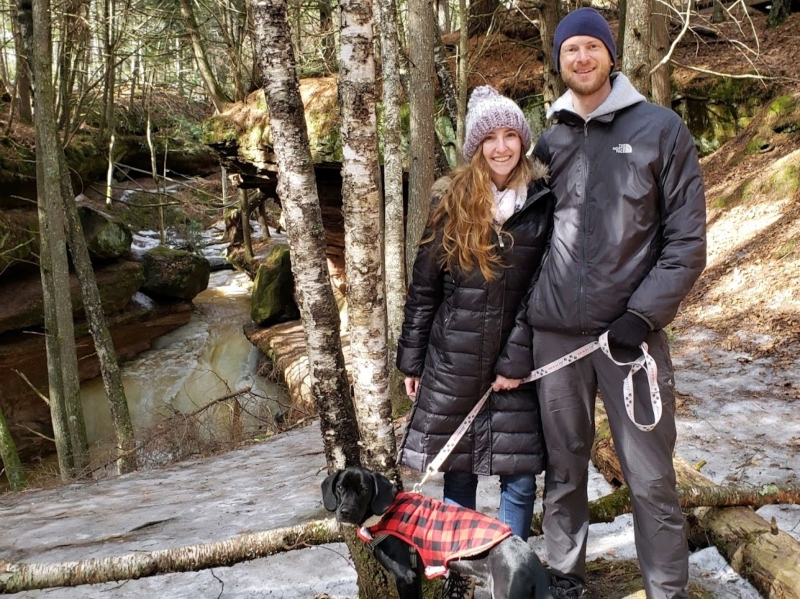 Hiking the Houghton Falls State Natural Area
Outside of work I love spending time with friends and family; exploring new places; visiting national parks (22 and counting); and hiking with my husband, Brian, and our adorable Spanador (Cocker Spaniel & Lab Mix) puppy, Ru. I cannot wait to begin re-exploring Wisconsin's natural landscapes and supporting the Foundation in carrying out its mission.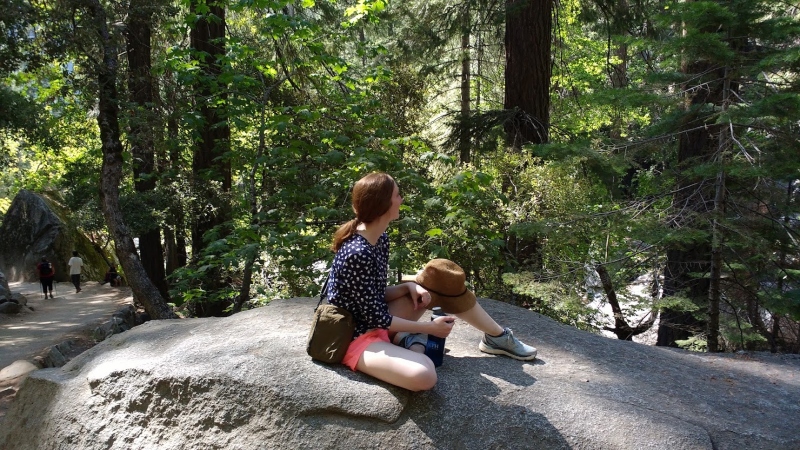 Enjoying Yosemite National Park 
Written by Alex Kaspar, Administrative Assistant