Each year as the Field Trip season ends, we ask you to send us your best pictures from any Foundation Field Trip to our Field Trip Photo Contest. This year the Photo Contest expanded to include submissions of any nature photo taken in Wisconsin.
In this unique year we have found more ways to connect to Wisconsin. Perhaps you found solace on a quiet walk through the woods, a sense of renewal as you watched the seasons change, or a spark of hope as you witnessed other miracles of our natural world. In that spirit we chose Connections as the theme of our 2020 photo contest.
Thank you for being a part of our mission and for letting us see our work through your lens.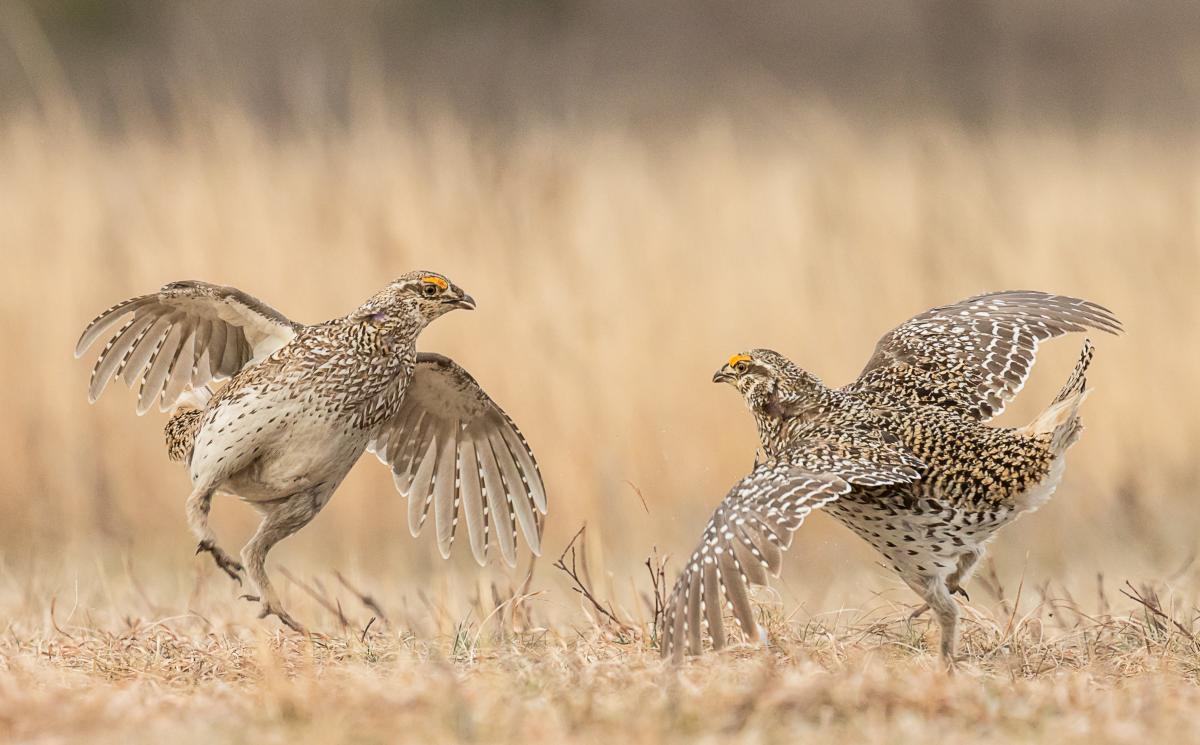 The Dance – by Melissa Anderson
Namekagon Barrens Wildlife Area
Two Sharp-tailed Grouse locked in dance.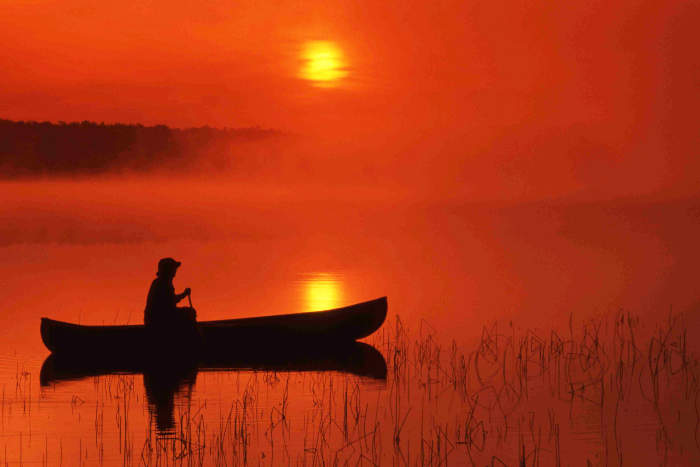 Canoeing at Dawn – by Barb Wardius
Vilas County
Canoeing through the orange colors of dawn.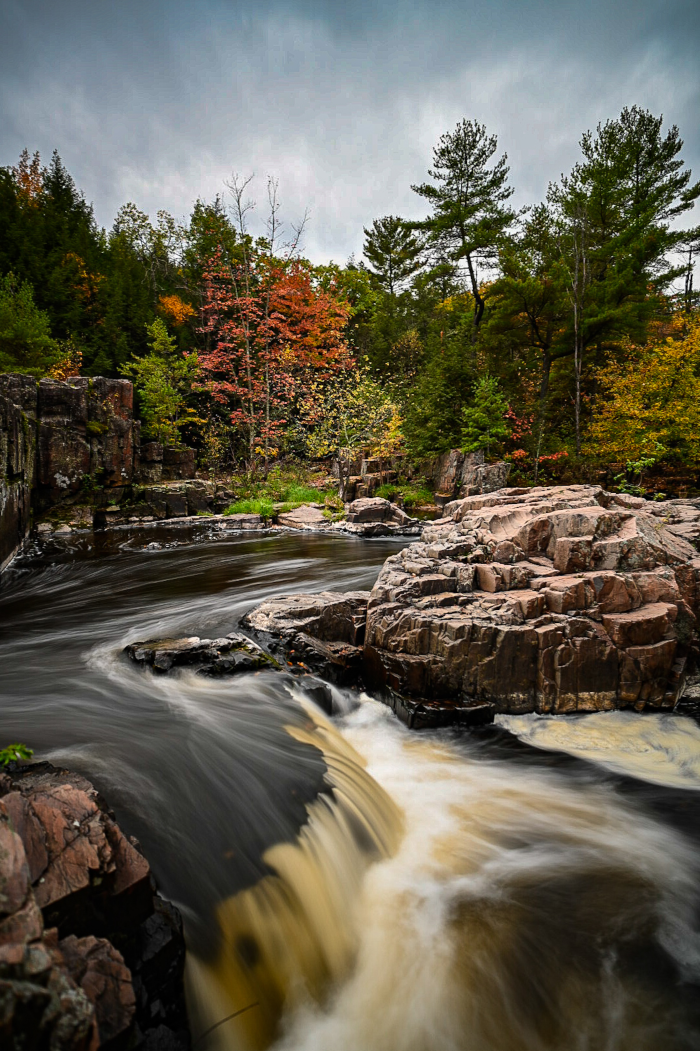 The Eau Claire Dells (waterfall) – by Travis Haines
Eau Claire
Fall colors starting to turn along the river of the Eau Claire Dells.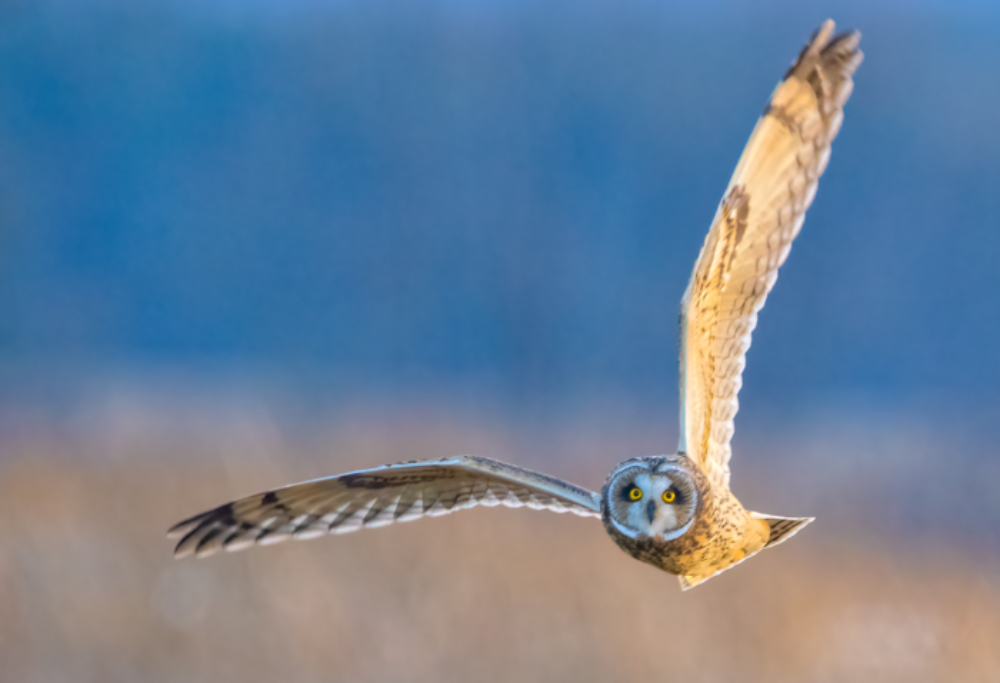 Short-eared Owl – by Janice Selfridge
Sauk County
A Short-eared Owl gliding through the air.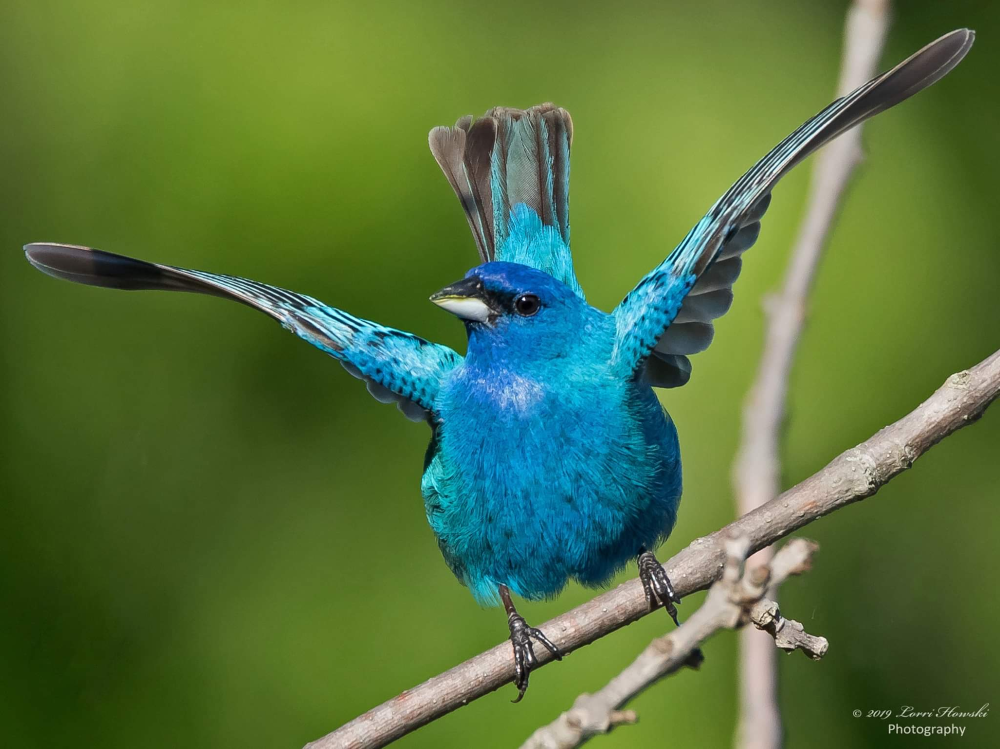 Indigo Bunting – by Lorri Howski
Bender Park Oak Creek, WI
An Indigo Bunting photographed near Bender Park Oak Creek, WI.
Be sure to bring your camera on Field Trips each year, your photograph may be the winner of our next contest!