The Bird Protection Fund supports the highest priority conservation needs for Wisconsin's birds throughout their lifecycle – from their breeding grounds in Wisconsin, to their migratory habitat in Central and South America.
The Bird Protection Fund is a partnership between the Natural Resources Foundation of Wisconsin, the Wisconsin Department of Natural Resources and the Wisconsin Bird Conservation Initiative, and is funded primarily through the Great Wisconsin Birdathon.
This program does not accept unsolicited proposals.
Grantmaking Priorities:
Projects that demonstrate a significant impact on Wisconsin's threatened and endangered bird populations.
Projects that leverage resources and partnerships.
Projects that have measurable outcomes.
Current Bird Protection Fund Projects:
Bird City Wisconsin
Endangered Tern Conservation
Kirtland's Warbler Recovery
Lake Michigan Waterbird Monitoring
Latin America Migratory Bird Habitat Research
Piping Plover Conservation
Whooping Crane Recovery
Wisconsin Breeding Bird Atlas II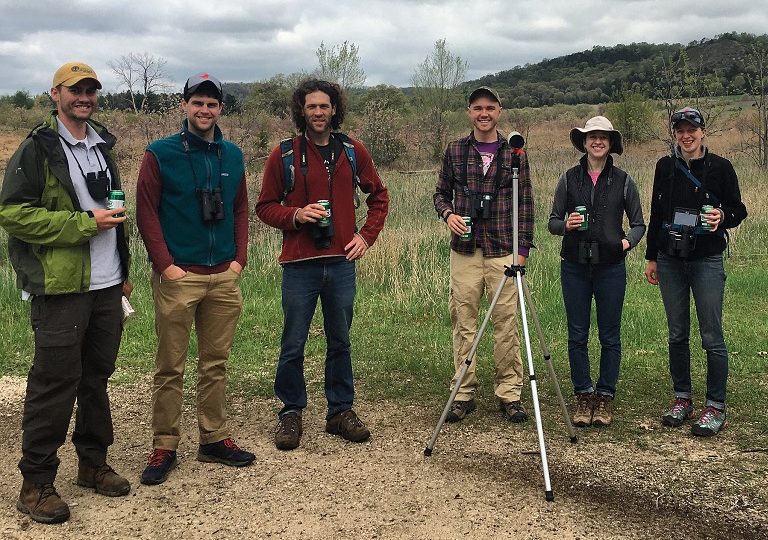 Great Wisconsin Birdathon
Help raise support and awareness for birds by participating in, or contribution to, the Great Wisconsin Birdathon. This annual walk-a-thon style fundraiser is fun, easy, and brings in tens of thousands of dollars for bird conservation every year.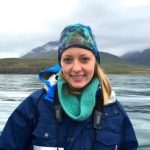 Caitlin Williamson
Director of Conservation Programs
(608) 266-1430
[email protected]
Cait oversees the Foundation's grantmaking programs focused on Wisconsin's public lands and waters, wildlife, and education. Cait's work encompasses conservation science and planning, partnership development, and capacity building.