Join the Wayfarers
We are the young professionals (20- and 30-somethings) of the Natural Resources Foundation. Join us as we paddle, hike, climb, bike, and otherwise explore our amazing state. We are lucky to have connections with some of the best scientists, ecologists, and naturalists in Wisconsin who generously volunteer their time to share their favorite places and their knowledge of Wisconsin's outdoors.
In addition to our scheduled trips, we host happy hours and pop-up adventures. Join our Facebook group to stay informed of the latest events.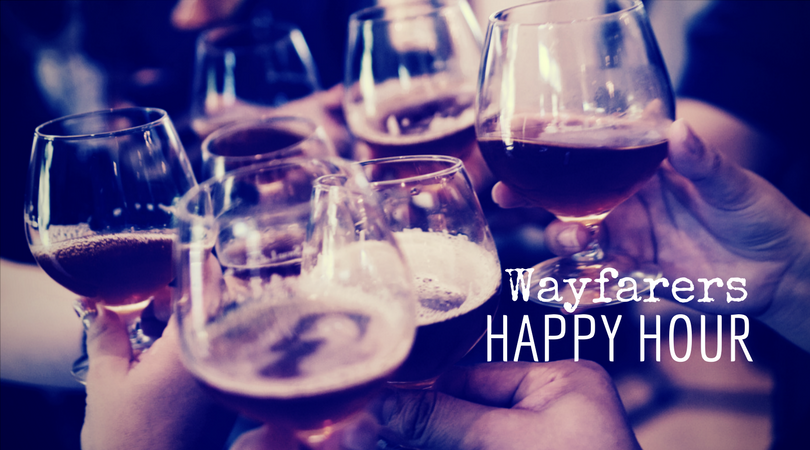 Happy Hour: Parks Edition!
Wednesday, November 14th
5:00 PM – 7:00 PM
Location: The Sett at Union South, 1308 W. Dayton Street, Madison
Cost: FREE
Hear from Jane Simkins and Kathryn Gehrke from Wisconsin State Parks on ways you can get outside and explore Wisconsin's State Parks this fall and winter!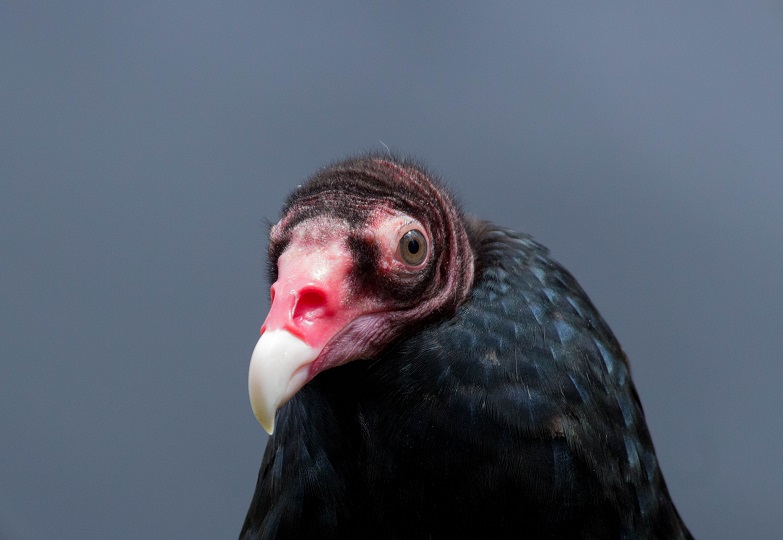 Turkey Vultures Up Close
Sunday, September 30th
2:30 PM – 7:00 PM
Location: Devil's Lake State Park, Baraboo
Cost: $15
Join Mike Mossman, a retired forest community biologist with DNR, and his wife Lisa Hartman as they introduce us to the community of turkey vultures at Devil's Lake. We'll meet a charming (seriously!) turkey vulture up close, learn about his rehabilitation and the species' natural history. Then we'll hike the bluffs of Devil's Lake State Park to marvel at up to 300 migrating turkey vultures gathering in their night roosts.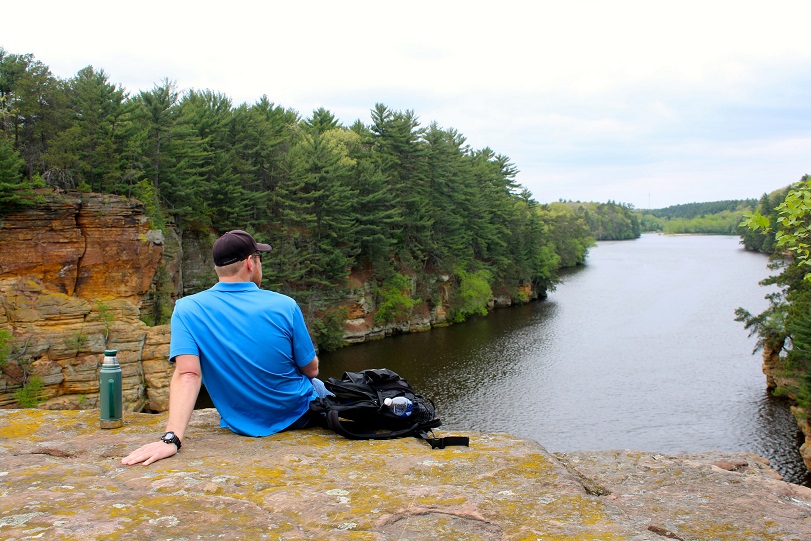 The Other Side of the Dells
Sunday, October 7th
9:30 AM – 2:30 PM
Location: Dells of the Wisconsin River State Natural Area
Cost: $20
Leave behind the crowds, noise, water parks and T-shirt shops of the Wisconsin Dells to learn about the "other" Dells made up of sculpted sandstone formations, mossy glens, and old-growth conifer forests. This area is not usually open to the general public, but thanks to our guides Thomas Meyer (with DNR's Natural Heritage Conservation program) and Pam Foster Felt (the stewardship grant specialist in the Bureau of Facilities and Land) we will get exclusive access for the day.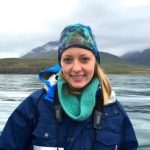 Caitlin Williamson
Director of Conservation Programs
(608) 266-1430
[email protected]
Cait oversees the Foundation's grantmaking programs focused on Wisconsin's public lands and waters, wildlife, and education. Cait's work encompasses conservation science and planning, partnership development, and capacity building.