Join the Wayfarers
We are the young professionals (20- and 30-somethings) of the Natural Resources Foundation of Wisconsin. Join us as we paddle, hike, climb, bike, and explore our amazing state. Our trips are led by some of the best scientists, ecologists, and naturalists in Wisconsin who generously volunteer their time to share their favorite places and their knowledge of Wisconsin's outdoors.
In addition to our scheduled trips, we host happy hours and pop-up adventures. Sign up for our email list and join our Facebook group to stay informed of the latest events.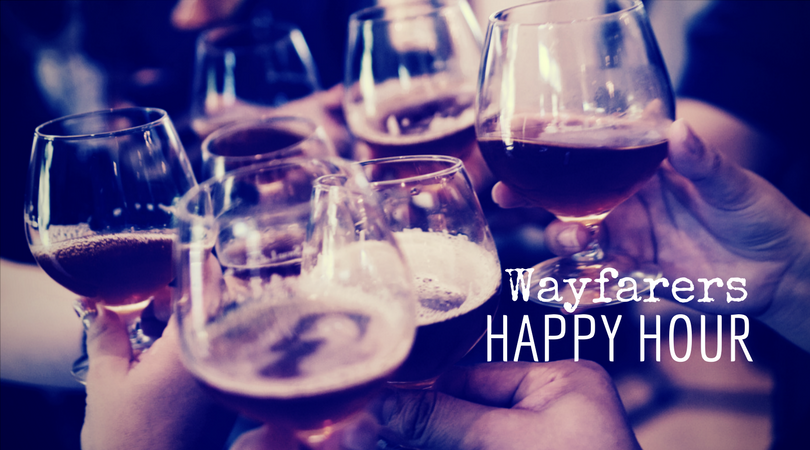 Wayfarers Happy Hour – Late Winter Wingding
Wednesday, February 27th
5:00 PM – 7:00 PM
Location: Working Draft Brewery, 1129 E. Wilson St., Madison
Cost: FREE
Connect with fellow Wayfarers, see what's in store for our exciting 2019 trip season, and let us know what shenanigans you'd like the Wayfarers to get up to this year!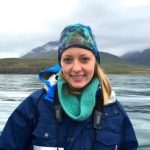 Caitlin Williamson
Director of Conservation Programs
(608) 266-1430
[email protected]
Cait oversees the Foundation's grant programs and initiatives for conservation and environmental education, ensuring that our investments are science-based, strategic, and impactful. Cait's work encompasses conservation science and planning, partnership development and capacity building.