From Bluffs to Great Lake Shores

Support the heart of our conservation mission
MAIL A CHECK
NRF, Bluffs to Great Lake Shores Campaign
211 S. Paterson St. Suite #100
Madison, WI 53701
MAKE A FUTURE OR PLANNED GIFT
Call our office toll free at
1-866-734-1485 to learn more.
"Participating in the Natural Resource Foundation field trips expanded my knowledge and fueled my curiosity of the natural world.  My children and grandchildren loved the experiences and found them to be memorable. So, when I learned of their campaign to establish an endowment, I was eager to participate.  The operating endowment creates a solid foundation for NRF and frees them up to pursue important projects with significant ecological needs. It matched my interests, keeps the money local and protects the things I care about." Jane Barnett, Cornerstone Contributor
The Foundation launched the
Bluffs to Great Lake Shores Campaign
in 2016 to fill urgent budget gaps caused by state cuts to conservation funding. Since then, committed Foundation members have generously made gifts totaling nearly 90% of the $1.1 million goal.
This year, you can make a difference with a special gift to the Bluffs to Great Lake Shores Campaign. Your gift responds to immediate mission needs and helps build a permanent endowed fund for the Foundation, the Evergreen Fund.
We have until the end of the year to reach our goal and ensure that no aspect of the Foundation's impact on Wisconsin is lost. Help keep the Foundation strong and ready to respond to our state's conservation needs, so we can be here—and stay here—for Wisconsin.
Your gift will help ensure…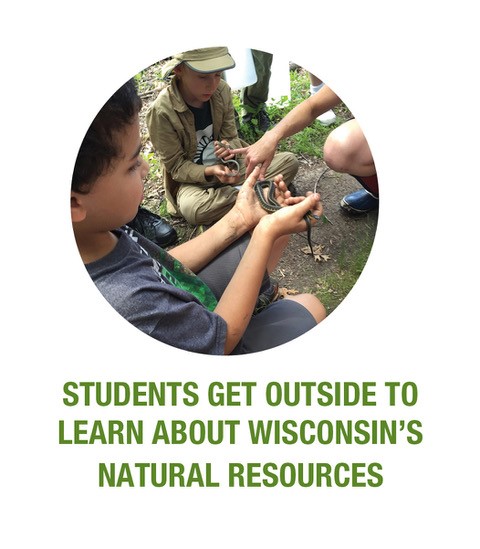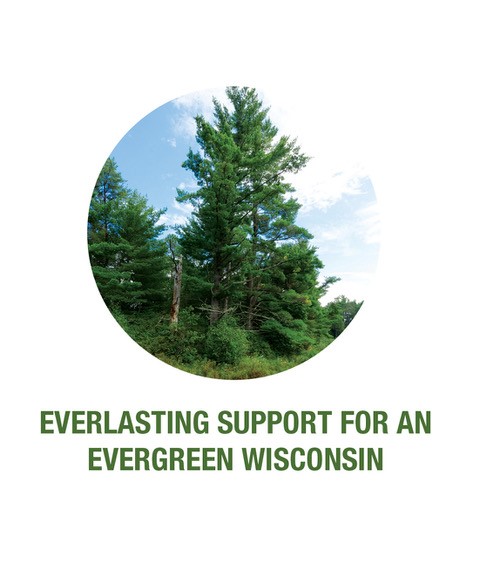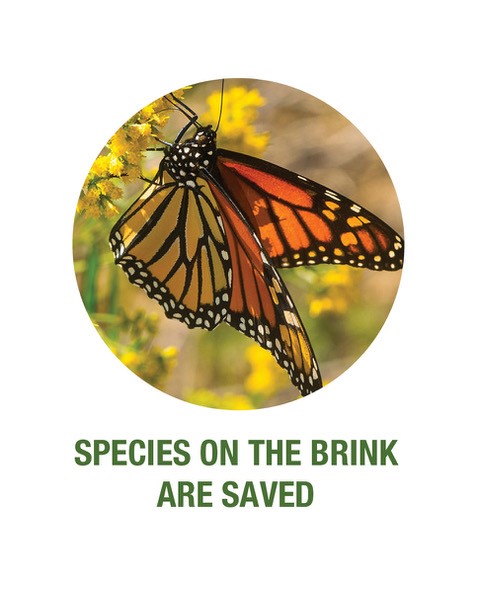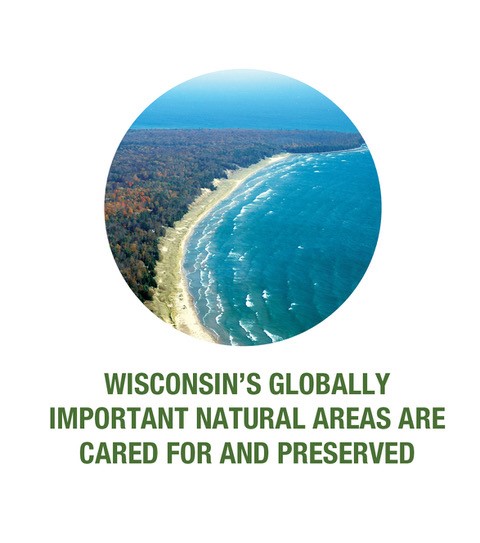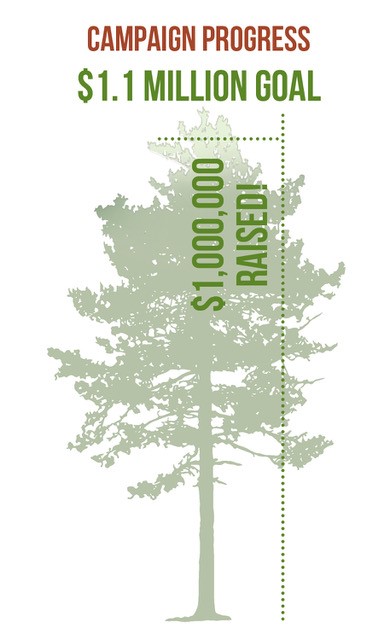 "Without the support the Foundation has provided for birds, half of the conservation we've been doing in the state wouldn't have gotten done. The Foundation has played an instrumental role in helping Wisconsin be one of the leading states for bird conservation." Kim Grveles, Wisconsin Department of Natural Resources
"Of all of the things that the Natural Resources Foundation has helped us do, getting people and funding directly on the ground to do public land management has been incredible." Thomas Meyer, Wisconsin Department of Natural Resources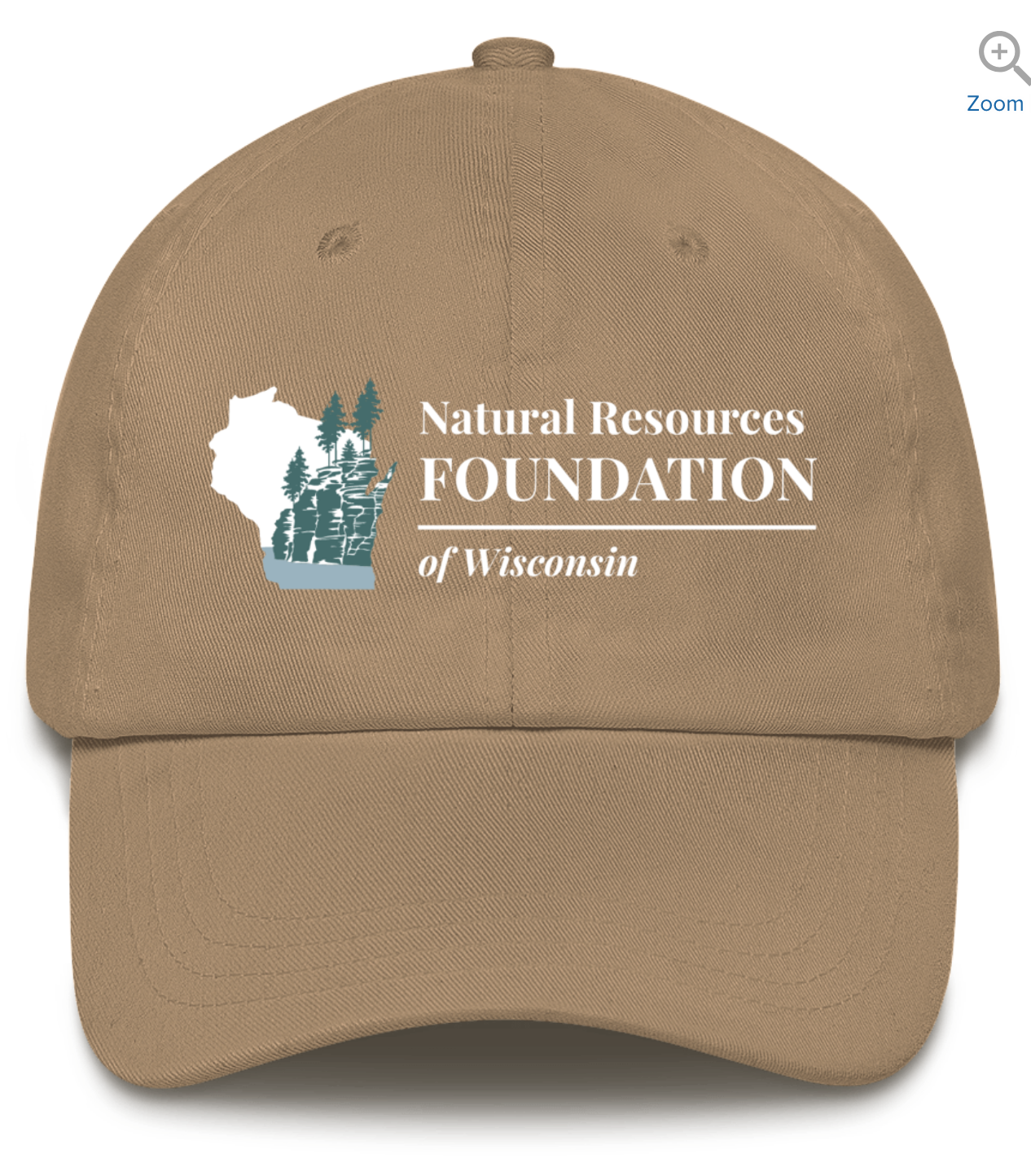 Make a gift of $100 or more and receive a Foundation hat!
Bluffs to Great Lake Shores – Exclusive Campaign Events
In celebration of our Bluffs to Great Lakes Shores Campaign, we are offering several exciting events. These events will provide you with a unique experience in the field and an opportunity to support this important Campaign.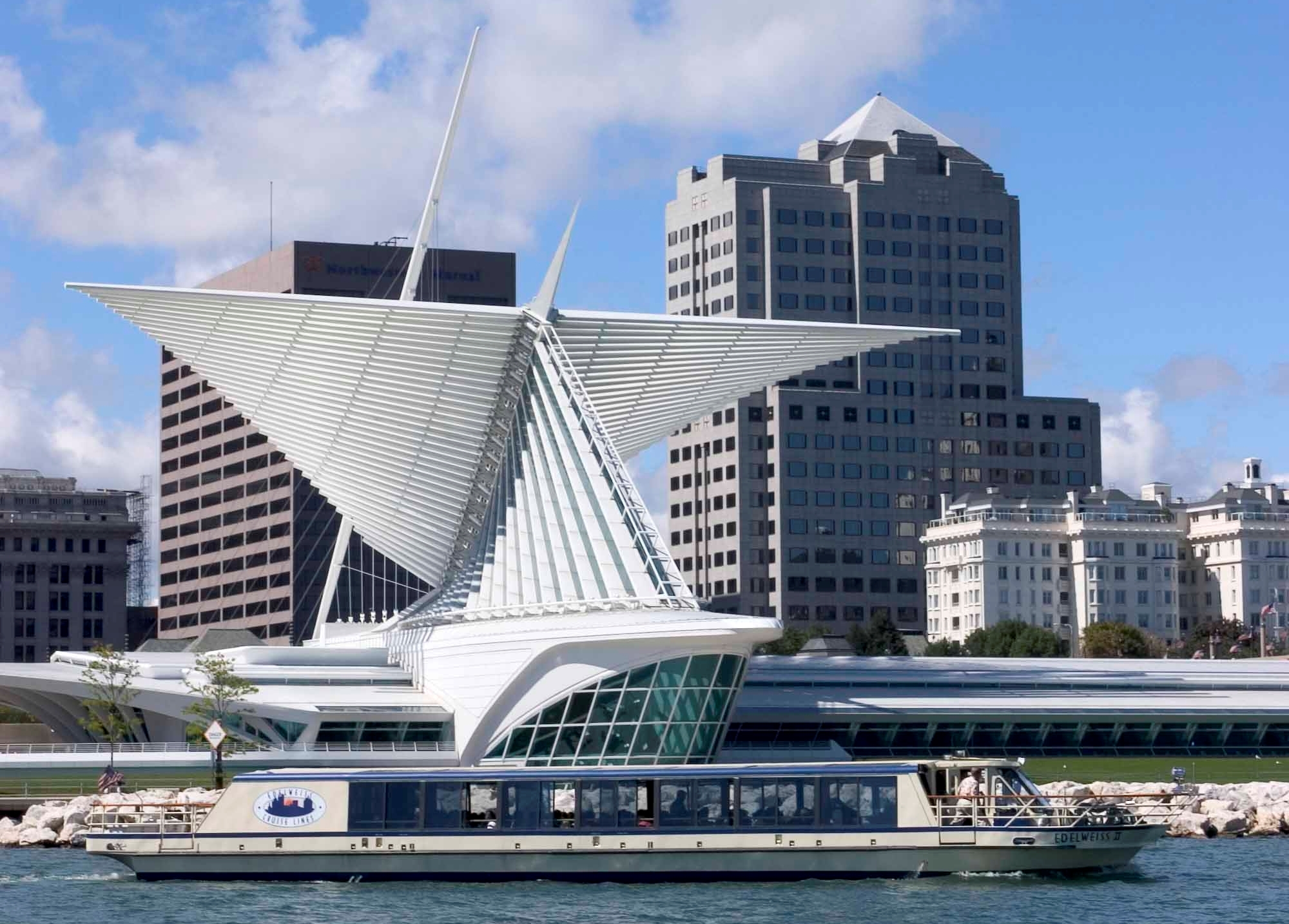 Lake Michigan Coastal Conservation Cruise
September 8, 2019 | 11 a.m. – 1:00 p.m.
Cancelled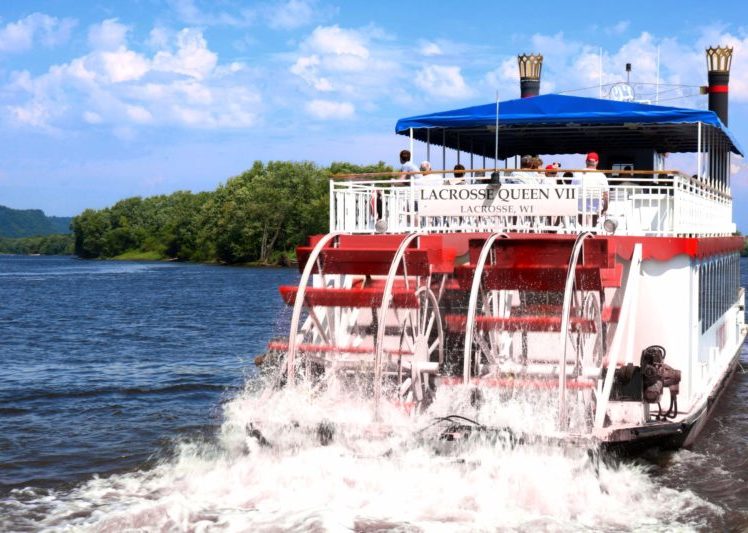 Fall Color Mississippi Cruise
September 28, 2019 | 11 a.m. – 1:00 p.m.
Cancelled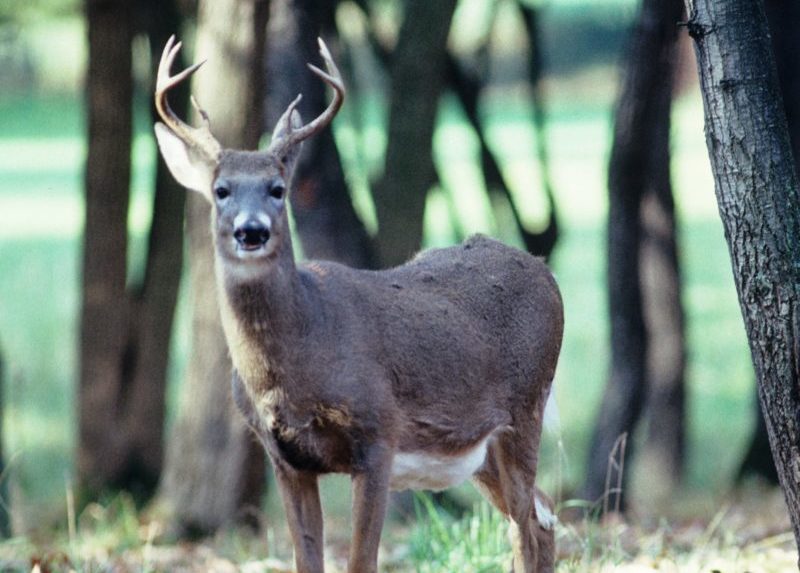 February 2020 | Date and Time TBD
Experience the exclusive opportunity to get up close with one of Wisconsin's iconic wildlife species. Join Department of Natural Resources research scientists in the field as they capture and collar white-tailed deer. Space is limited to 4 participants.
Price of $500 includes deer-collaring and a $500 donation to the Bluffs to Great Lake Shores Campaign.
Read more about how the Foundation has been here for Wisconsin in our special Campaign edition of Bridges.
"Whatever part of Wisconsin you love most, the Foundation is there to protect it." John Kaiser, Cornerstone Contributor